Posted on 24th September 2021
The Most Durable Materials for Home Decoration That Will Ensure Your Home Decor is Eternal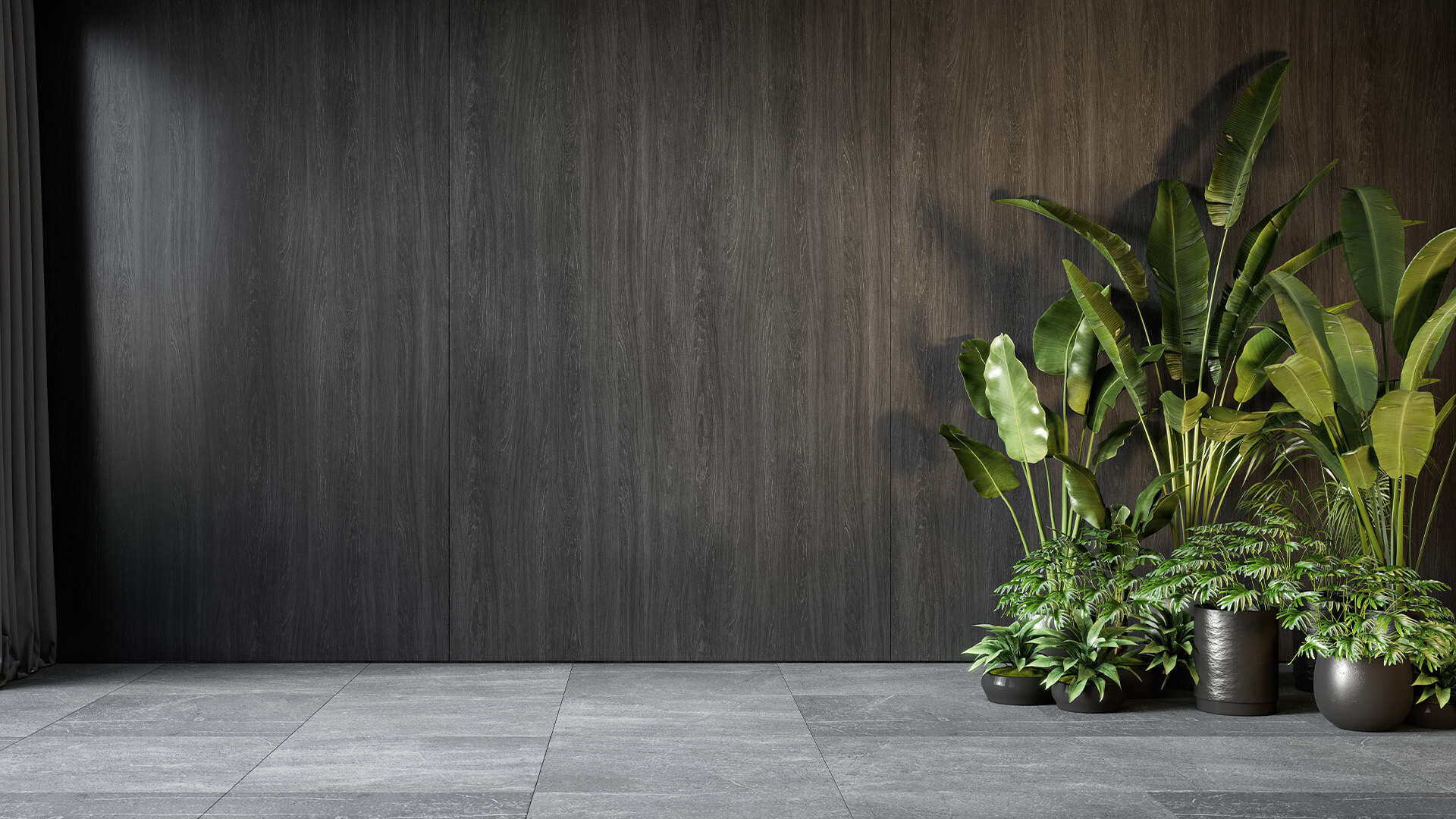 Redecorating can be enjoyable, but only if it is not that expensive and does not consume most of your free time. After all, when you decorate your home, you want the decor to last. However, your expectations might not always be met. The floors lose color, the furniture gets worn down, the rugs get dirty, and the cupboard doors break. Luckily, choosing the right materials from the start can help ensure that this will not occur!
In this article, you will find a list of the most durable materials for home decoration, including leather, metal, stone, wood, hide, faux fur, and ceramics. If you aren't sure which one of them would be the best fit for your vision, you might benefit from seeing architectural renderings, like the ones designed by J. Bullock & Associates first. This way, you won't have to start over if you discover that you are not that fond of stone or any other material from our list. Read on, learn about the properties of these materials, incorporate these materials into your interior design, and ensure that your house defies trends!
Leather
Leather is one of the most durable materials for home decoration, and it is often used in furniture and wall panels. It is resistant to abrasion, as well as low in moisture absorption and warping. Unfortunately, it is quite sensitive to scratches, and it must be kept soft and supple with special products. This way, you will be able to keep your leather-upholstered furniture looking great for a longer period of time.
Wood
Wood has long been known as one of the most durable materials for home decoration. It has been used in both interior design and exterior design for years. It can be used to create furniture, cabinets, floors, walls, doors, cupboards, and a bunch of other things.
Moreover, there are many types of wood that you can choose from, and each of these types has different properties, which makes wood suitable for many different kinds of projects. However, it would be great if you went for high-quality hardwoods. They are the most durable kinds of wood and can last for decades without a lot of maintenance. However, even if you choose one of the less durable types of wood, you might provide it some protection against the elements with the help of awning systems, like these from retractableawnings.com.
Metal
Metal is an incredibly strong and durable material that can be used to create furniture, decorations, and accessories. Many metals are anti-corrosive and anti-rust, making them a perfect choice for outdoor décor and accents. In addition to that, metal is resistant to fading and scratching, but can also withstand high temperatures and sudden weather changes. However, if you do not know much about interior design, it can end up looking odd and out of place.
Stone
Stone is a natural material that has been used in home décor for centuries. It is highly resistant to heat, cold, scratches, dents, staining, fading, and mildew. If that sounds like something that you are interested in, you should consider the color that you want to go for. Natural stone comes in a large selection of colors, while stone veneer is available in few standard colors. In general, stone looks great in kitchens – stone countertops look pretty great, no matter what color you go for!
Hide
Hide is a natural material that is obtained from the skin of animals. It is durable and resistant to water damage and stains. Traditional hide rugs are popular among interior designers, as they are characterized by incredible resistance and do not require special cleaning products and maintenance. They are normally made of cowhide, but can also be made of goat hide and sheepskin.
Faux Fur
Faux fur is a synthetic material that resembles animal fur in appearance, but does not contain animal hair and fur fibers like natural fur does, meaning that it's a good choice for people with allergies! In addition to that, faux fur is really versatile. It can be used for many different purposes, including bedding, throws, and rugs. Moreover, it is easy to clean, and does not lose its shape and color when exposed to sunlight or rain, which makes it the perfect option for outdoor use. Lastly, it can be made in any color that you can think of, making it a great fit if you are a fan of complicated color schemes!
Ceramics
Ceramics are made from clay and other raw materials. They are popular in interior design thanks to their durability and versatility. They can be used for many different purposes, and they can be painted and glazed in any color you like. Moreover, they can be combined with other materials and incorporated into almost any kind of design.
In Conclusion
To sum up, if you want to choose the right material for home decoration, take its durability into account. Or in another case, you can always turn to experts who will advise you how best to equip your home. It is like when choosing a place for a house, people also turn to a land surveyor, who will advise in what place it will be better to place the house and where to start building. Using durable materials can increase the longevity of your decorations, meaning that they will not need to be replaced every few years. Choosing durable materials is also environmentally friendly, as it prevents us from wasting energy and resources!