Posted on 27th May 2022
The Main Things to Check In Your Home Before Taking a Holiday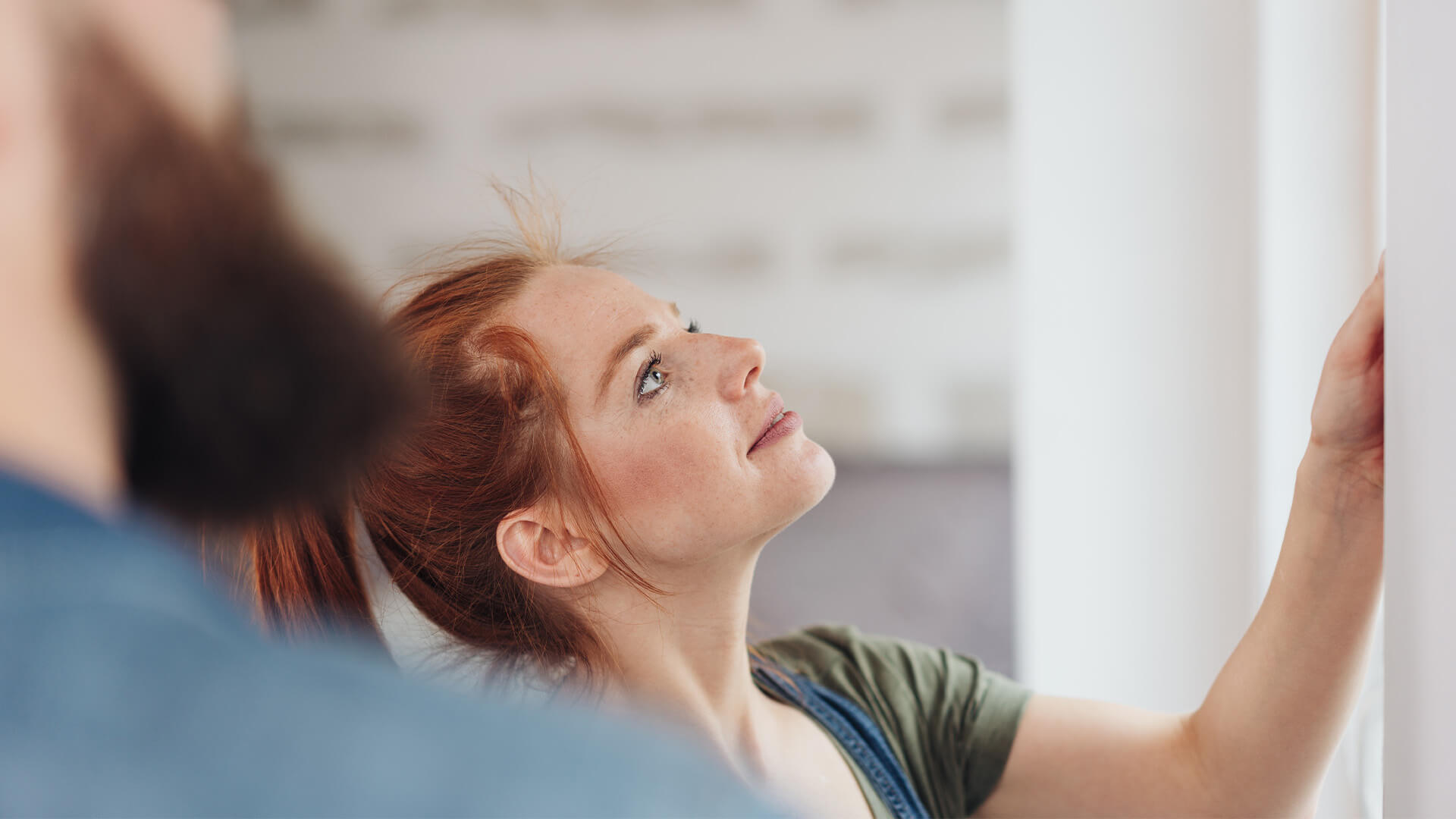 Going on holiday is an exciting experience. You've planned your trip meticulously and the big day of your departure finally arrives. After all that effort, it's easy to be tempted to simply fill your suitcases with your clothes and holiday gear and then jet off on holiday without a second thought.
But if you don't want to worry about your home while you're away, it's important to make sure that you've done a thorough check of your house before leaving. That way, you'll avoid any nasty surprises when you get back from your relaxing break.
Karl Tulloch of Rightio, reveals some of the important checks you need to make before setting off on holiday so that your return can be just as stress-free as your time away.
Security
The last thing you will do before leaving your home for a holiday is lock the front door. It's an important and effortless step to ensure the safety of your home, but there are a few more steps that you can take to maximise your home's protection.
Take some time to check all of the locks around your home, on your windows and doors. If any of them seem loose or faulty, consider replacing them. Don't forget about your back door and garden gate too. If you make use of a 'hide-a-key' then make sure to remove it, since you don't want to give anyone the chance to bypass your security measures. Leaving a few lights on is often seen as a simple trick to make your house seem occupied, but it could be dangerous. Potential thieves might watch a house and see consistent lights as a sign that the house is empty, so be careful which tricks you employ.
To deter any break-ins, you could make use of timed lights to alternate throughout the day and make your home seem more believably occupied. If you're after some more heavy-duty security gear, you could invest in some motion-activated lights to illuminate your garden.
Preventing leakages
While we're in our homes, we always keep a careful eye on the heating to make sure that it's set at a comfortable temperature for us. However, when you're away from home, your house will feel the benefit of an efficient heating system even when you don't.
Leakages can be a common problem faced by homeowners. Oftentimes, when they're caught early on, they're not much of a problem and can be solved by a gas engineer with little difficulty. But a leaking boiler can quickly become a major issue if it isn't fixed quickly though, where a few drops can quickly become a sizeable puddle and water damage to your property will undoubtedly ensue. Unfortunately, leaving your house unattended for a holiday is the time when a leak can cause some damage that you won't know about until you return.
Having your boiler checked before you depart is a great way to set your mind at ease while you're travelling so you don't need to worry about what is going on at home.
Burst pipes
This tip applies to those who are looking for a holiday to get away from the cold British winters. Burst pipes are a huge problem and are very costly to repair, so it's best to take steps to prevent any damage to pipes before it can happen.
While you're travelling, leave the heating on at home to make sure that cold water can't become frozen in your pipes and cause a blockage – this is where problems will arise. Having your heating on while you're gone might mean a higher bill, but it's certainly cheaper than paying for a pipe repair. Plus, it means that your home will be nice and warm for you when you finally come back!
Check the electrics
Our homes are filled with electronic devices, many of which will be plugged into various outlets scattered around the home. Many appliances rarely require moving, so they'll stay in the same plug socket for long periods of time, and that's fine when we're at home.
However, in case of any electrical faults that might occur while you are away, it's best to make sure that all of your appliances are unplugged and the sockets have been switched off. That way, any faults that might occur won't cause any damage or potential hazards for when you return.
There are a few ways you can check the quality of the electrics in your home, such as listening for buzzing sounds and checking for flickering lights. These are simple checks that you can carry out. Contact an electrician if you feel that your home could benefit from a more thorough check.
Your holiday is a time to relax, so there shouldn't be any worries hanging over you while you're away. Taking some time to make sure that your home is healthy and secure before leaving can save you a lot of time and money after you come back. We hope these tips will allow you to switch off and have a holiday that you can indulge in.