Posted on 22nd May 2023
The Essential Real Estate Marketing Materials Checklist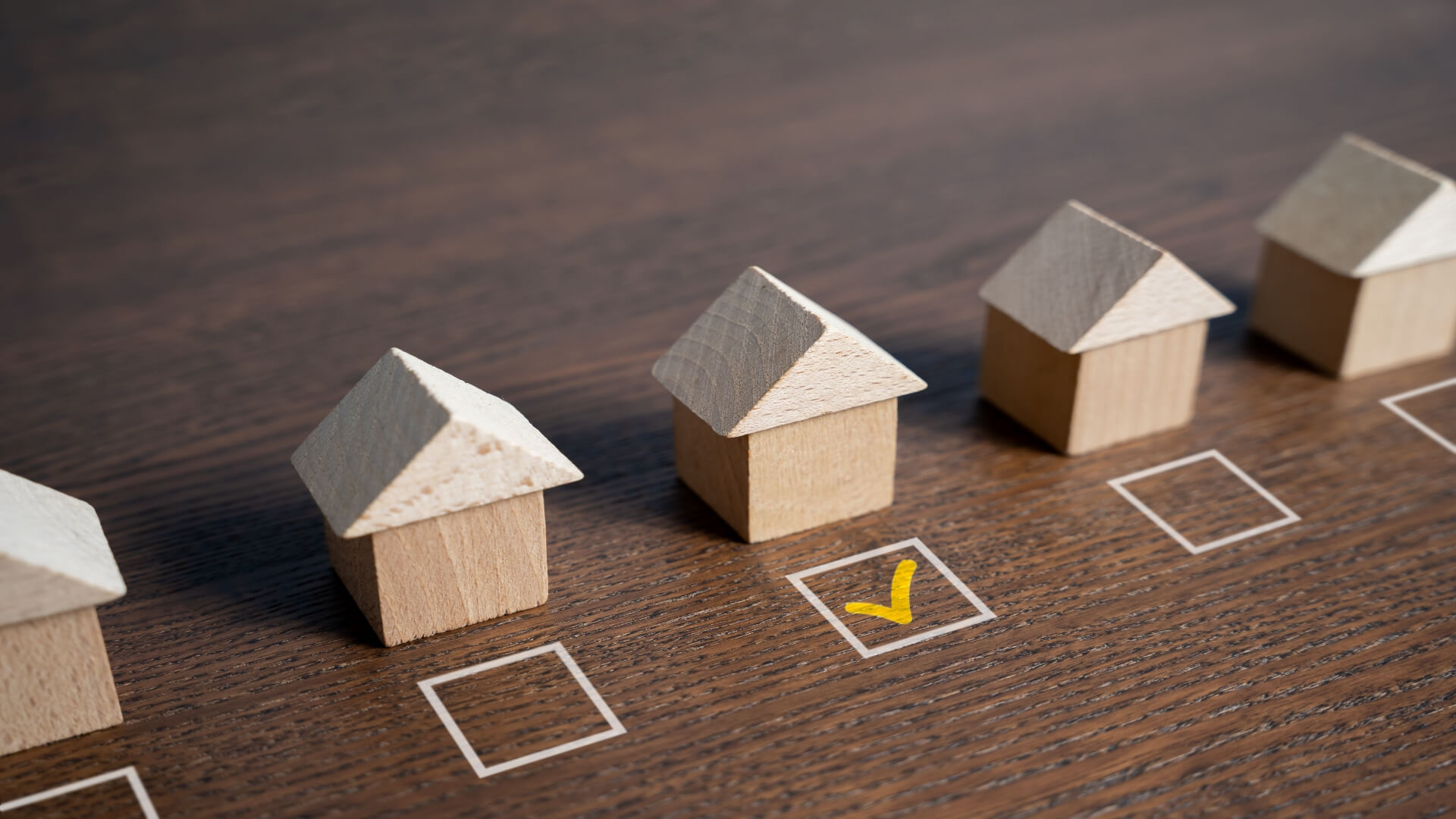 It's a buyer's market right now. As sales continue to display an upward trajectory, it's crucial for every real estate agent to have a sound and effective marketing strategy in place. Those who don't may miss out on earning valuable commissions. Or they could even lose their business to other local competitors with more concise marketing approaches.
Real estate agents who have the right marketing materials in their arsenal have a couple of key advantages over their peers. They are better able to stand out from the competition, attract potentially lucrative clients, and generate more property sales.
Here are the 7 essential real estate marketing materials you should use to give your business a boost.
1. An
Impressive

Website

Your clients and competitors are all online nowadays, and you should be too. 

Most clients will search online when looking for a reliable real estate agent, too. So, you need to ensure that your digital presence is professional and that you are easily contactable through online channels.

Having an impressive mobile-compatible and user-friendly website will save your clients the hassle of contacting you through third-party referral websites, many of which have lax security at best. Potential clients who visit your website will only encounter your details, not those of your rivals. This exclusivity could lead to better client retention rates in the long run. 

Your website will serve as a hub for other important real estate marketing activities. Owning and administrating your own site will give you the chance to update your personal branding and marketing strategies as you see fit. And it allows you to retain your business's momentum if you choose to change brokers at any point in the future.
2. Effective Online Ads
There are probably plenty of clients looking online for services just like yours right now. Physically printed real estate marketing materials are important, but online advertising is the way of the future. 
You can use Pay Per Click (PPC) advertising to make sure that your website ranks highly on search results pages when someone in your area searches for a real estate agent. PPC ads allow your website to rank based on criteria like client ages, income levels, locations and demographics. They are an excellent and cost-effective way to get noticed by your target audience in a digital space.
3. SEO-Optimised Blog Posts
Search Engine Optimisation (SEO) is a strategy that uses keywords to ensure that your website and blog posts get ranked highly by leading search engines like Google.
The key to writing successful blog posts is to fill them with relevant and useful information that your target demographics will actually want to read. Write regular blogs about your new listings, updates to your website or business, and tips to help your clients sell their homes or find the right properties for their needs. 
Research SEO strategies and the most-searched keywords in your industry. Then incorporate them into your blogs to attract an audience that's most likely to express interest in your services. Remember not to overstuff these keywords—Google and other search engines may penalize you for doing so.
4. Attractive Mailers
Mailers are a pinnacle of real estate marketing. Direct mailers like flyers and postcards act as real-worth advertisements for your brand, and if they're well designed, the people that receive them will quickly memorize your brand and your name.
Repeated and reinforced exposure to a brand through physical advertising media like mailers can significantly enhance clients' awareness of your real estate brand. It's a good idea to convey your value through your mailers by telling people exactly why they should put their trust in your real estate services. What makes your approach different from those of your rivals?
Do some research and hone in on your target market when designing your mailers. Include your brand, your logo, the benefits of using your services, and your website link. You can increase your referrals from past clients by using target market-specific mailers to your advantage, too.
5. Vibrant Videos
Video content is the new king of the marketing circuit, especially on social media. You can use this trend to your advantage in several ways. Why not take videos of the interiors and exteriors of your most luxurious listings, or give your audience sneak video peaks of interesting locations?
You can drive engagement with your real estate brand by creating vlogs that detail the ins and outs of your job. Explain your sales process and why your services are worth investing in. Posting videos will allow clients to associate your face with your agency and allow you to form valuable emotional and professional bonds with them.
6. Eye-Catching Open House Signs
Dozens, if not hundreds, of people will see your open house signs, so it's a good idea to make them as memorable as possible. These signs are a great medium through which to promote your brand and your services, while cultivating awareness within your local community.
Instead of using predictable, boring templates for your open house signs, personalize them according to your real estate brand and services. You can include name riders, hanging signs, and brochure boxes in your real estate marketing kit to drive the message home.
7. Professional Business Cards
Business cards are a crucial marketing material for people in all kinds of industries. But they are especially important for real estate agents. Adding elements like custom logos and creative visual elements can make an immediate and lasting impression on your clients.
Experts recommend adding a headshot to your business cards to get your personal image seen. This also helps potential clients to associate your face with your business. Remember to create cohesion between your business cards and your website by using a specific colour scheme and matching visuals. You can carry this cohesive look and feel through every stage of the buyer's journey and should always customize your printable invoice templates and other sales collateral to reflect your real estate brand's colours and logo. 
Any opportunity you have to create a connection and promote your brand is important—from the first look to the closing of a sale.
Real Estate Marketing Made Simple
There are so many effective marketing tools you can use to build your real estate brand and get the recognition it deserves. A user-friendly website, click-worthy online ads, and professional business cards and mailers all go a long way in building trust between yourself and potential leads.
Alongside the real estate marketing tools mentioned above, also consider creating engaging social media posts and collating custom presentation folders to wow your clients and attract as much business as possible.