Posted on 25th October 2021
Social Media Transforming Real Estate Marketing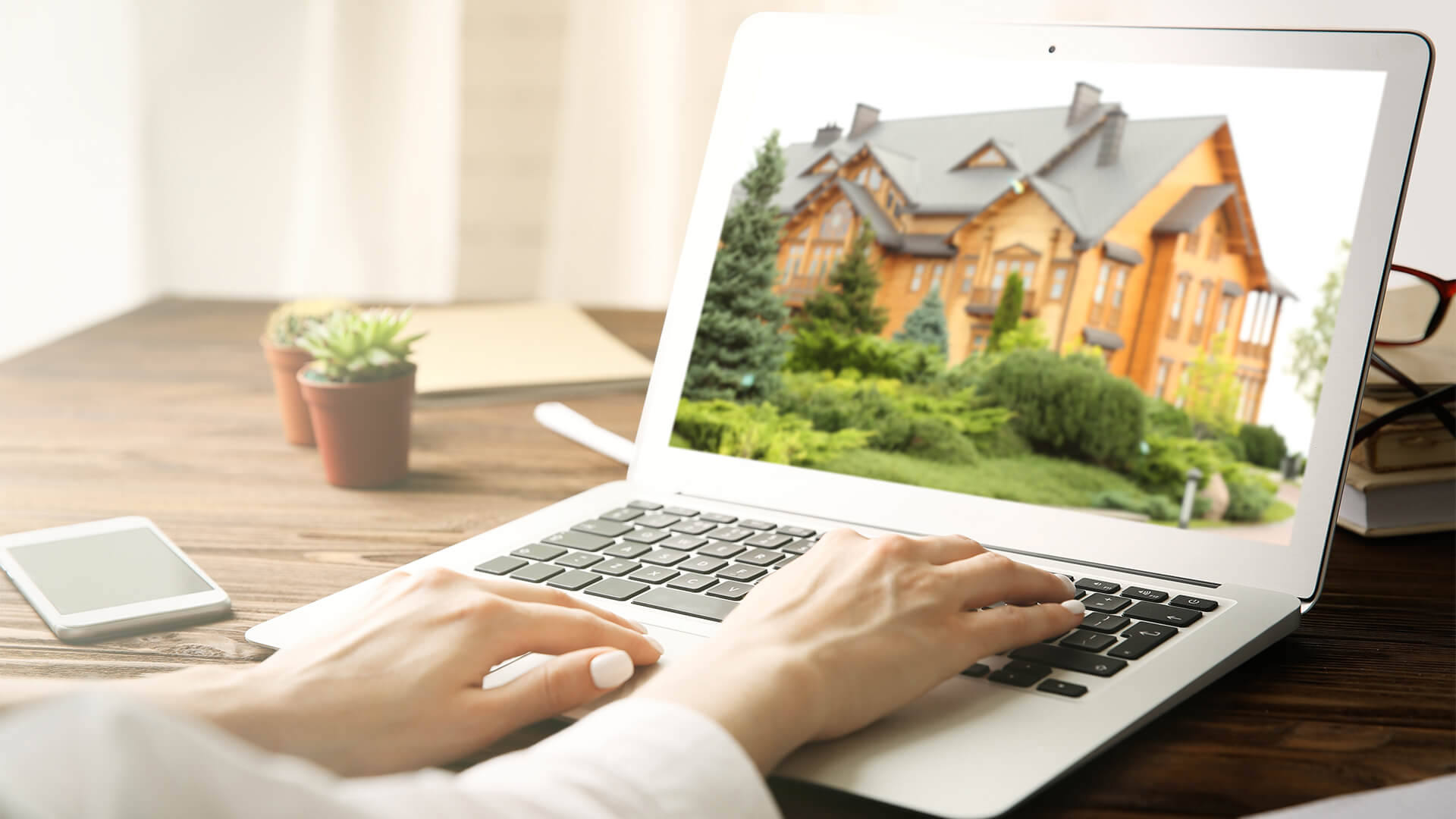 The COVID-19-led transformation of many industries has certainly not exempted the real-estate sector, bringing digital marketing front and centre. There are 3 million+ licensed real estate agents in the United States alone, according to the National Association of Realtors, the race is heating up to corner the market by better utilizing social media marketing channels.
5.64 million homes sold in 2020 in U.S.
Further data from the National Association of Realtors shows that 5.64 million homes were sold in 2020, while 822,000 newly constructed houses were brought to market, according to the U.S. Census Bureau. In this fiercely competitive market, real estate agents are looking for the edge, and many are now finding that social media usage boosts connection with both buyers and sellers.
Social media marketing more important than websites
Real estate website The Close—designed to give agents and brokerages actionable, strategic insight from industry professionals—found in its "Mid-2021 Real Estate Agent Survey" that agents are reaping more and more clients from online channels than ever before, and that social media has proven a vitally important contributor, with 60% of agents answering that they believe social media marketing is more important than a website.
The Close says it went on to rank the websites of 25 of what it thought were the best agents and found that many do not even have websites at all, but of those that do, most have excellent search engine optimization (SEO) strategies in place—from a reliable digital marketing partner such as https://www.12handz.com/—driving consistent traffic to their websites and generating sales leads.
Whether to prioritise social media outreach over a website is, of course, a personal choice and preference that will be determined by an organisation's goals and strengths, but the evidence is coming in hot that social media is impactful for businesses generally.
The Close found that 64% of respondents to its survey said that they plan to acquire more clients from social media in 2021 than they did last year. Social media is an investment; it takes time and very often money, and a consistent and strategic approach—it can't be considered an ad-hoc, add-on only when you "feel like it".
73% of sellers more likely to list properties with agents who use video
The survey further suggests that video marketing has emerged as a significant way for agents to stand out—79% of respondents said that those agents have deployed video marketing campaigns via generate more sales than those who don't. 73% of sellers polled by The Close say they're more likely to list their properties with agents who use video. Instagram has emerged as a leading channel for content that touches on neighborhood overviews, video property walk-throughs, brand assets, and other informational elements.