Posted on 27th March 2023
The Cost of Starting Your Own Construction Business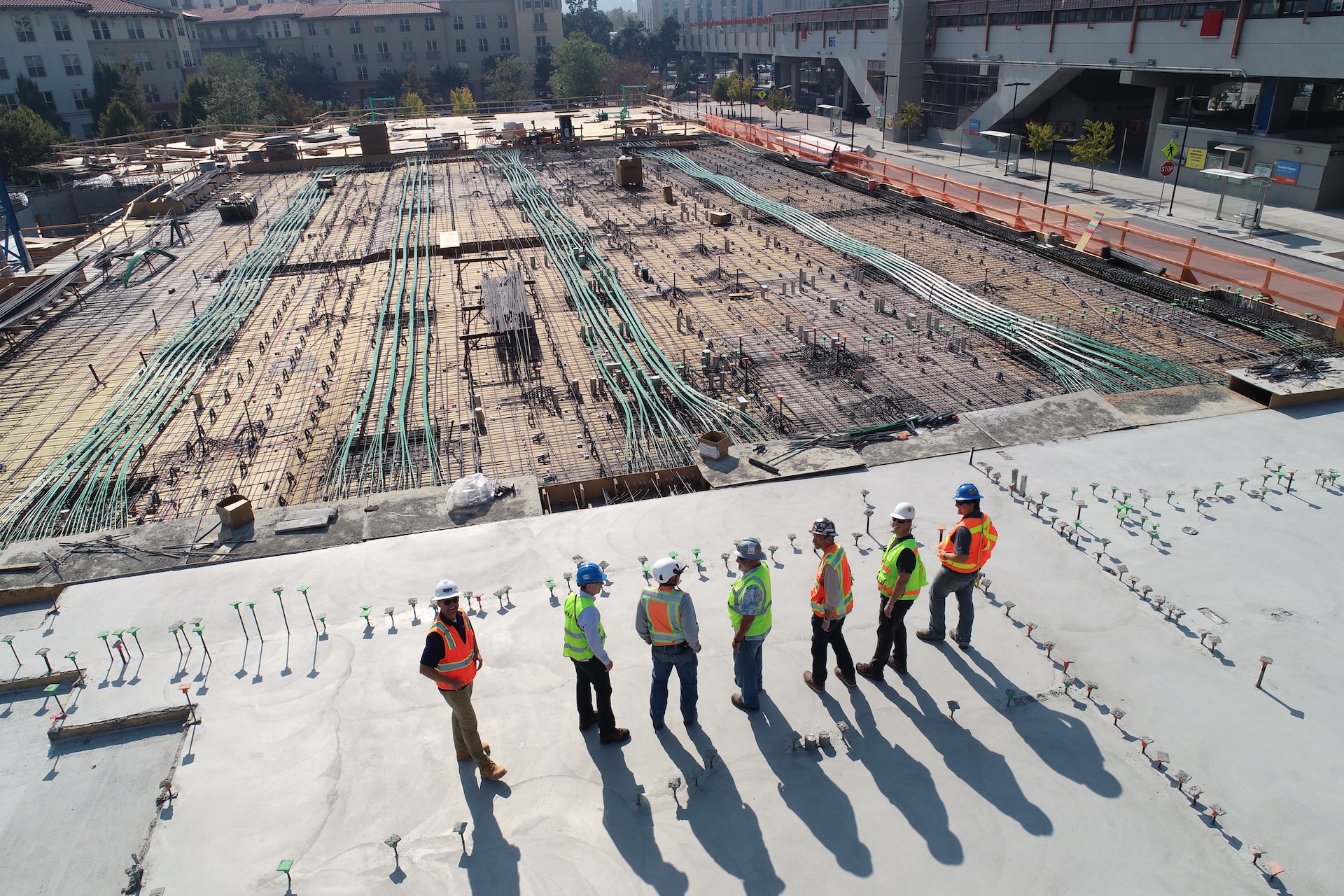 The initial funds required to start a construction business will vary depending on several factors. These factors include the types of projects that the company intends to undertake, the number of employees or contractors that it intends to hire, and the costs of equipment. These costs quickly add up to a large sum that you probably don't have in your savings.
How to Obtain Funding
To help fund your startup costs, you can seek outside investment or consider a small business loan such as construction equipment financing. Each method of raising capital has its own set of limitations, so keep that in mind as you develop your start-up's business plan.
If you plan to borrow money from a bank, make sure your business plan is well-thought-out. Prepare to talk about the milestones and goals you've set for your construction company's success.
To get the best deal for your business, compare loan options with due diligence, such as reviewing interest rates and repayment terms.
Startup Costs
Prioritizing the essentials and gradually expanding the business as projects increase and profits accumulate is a good way to go about your business. Consider the following factors when estimating your startup costs:
Licenses
To legally run your construction business, you must obtain certain business licenses. The cost of these licenses may be different on the requirements imposed by your state or county. Obtaining a contractor's license is also required in many states.
Consult permit officials or government institutions to learn about the regulations and requirements that apply to construction companies. This will assist you in determining the associated expenses as well as identifying the required permits for your work as a construction entity or subcontractor.
Equipment
Each project will necessitate the use of high-quality equipment and tools. This could include heavy machinery like a front loader, backhoe, crane, or excavator.
Furthermore, you must have a reliable mode of transportation to transport the machinery to and from each worksite.
Insurance
Workers' compensation insurance is essential because it protects you, your workers, and your contractors in the event of an accident on the job. It is also critical to obtain general liability insurance to protect against potential property damage or other significant liabilities.
Make an appointment with an insurance agent who can guide you and inform you on the coverage and policies you need for your construction company and the specific line of work you do.
What are the recurring expenses of running a construction company?
A successful construction business necessitates a significant investment of both time and money. Early profits are typically reinvested in the business. Your construction company will take time to build!
Once your company is up and running, you must consider ongoing expenses. These costs could include upfront purchases of materials and equipment for a specific project.
In general, you will be paid an initial payment to begin a project, followed by subsequent payments as the project progresses toward completion. Maintaining adequate capital reserves is critical to ensuring that you can always pay your employees and cover unexpected expenses.
Conclusion
Starting a construction business is a venture that has a lot of potential for growth and profits. However, you have to have a solid idea of the costs that are required in order to get started. Keep in mind that these costs are high, as you will find out with more research. But you can always get funding if your savings are limited.