Posted on 26th June 2019
THE ANNEX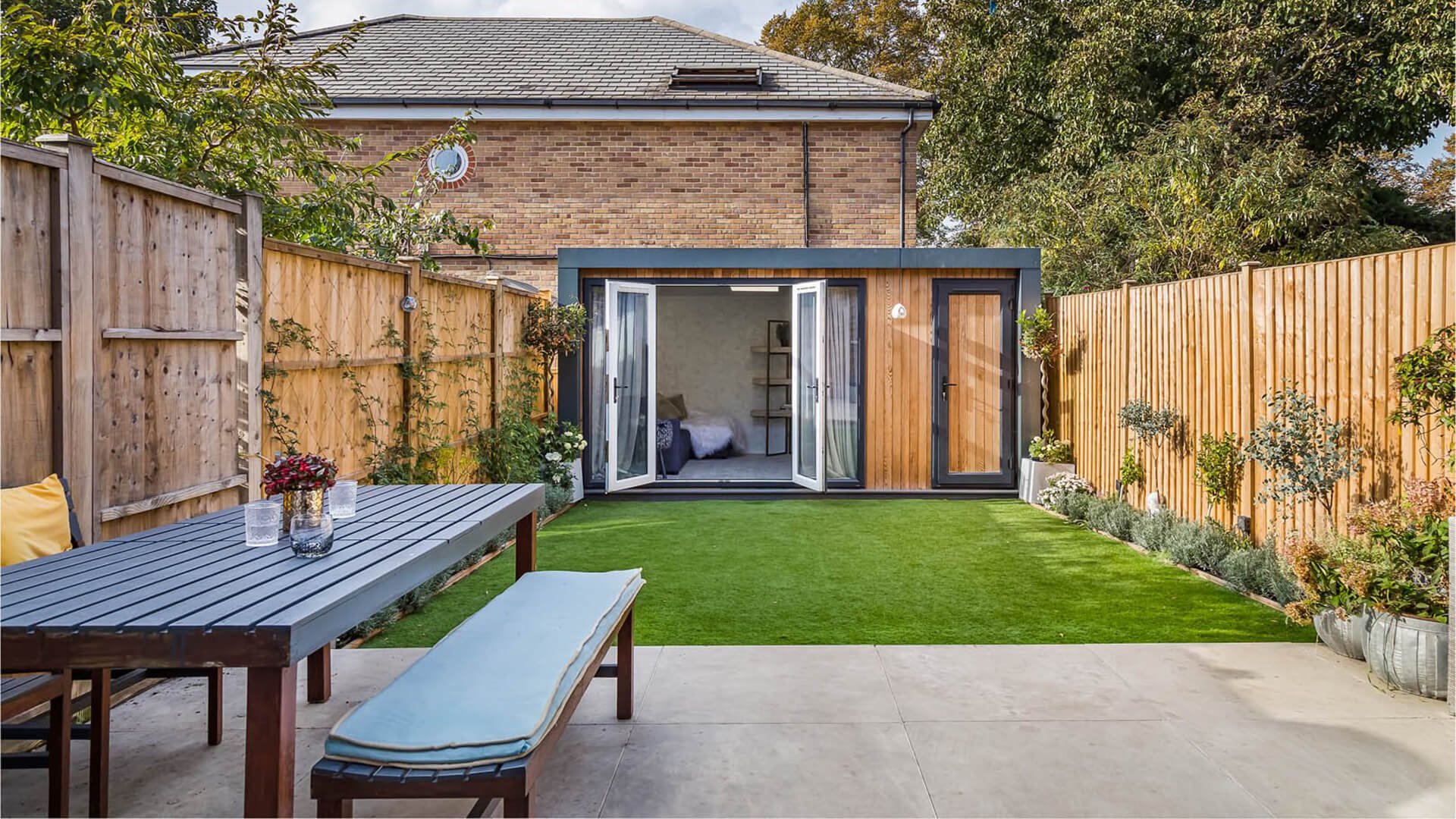 A new UK brand of modern garden homes – the complete space creating solution that is both luxury and affordable.
The new Annex products are a solution to the modern-day issue of not having enough space at home for our loved ones. Our annexes take a fraction of the time to construct when compared to a home extension and offer what we compare to a tiny home as opposed to a simple additional room to your already existing property. The Annex is suited for year-round permanent living and is a fully functioning living space, complete with a bathroom, living room, kitchen and bedroom.
All of our garden buildings are built with care to the environment, engineered using high-quality eco-friendly materials in a factory that is completely carbon offset and run from solar power.
We do have a showroom for customers to visit that showcases our range of products suited for expanding space outdoors. The showroom is located in Westcott, between Bicester and Aylesbury, and has 17 fully furnished garden room buildings on display. The showroom is open 7 days a week, with no appointment needed. 
Address: Green Retreats Showroom, Westcott Venture Park, Buckinghamshire HP18 0XB.  
For more information on our products please visit https://www.theannex.co.uk