Posted on 23rd December 2021
Selling Your Home? 6 Clever Tips to Attract Potential Buyers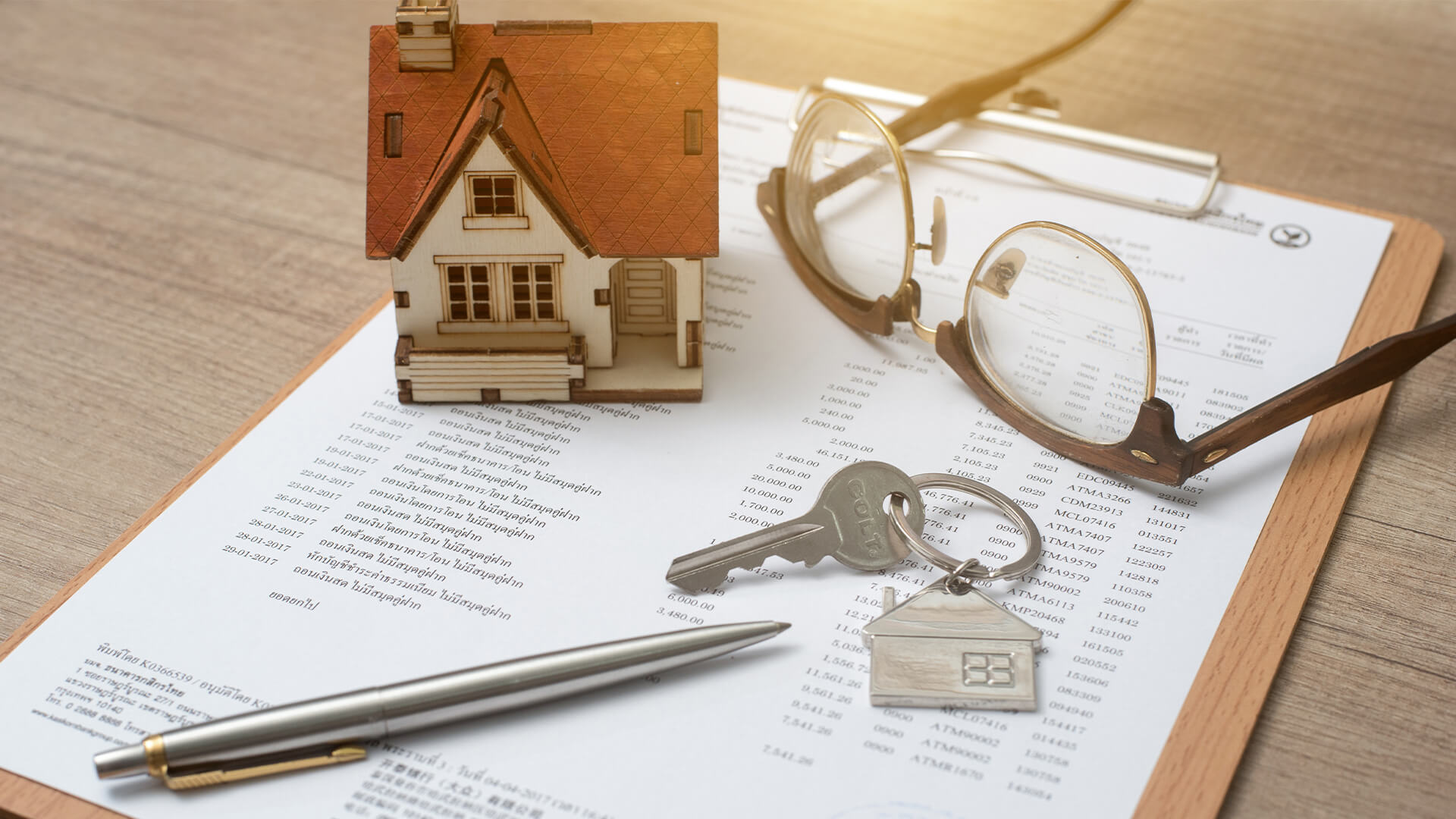 Selling a home is undoubtedly a challenging task, and there are numerous stages involved with the process. But, regardless of how charming your home is or how well-versed you are at selling, everything is useless if you won't be able to attract potential buyers.
If you're one of those who struggle in attracting potential buyers to your home, below are some of the tips you should consider:
1. Complete the Necessary Repairs
Several homeowners believe they must avoid doing necessary repairs once their home is already on the market. It's because they think that it's only a waste of time, effort, and money. However, it can actually make a difference in attracting potential home buyers.
Keep in mind that buyers are interested in buying a home that's in good condition and a property that doesn't require major repairs. For instance, if your house has problems in its heating system, it's wise to contact professionals like Elevation Mechanical Home Heating to get these issues resolved for you.
2. Stage Your Home
Whether or not you plan to hire a photographer to take quality images of your house, it's an excellent idea to stage your home. Basically, you don't need to spend a lot on home staging. Typically, it simply means getting rid of the extra stuff or furniture in your house, so it'll appear more spacious.
If you don't know how to stage your home, you can hire professional stagers to ensure that your property will look its best. You can also consider hiring Concrete Contractors if you want to complete a concrete project that will make your property visually appealing to buyers.
When your home is staged properly, it won't only appear bigger, but it'll become brighter, cleaner, warmer, and more inviting. In addition, you'll be able to create a space that buyers can imagine themselves living in, making your property more desirable.
3. Hire Professional Photographers
With the real estate market competition, you need to provide buyers with something that will make them stop and check your house out. For this reason, a professional photographer may come in handy when you want to show them every angle of your house through quality images. 
The good thing about hiring photographers is that they're equipped with the necessary tools. They also have the expertise and experience in highlighting a property's key features, which can help you maximize your profits when selling your home. Although you can take photos of your house by yourself using your smartphone, there's a difference between the quality of photos produced. Pictures of your house in high-quality resolution may attract potential buyers once they see them.
4. Price Your Home Right
Another clever tip to attract buyers is to learn how to price your house right when selling it. It's never a good idea to overprice your house as there are buyers who won't be interested in overpriced properties. Besides, nobody will pay for a house that they can get for a lower price elsewhere.
Knowing the cost of similar properties sold in your neighborhood or state may help you price your home right. You can also work with a realtor or real estate agent to know the correct pricing for your house. This way, you'll be able to set a competitive figure for your property.
5. Hire A Real Estate Agent
When selling your house, you don't need to do it alone. Aside from hiring a professional photographer, hiring a real estate agent is also beneficial. One of the perks about hiring real estate agents is that they know the market in your region and are aware of the other trends related to the real estate market.
Real estate agents also have access to Multiple Listing Service (MLS), which can help you reach your target buyers and sell your home faster. However, it's essential to note that not all agents are the same. Therefore, getting to know them by their track record and the length of their real estate experience could be beneficial. 
6. Market Your Home Properly
Other than prioritizing home staging and doing the necessary repairs, it's also crucial to know how to market your property. Good marketing won't only help you attract more buyers, but it will open an opportunity for you to put a higher value on your house.
At present, there are various ways to market your home properly. If you prefer the traditional way of marketing, you can use flyers to spread the word about your property. On the other hand, if you're a tech-savvy individual, you can take advantage of social media platforms to market your home.
Conclusion
The home selling process is never easy, especially if you don't know how to get buyers to flock to your listing. By keeping the above tips in mind, you can be assured that you'll get your desired results in no time. Just make sure to hire reliable professionals, price your home right, complete the necessary repairs, and market your property effectively.