Posted on 14th October 2019
Real estate focused venture capital firm, Revolt Ventures, is changing the way people use the built environment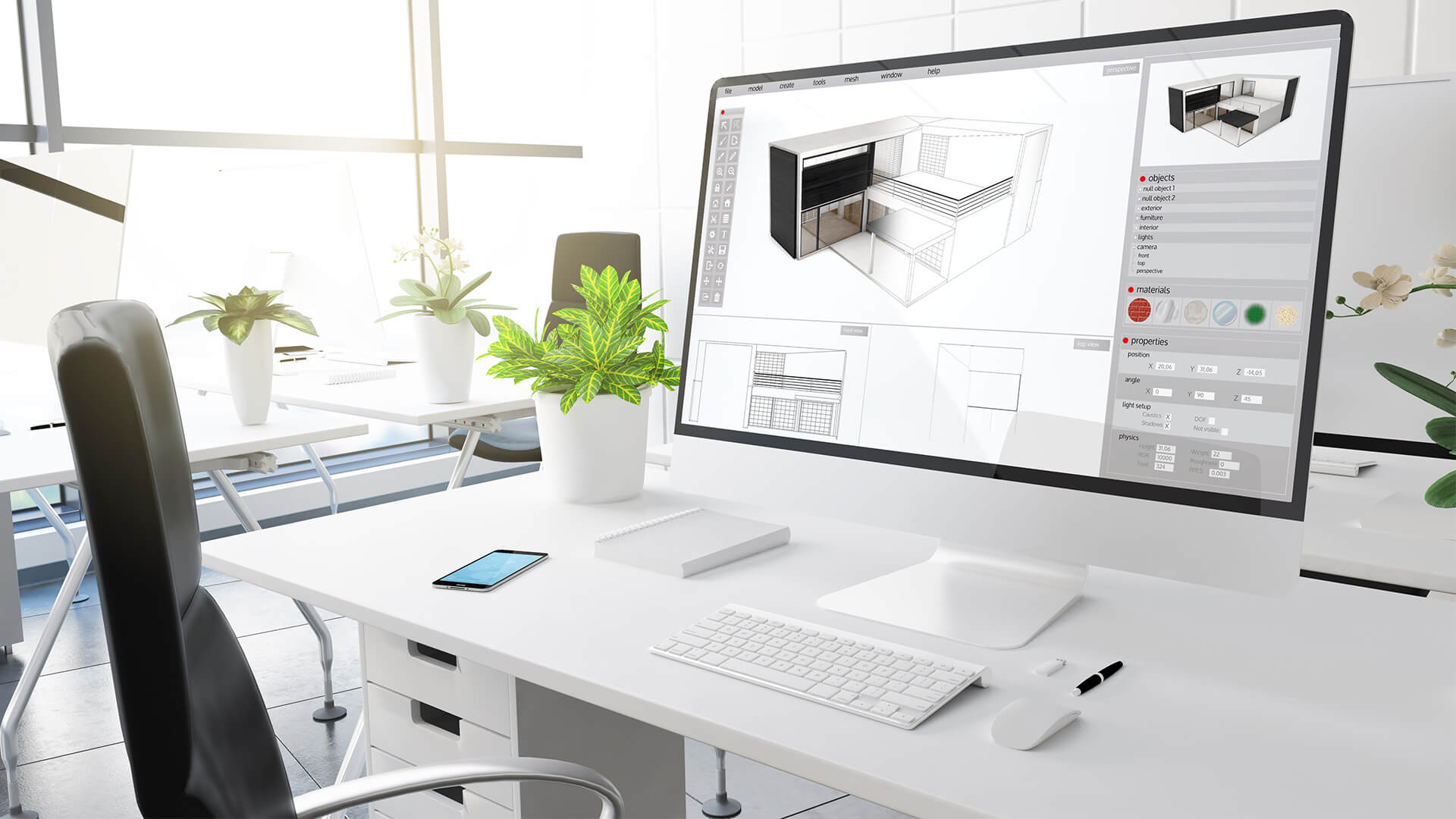 Revolt Ventures, a new venture capital fund investing in transformative real estate technology and operating concepts, has revealed its backing from private equity real estate investment manager, Meyer Bergman.

Historically a sector slow to adopt technology, real estate has recently undergone somewhat of a technological revolution – as key industry players identify technology as a key value driver going forward.

Revolt Ventures (RV) invests in tech-enabled businesses evolving the way we interact with the built environment. Its strategic partners, which include Meyer Bergman, its primary investor, are pre-eminent owners of real estate in the UK and continental Europe. By facilitating interaction between real estate companies and early-stage businesses, RV provides opportunities for innovation within real estate portfolios.

Revolt Ventures has assembled a number of eminent businesspeople to act as strategic advisors to the business, including Jeremy Helsby, the former chief executive of Savills, and Gabe Flateman, co-founder of unicorn direct-to-consumer brand, Casper. These advisors provide further support – through their network and experience – for RV's portfolio companies as they scale.

It has already backed a number of cutting-edge technology start-ups. These include Flatfair, a 'deposit free' renting platform which simplifies the rental process for tenants and landlords, and Block, which reinvents bathroom renovation by providing beautiful, architect-designed renovation packages delivered reliably from start to end.

Other businesses backed by Revolt include Appear Here, a marketplace for short term retail rentals, and workspaces Neuehouse and Huckletree.

RV invests between €2m and €10m in Series A and B rounds in technology and operating companies evolving our interaction with real estate. It focuses on three core value propositions: efficiency, enabling the delivery of quality products more quickly and at lower cost; placemaking, ensuring that concepts are aspirational, people-centric, and immersive; and experience, ensuring the product meets consumer expectations.
It then uses these relationships to transform its partners' businesses, leveraging new innovations to drive better performance and enrich customer experiences.

Ted Orf, Managing Partner of Revolt Ventures, said: "At Revolt Ventures, we work in reverse to identify areas of real estate portfolios that could benefit from the adoption of technology – this has proven a successful model starting with our founding partner, Meyer Bergman. We then work to invest and partner closely with leading early-stage technology companies that can be implemented into real estate portfolios of our partners – driving value for all stakeholders"

Marcus Meijer, chief executive officer of Meyer Bergman and a founder of Revolt Ventures, said: "We are delighted to welcome Revolt Ventures to the wider Meyer Bergman business. Investing in new technology must be at the heart of our strategy as a market leader in property development and management in order to maximise the benefits to our investors and tenants."