Posted on 25th June 2019
Property Management Company announces acquisition of industry leading yield management software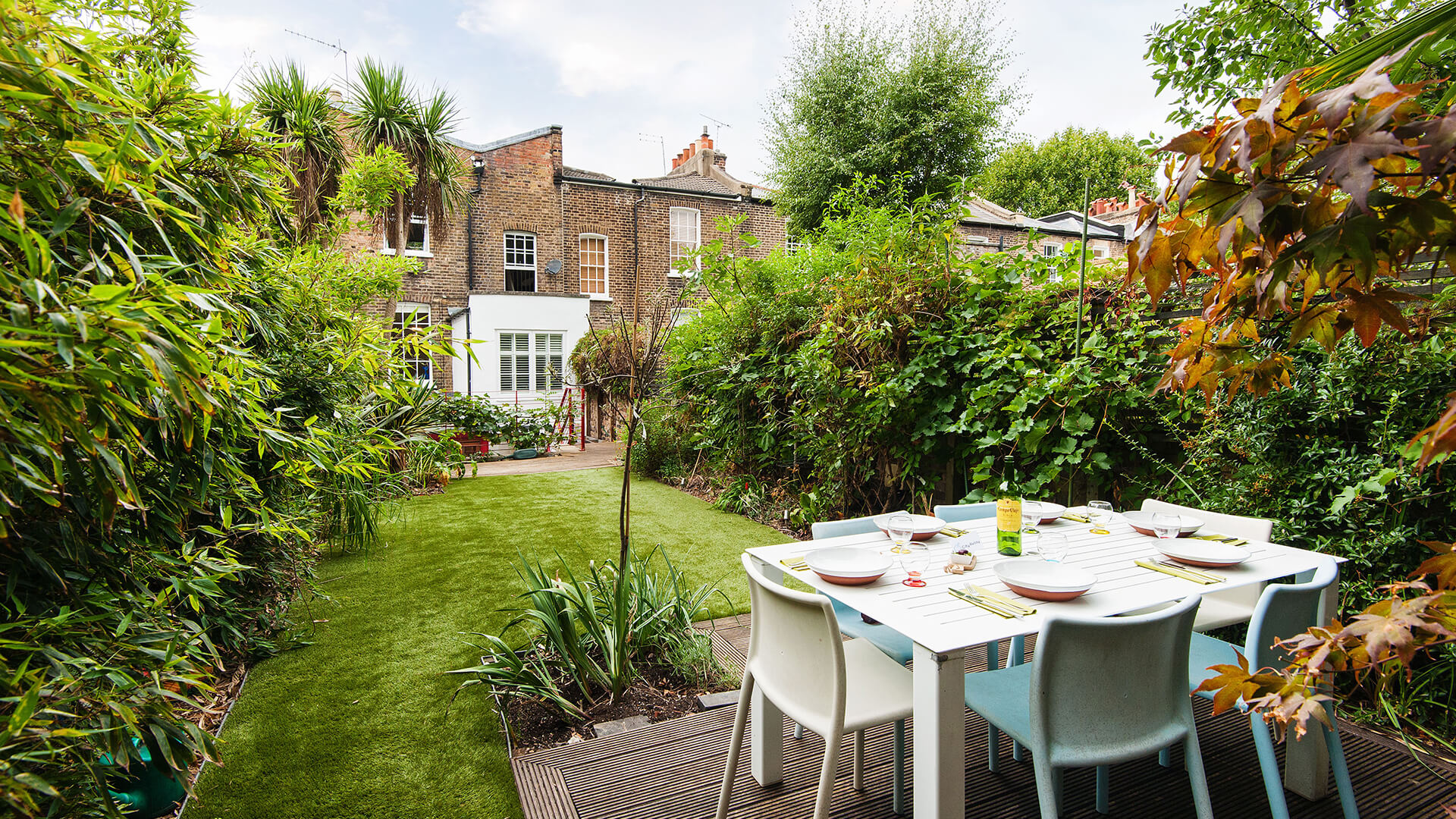 City Relay, one of London's leading short let property management services companies, has announced the acquisition of OutSwitch, to allow homeowners to make the most out of their rental properties and see their true profit potentials.
Built with professional property managers in mind, OutSwitch provide users with the ease of having both a revenue and operations management system simplified into one platform, enabling a more streamline and simplified approach. OutSwitch will continue to operate as a separate brand to City Relay, led by Maxime Leufroy-Murat, Founder and Chief Executive of City Relay, to develop and expand both businesses.
This acquisition provides City Relay with their own bespoke yield management platform, which they are dedicated to developing further, to create the most efficient short let platform on the market. The platform allows City Relay to hone in on both yield and operations management, aspects often overlooked in traditional management services companies.
City Relay is seeing a growing trend for people looking to rent out their homes for the summer season, and OutSwitch is tailored specifically for vacation rental managers, to ultimately help improve yields, achieve their full potential and stay on top of the competition.
This latest business move comes shortly after the company secured substantial investment and follows the recent announcement of the new Shepherds Bush reception space, a totally unique concept in the short-term letting industry. City Relay is moving from strength to strength to further expand their scope of abilities to take the hassle out of short term letting your home.
Maxime: "Our acquisition of OutSwitch will enable us to further serve our clients to the best of our abilities and provide hosts with a streamlined platform which is not currently offered in the industry. City Relay is committed to providing the highest quality short term let management services and moving forward Outswitch is going to enable us to have our own yield management platform, further supporting us while we continue to grow and evolve."