Posted on 22nd May 2019
Passion for Architecture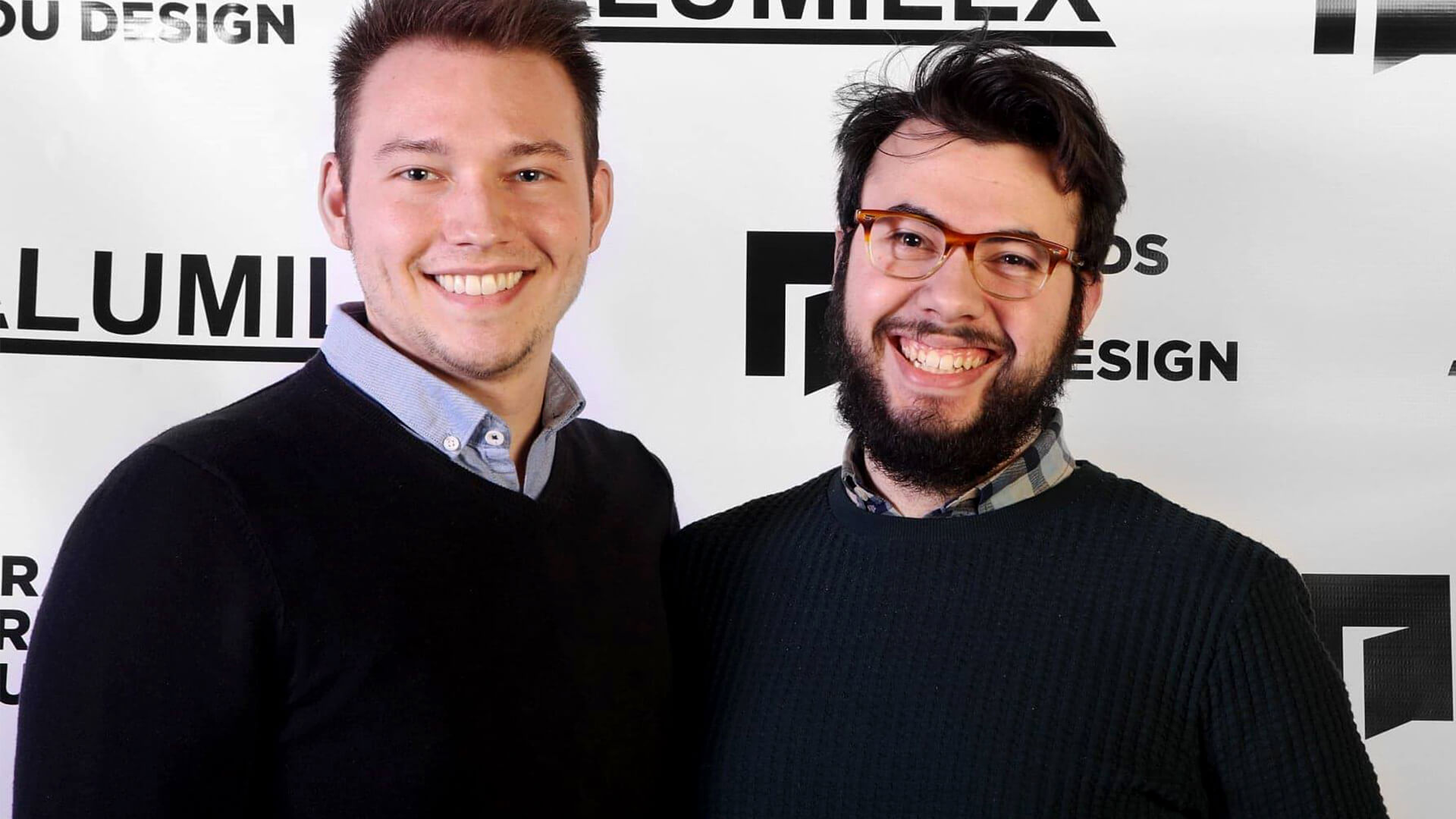 C + L Architecture Inc is a young but ambitious Montreal based architecture firm. Following their success in BUILD's Design & Build Awards, we profiled C + L Architecture Inc and caught up with Charbel Ouba and Luigi Beaulieu, Co-founders of the firm who provided us with a detailed insight into the innerworkings of the firm.
Since their inception, C + L Architecture Inc have believed that architecture is a powerful and immersive medium that has the capacity to influence their mental state and regulate their interactions with the world.
With a desire to dig to the core of the human experience, the team at C + L Architecture Inc want to offer spaces which can positively affect a person's daily experience. Regardless of the size, each project is unique and the approach taken towards it is methodically studied to provide an extraordinary experience for its users. Going into further detail, Charbel begins by informing us of the services the firm provides, and how the team at C + L Architecture Inc ensure that they deliver a service which not only fulfils the requirements of their clients, but also surpasses their expectations.
"Here at C + L Architecture Inc, we attempt to dive into each project's potential and maximize it. We are working hard to become specialists in creating built environments. We like to think outside the box and apply our skills to a wide array of projects, small and large. Ultimately, we would like to imagine a world where architecture has a delicate sensitivity and influences directly its surroundings."
"Driven by the passion of architecture and design, our team is interested in all the stages that lead a design project from idea to realization. Fervent followers of the multidisciplinary approach, we like to explore all facets of design and explore various scales, ranging from the usual object to the large building."
Speaking of the clients, the team at C + L Architecture Inc cater to a diverse client base. When discussing the clients they serve, Charbel is keen to highlight how the firm approaches a new client and the project they had in mind.
"Most of our clients come from referential when it comes to residential and corporate projects. We have developed a large network of friends and business partners that help us and encourage us to better ourselves with each project. Also, we have a close partnership with a contractor and our mentor that believe in our potential and provides us with many new projects in the commercial and industrial field."
Bringing the interview to a close, Charbel and Luigi signs off by revealing the exciting plans which lie in the pipeline for the firm, touching on how they hope to expand in the years to come, especially following their recent success in BUILD's Design & Build Awards where they were righteously selected as the Ones to Watch in Canada.

"Looking ahead, 2019 started as a very busy year with many new projects and challenges that we are so excited to be able to share with everyone on our website and on our social media platforms. We are also working hard this year to prepare a case studies workshop for students and young professionals to help them develop their creativity, and give them a change to experience a real project deadline and development. In addition to this, we are also working hard to create an office that can inhouse work a project form it's beginning to its delivery to the client including engineering plans, on-site follow-up, post-construction follow-up. As we said, 2019 is a very busy year for us."

Company: C + L Architecture Inc 
Address: 920 Perreault, Brossard, Québec, Canada, J4W1R9 
Telephone: +1 514 770 2482 
Web Address: www.clarchitecture.ca