Posted on 28th March 2019
Northacre: Bet on Britain What Effect will Brexit have on Prime Central London?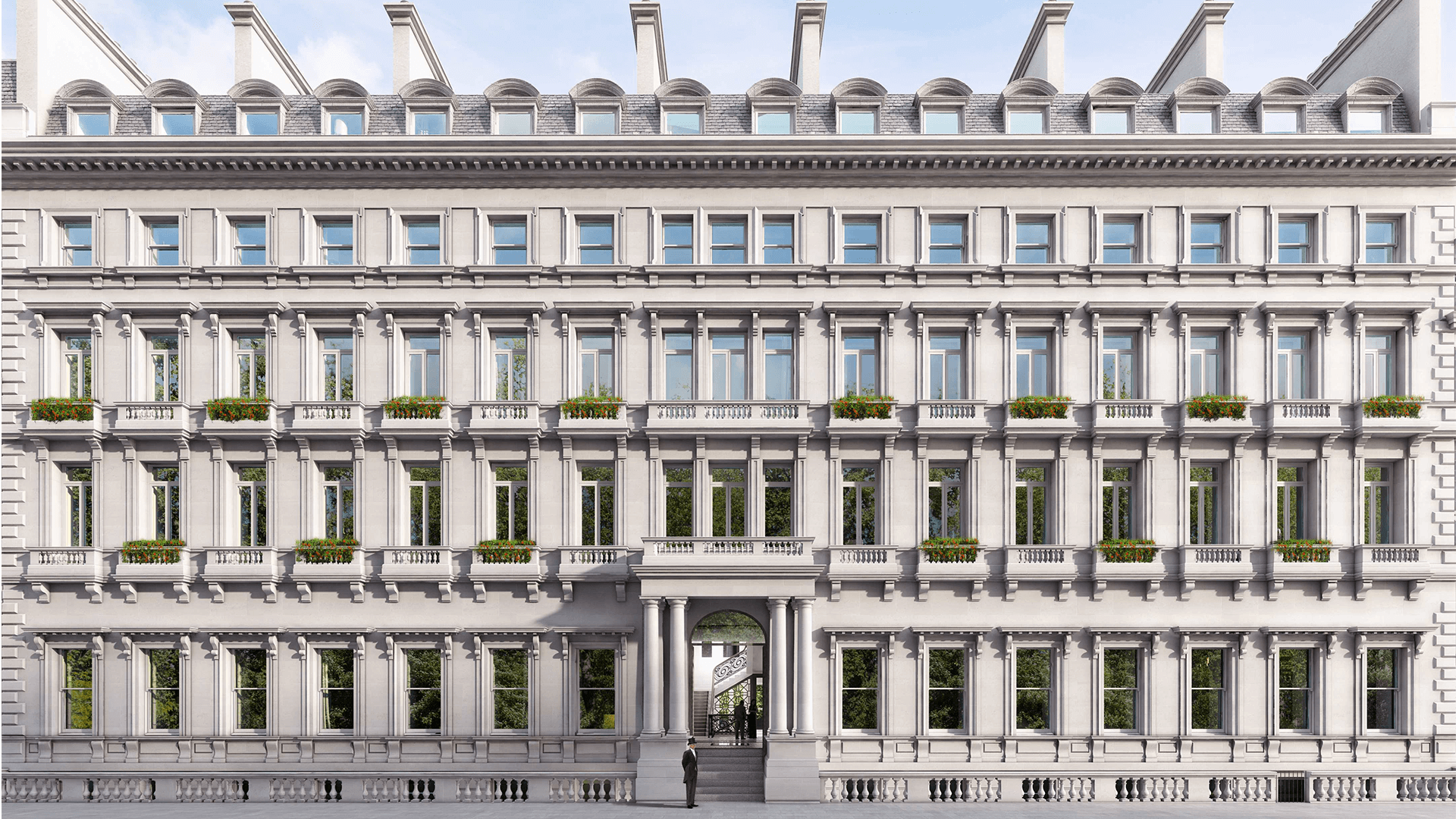 Northacre, the leading ultra-prime developer of luxury residences and pioneer of heritage revival schemes, has entered a milestone year that will see 90% of No.1 Palace Street apartments fitted out, including a show apartment ahead of its completion next year. Its second key development, The Broadway, will complete at the end of 2021. Despite potential Brexit challenges, Northacre believes the allure of London cannot be underestimated with its superlative offering in education and lifestyle, and its credentials as a safe investment.
Northacre boasts 30 years of experience, almost £2bn of property under development and more than 1 million square feet of high-end residential property developed including an unmatched portfolio of standout heritage projects such as The Lancasters, The Phillimores, Kings Chelsea, and The Bromptons.
With record breaking sales values already achieved, No. 1 Palace Street offers a rare opportunity to live in a landmark location opposite Buckingham Palace; it is the only residential development with views of Buckingham Palace Gardens. Spanning over 300,000 sq ft of gross area, the development is an exceptional private residence with 72 extraordinary apartments, each unique in design and layout, across an island-site comprising five different architectural styles.
Northacre's other significant key project is The Broadway, the former New Scotland Yard site, which will be a vibrant new quarter that is set to redefine the historic and iconic borough of Westminster. It represents a substantial residential, commercial, cultural, and creative hub made up of six distinctive towers across a 1.72-acre site with unrivalled views of The Houses of Parliament, Westminster Abbey, Big Ben, Buckingham Palace, The London Eye, St James' Park and Green Park. The Broadway will also offer 355,000 sq ft of state-of-the-art residential space including 268 apartments, which are already 20% reserved.
London has shrugged off concerns regarding Brexit, as it continues to flex its muscles as the global centre of wealth due to the city providing a safe investment, education opportunities and an incomparable lifestyle. Many of the world's most prestigious schools and universities can be found in London. It is a reliable place to do business; there's a reason why 500 of Europe's largest companies have their headquarters in London and why a significant concentration of ultra-high-net-worth-individuals call it home. Meanwhile in terms of lifestyle, there is really nothing quite like it with top museums, five-star hotels, Michelin-starred restaurants, trendy bars, and exclusive shopping; London has something for everyone. Moreover, JLL is forecasting that central London house prices will grow at 15.3% over the next five years.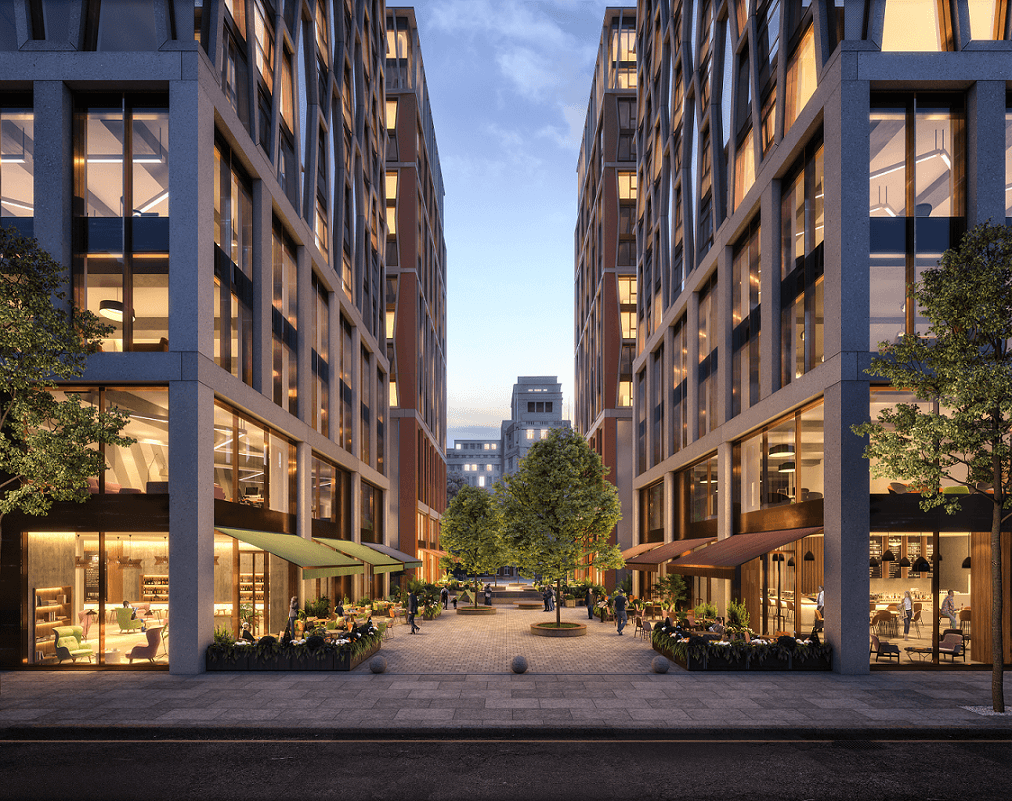 Despite Brexit, and Stamp Duty Land Tax reforms, the global super rich have been taking advantage of the decline in the value of the sterling, which has resulted in a significant uptick in sales in the last few months.
Niccolò Barattieri di San Pietro, Chief Executive at Northacre commented: "Northacre offers a unique product in London's property market, and due to the lack of supply of outstanding high-end properties within the Capital, Northacre's elevated proposition as a pedigree developer will always be in demand. With architecture at our heart, we distinguish ourselves through an intrinsic appreciation for quality craftsmanship and innovation.
Despite the UK's expected imminent departure from the EU, we can confirm it certainly hasn't put off foreign investors. There is increasing speculation that post Brexit the flood gates will open – those that were taking a 'wait and see approach' will release funds and London will see a significant influx of capital. We are wholeheartedly betting on Britain!"
Northacre's acquisition approach is to locate landmark sites that have a unique angle and where exceptional homes can be crafted. The developer is creating unique apartments with the highest specifications and views with a unique lifestyle within each building. Northacre distinguishes itself through an intrinsic understanding of its buyers needs and aspirations, where passionate attention to detail is combined with craftsmanship, heritage and innovation. Each residence is built as a legacy project, a creation of a beautiful home for generations to come.