Posted on 19th June 2019
New research report from Uponor shines spotlight on the role M&E experts play in the design and delivery of high rise buildings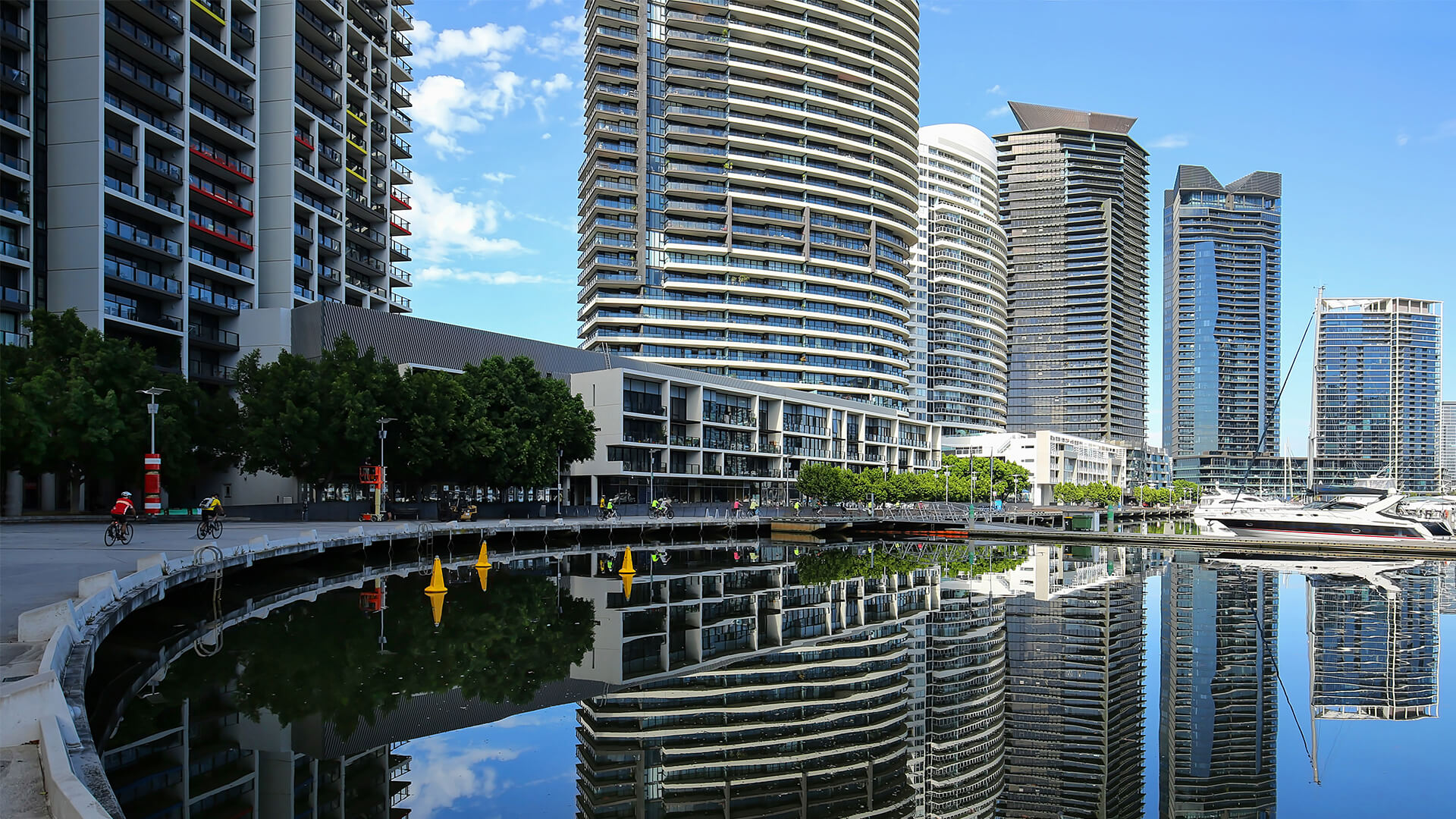 The rapid rise in demand for high rise buildings presents significant challenges for M&E experts, who have to challenge 100 per cent of building specifications according to a new research report published by Uponor, the total solutions provider of systems for the safe transportation of water around a building.
Uponor's report, 'The M&E Role in the Future of High Rise Buildings' draws on the findings of a survey of over 250 construction professionals, including architects, specifiers and M&E engineers, on the challenges the sector faces amidst a major housing crisis, which 85% believe can only be solved by the delivery of tall residential buildings. 
Emerging from the research was the view that expertise, products and solutions are in place to ensure high rise buildings are sustainable, multifunctional and satisfactory for end users, for multiple generations. However, a huge disconnect between the upfront planning and ongoing practices in the supply chain working on these buildings is delaying completion, meaning a lack of suitable spaces are being built to meet demand. As such, 75% of all respondents agreed that the M&E sector will come under significant pressure to deliver the 110,000 homes needed by 2050 in London alone.
While significant attention is being paid elsewhere in the supply chain to the integration of new smart technologies deemed essential to improve end user experience, 100 per cent of M&E specialists feel forced to break specification, reverting to tried, tested and proven products for water, lighting and electrical systems to protect performance, hygiene levels and reduce ongoing maintenance.
The report, produced by Uponor in conjunction with M&E consultants LJJ and SES Engineering Services, also reveals industry opinion on the skills gap within M&E specifically –predicting major repercussions if action is not taken to amend this trend in the near future – and a debate on who is responsible for achieving optimum performance after the completion of high rise buildings.
James Griffiths, Project Development Director at Uponor, said: "We're all aware that the UK is currently in the middle of a housing crisis and with 110,000 additional homes required in London by 2050 alone, it seems that the only way to cater for this is to build upwards – higher, faster, smarter.
"With this in mind, we wanted to gain insight into the challenges within the M&E sector – a vital role within the delivery of high rise buildings – to meet this demand, particularly where water management is concerned. A one size fits all approach cannot be applied to the design and construction of high rises; the building size, occupancy and end use, amongst other things, all must be considered before pen is put to paper, let alone before ground is broken.
"If the industry doesn't take steps to change its methods of designing and building high rises, we anticipate seeing showstopping building's plumbing and heating systems failing within the first 20 years. Our report explores which issues are afflicting M&E contractors and with the insight of a team of experts, provides a balanced report that can help influence how future high rises are designed and built," Griffiths added.
'The M&E Role in the Future of High Rise Buildings' Report can be downloaded in full here https://www.uponor.co.uk/services/whitepaper.
For more information on Uponor and the solutions it offers, please visit: https://www.uponor.co.uk/