Posted on 15th June 2016
New Electrical Accessories Range offers Elegance and Endurance for the End User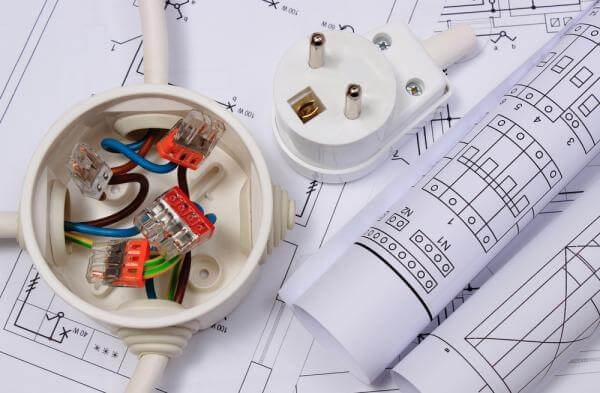 Planned expansion into the UK market by Chint (Europe) UK Ltd takes another step forward with the release of two comprehensive ranges of electrical accessories under the Shield brand.
Launched as the Studio and Regal ranges, both offer class-leading design, build quality and practicality to enhance modern lifestyles – underwritten by independent testing and a class-leading guarantee.
The catalogue is extensive and covers almost every conceivable domestic and light commercial application. Products include switches, sockets, cooker units, pull switches, lamp holders and pendants. Switches operate by rocker or dimmer actuation, with special switch units for bell operation and isolation. In addition to standard single and double 13 Amp power sockets, options include sockets with integrated USB charging points for tablets and mobile phones as well as dedicated connectors for TV, phone, shavers and data connections. Two gang sockets are complete with two Earth terminals.
Studio accessories are moulded in durable, colour stable and impact resistant white urea formaldehyde resin, with rounded corners and a low profile to suit modern interiors. Regal accessories have a high-class appearance with a brushed stainless steel finish so as to blend with any modern or traditional interior. Hidden fixings, for a cleaner line, are a feature of both ranges.
This is only half the story,' explained marketing director Graham Chadwick. 'In addition to their aesthetic appeal, the ranges are engineered to be quick to install with easily accessible fittings for wiring that also provides excellent access to allow the security of the connections to be easily checked. Distribution is by major national trade suppliers.'
Durable mechanisms and materials will ensure years of trouble free service. For example, the plastic used in the Studio range has exceptional mechanical and electrical properties providing a hard, smooth, attractive and long lasting surface. Confidence in the build quality and endurance of this equipment is backed-up by an exceptional 25 year warranty, subject to conditions of use. Third party testing and certification from Intertek, the leading test house, underpins this confidence and confirms compliance to relevant BS/EN standards.
'We are confident that these accessories represent the best of modern design, build quality and value and will win a large market share,' Graham noted.
The new products are just part of the extensive Chint/Shield catalogue covering every aspect of electrical distribution and consumption – from the power station to the electrical appliance – and embracing domestic, commercial and industrial applications. As part of a $5 billion global corporation, Chint Europe (UK) has access to in-depth research, development and manufacturing capability to create quality World-class electrical products.
Shield products are distributed nationally via YESSS Group, Electricbase, Edmundson Electrical, Lockwood and other independent electrical wholesalers