Posted on 17th October 2019
Motivated by Turning Ideas Into Reality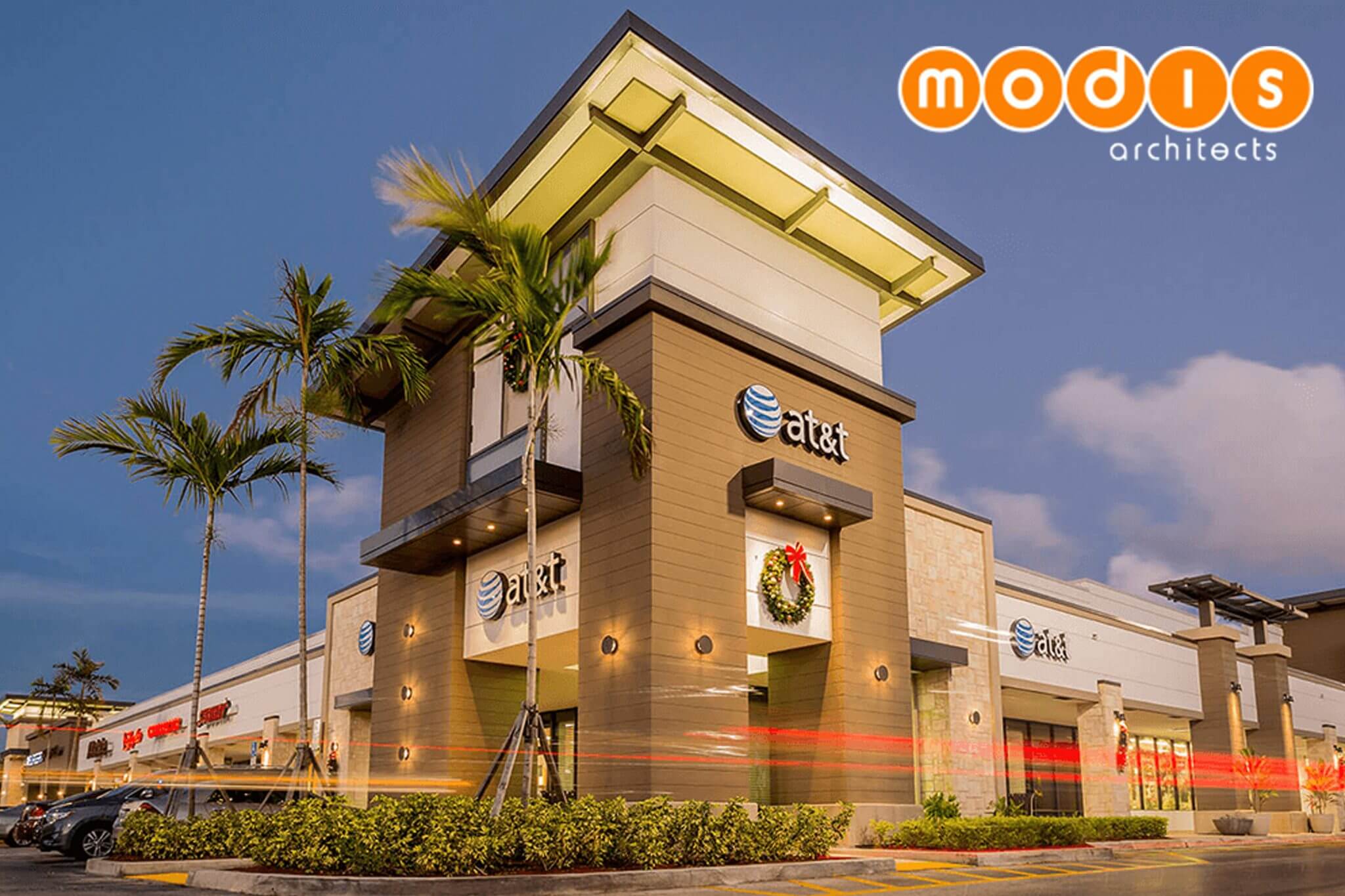 MODIS Architects is an architectural and planning firm which offers full professional services specializing in the mixed use, residential, commercial, office, and retail industries. Recently, the firm found success in BUILD's Design & Build Awards where they were recognized as the Ones to Watch Florida. On the back of this recognition, we profile the practice to discover more about the innovative services the team offers their clients.
Since their inception, MODIS Architects focus has been, and continues to be, to provide both quality professional services with a positive approach to design while being sensitive to the project's overall finances.
Comprised of a diverse group of energetic architects and designers who love what they do, the team at MODIS Architects combine their enthusiasm, along with their knowledge, and expertise to collectively solve problems they create innovative designs that benefit both their clients and end users.
Each project that MODIS Architects undertakes begins with the relationships which have been forged with their clients. This is equally as important to the firm as the architecture they design. The relationships with the leadership have with their team, as well as those with the engineers, consultants, and contractors, has been built upon a foundation of mutual respect and treating one another like family.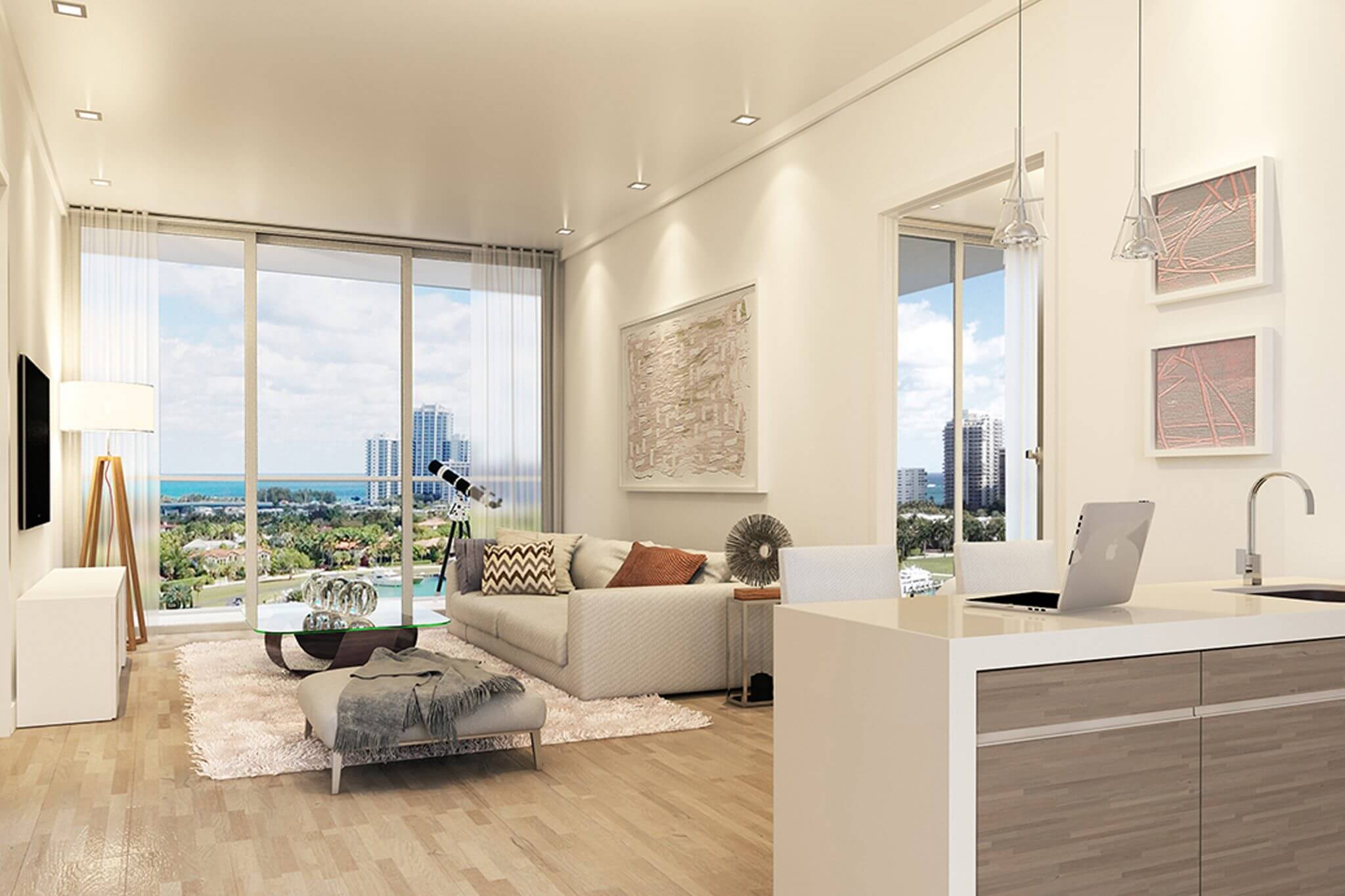 Over the years, MODIS Architects has rapidly grown into a midsized firm which has successful delivered numerous high-profile projects. Supporting the firm in the process of completing these projects, is the passionate, innovative, experienced and hard-working team of individuals who form the backbone of MODIS Architects. The cumulative result of the collaborative efforts provided within the studio has enriched the practice, allowing them to forge new ground.
Looking ahead to what the future holds, the team at MODIS Architects will continue to deliver an exceptional service to their clients, ensuring that they not only fulfil their project brief requirements, but provide them with a design and completed project that surpasses their expectations and benefits both parties. Lastly, MODIS Architects hope to build upon the numerous accomplishments they have achieved throughout the years, which includes their recent success in BUILD's Design & Build Awards where they were recognized as the Ones to Watch Florida.