Posted on 14th December 2021
Mortgage Myths to Ignore When You're Buying a Home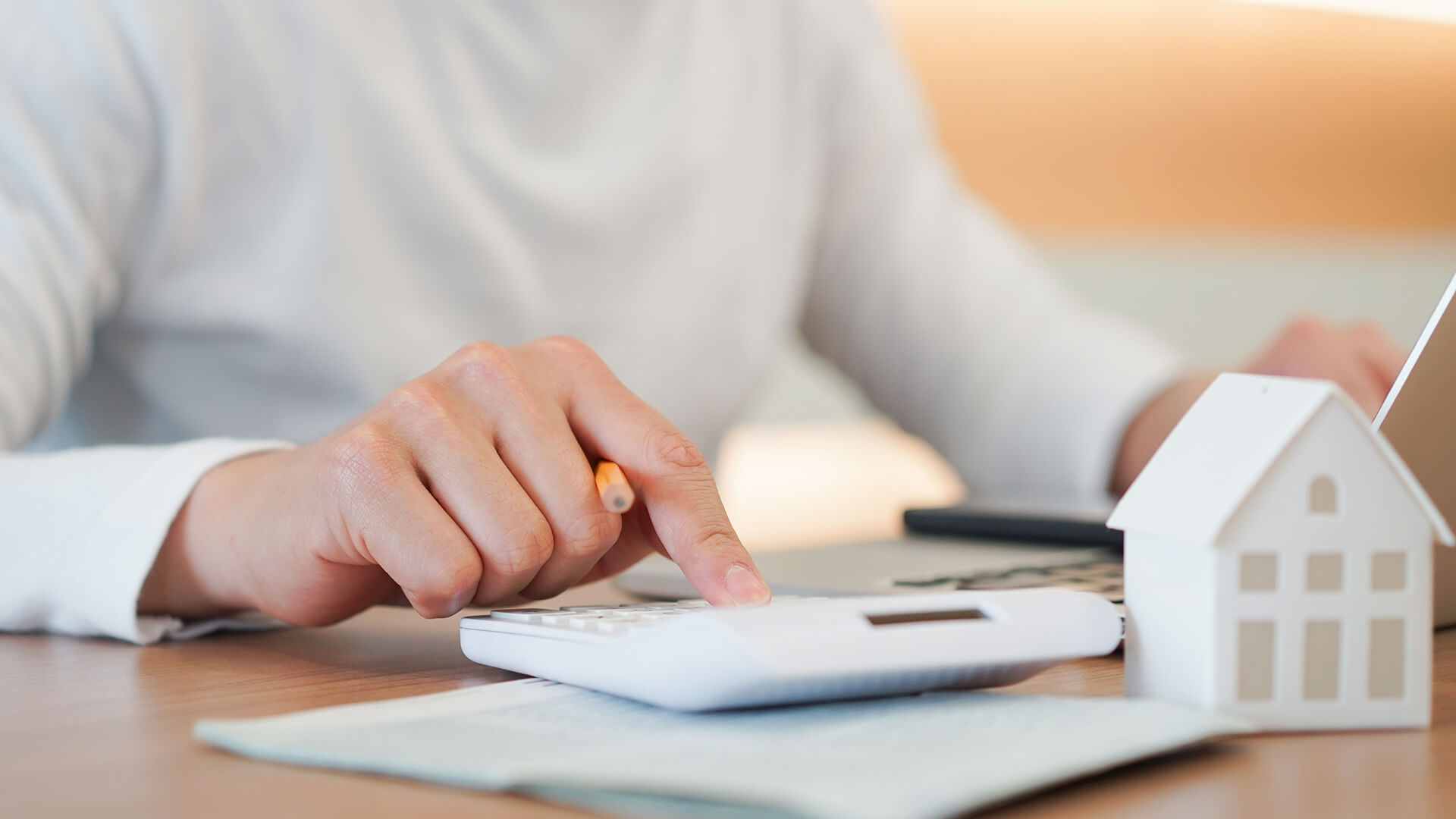 When it comes to getting a mortgage, it's natural to have a lot of questions about the process. Whether it's your first time stepping onto the property ladder or you're moving home and getting a bigger place, it's an exciting but stressful time. The information you might have been given, however, might not necessarily be true so it's essential that you split fact from fiction to make the process easier. These are some of the top mortgage myths that you should ignore when you're purchasing a home. 
Young people can't get on the property ladder
While it's true that getting on the property ladder is tougher now than it was 20 or 30 years ago, there's no reason why people in their 20s and 30s need to think of home ownership as an impossible feat. 
Research shows that most people see the biggest hurdle to buying a property as saving the deposit. But there are schemes to help first-time buyers with this, such as 95% mortgages and Help to Buy schemes, which mean that you don't need to save as much to buy a home. 
These incentives make your money go further and make home ownership a distinct possibility for younger people. 
You can't get a mortgage with bad credit
If you've got a bad credit history, it might be harder to get a mortgage but it's certainly not impossible. The key to getting a mortgage with bad credit is to find the right lender, as some lenders specialise in these types of finance. 
However, it's worth noting that there's a difference between a bad credit history, which is caused by missed loan payments or CCJs, and not having any credit history at all. The latter will be the result of you never taking out a loan or credit card. If you don't have a credit history, you can build up your credit score which might be a preferable option than taking out a bad credit mortgage. 
The only costs you'll face is the deposit
This is one of the riskiest myths because it can leave a lot of people in shock when it comes to the total costs of buying a property. It's believed that the deposit is all you need to pay, and that your mortgage will cover the rest, but that's not true. 
While your deposit is likely to be the largest upfront cost, it certainly isn't the only one. The first thing to budget for is your legal costs. You can't buy a property without having a solicitor, and they will charge for their services. Legal fees can be anywhere from £800 to £2,000, depending on the solicitor you choose. 
You will also have fees for the mortgage itself. You will pay a booking fee to 'book' your loan when the application goes through, which is usually around £100, and there will be an 'arrangement' fee which covers the cost of the lender setting up your mortgage. This can be as much as £2,000 upfront, depending on the lender you go with. And if you hire a broker to arrange your mortgage for you, you'll have their service fees too. 
There's also the costs of surveys and home reports when you're buying a property. Home reports are independent valuations of the property, and they act as a guide for the offer you'd need to make to secure the home, as well as identifying any risks associated with it such as structural issues or damp. 
The lowest interest rate equals the cheapest mortgage
The interest rate on a mortgage is just one of a few different factors that influence how much your mortgage will cost. So, it's not necessarily the case that the lowest interest rate will work out to be the most affordable for your situation. 
In addition to the interest rate, you also need to take a look at the type of deal you're applying for, as the rate on a discounted or tracker deal might rise at any time. A fixed-rate mortgage, however, will stay the same for a set period of time, usually 2, 3 or 5 years. This makes budgeting for your monthly repayments much easier because you'll know what you need to pay your lender. 
You should also look at the length of the deal period. In most cases, your fixed, discount or tracker deal will only last for a set period which is known as the initial deal period. After this, it will move to the standard variable rate of interest, which is usually much higher. 
Certain mortgage products will come with fees, ranging from hundreds to thousands of pounds, which can have a big impact on the overall cost of your deal. But there are also deals where you can get cashback when you take out the mortgage, which can offset the costs of doing up your property. 
You don't need to look at mortgages until you've found your ideal home
This is a myth that a lot of people fall foul of, but it's a mistake for two reasons. Firstly, in speaking to a lender or a mortgage advisor before you start your search, you'll be clearer on your budget and what you can go up to when searching for properties. 
But it also gives you the opportunity to get a mortgage Agreement in Principle, which are time-limited but act as a provisional agreement between you and a lender that serve as proof to the estate agent and seller that you're in a good financial position to buy. It can really help to speed up the process when you come to put an offer in on a property, and can be helpful in having your offer accepted. 
Final thoughts
From bad credit and deposits to finding the best mortgage deal, there are plenty of myths floating in the ether when it comes to buying a home. Whether it's your first time going through this process or you're a seasoned professional, it's always worth staying clued up on the facts to make sure you're making informed decisions on what is sure to be one of the biggest financial decisions you'll ever make.