Posted on 30th April 2019
LV Construction Ltd Announce Gold Level Certification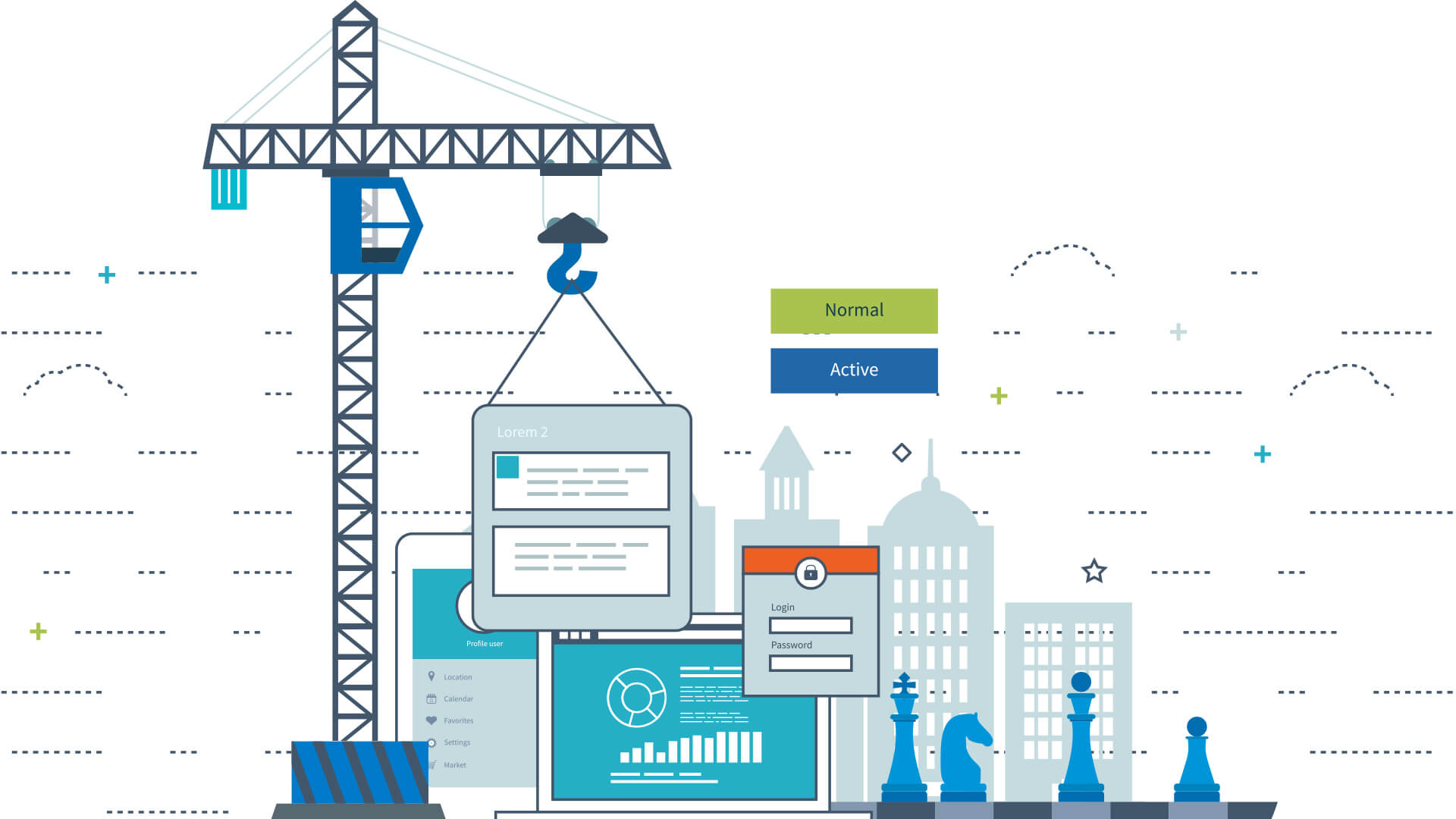 LV Construction Ltd is proud to announce that they have attained Gold Level certification from Constructiononline.
Vas Carp, Managing Director of LV Construction explains "This is another demonstration of our commitment to provide our construction partners and clients with the highest quality groundworks, civics, blockwork and pipe laying services"

LV Construction was founded by Vas in 2014 – he had a vision to invest in the UK economy and in the construction industry in particular. Vas lives in Bristol with family and is proud to have built a company in the South-West region. In the current climate of uncertainty in to find a business who is willing to invest in the long term is both refreshing and inspirational.
LV Construction's main expertise lies within civils, groundworks, demolition and blockwork, including car parks. Their team is able to work as an individual contractor or as a sub-contractor, working in tandem with other sub-contractor organisations to deliver the final result.
With a focus on safely delivering high quality projects, the LV senior management team are frequently on project sites, ensuring client requirements are understood and that site specific health and safety requirements are followed.
LV have an amazing health and safety record and support all their staff to enable them to become well-trained and valued members of the team. In a time where "low-skilled labour" gets bad and negative press (especially with the Brexit news) and LV want to show the UK that construction work is highly skilled and worth investing in.