Posted on 21st July 2022
Location Matters: How to Pick a New Neighbourhood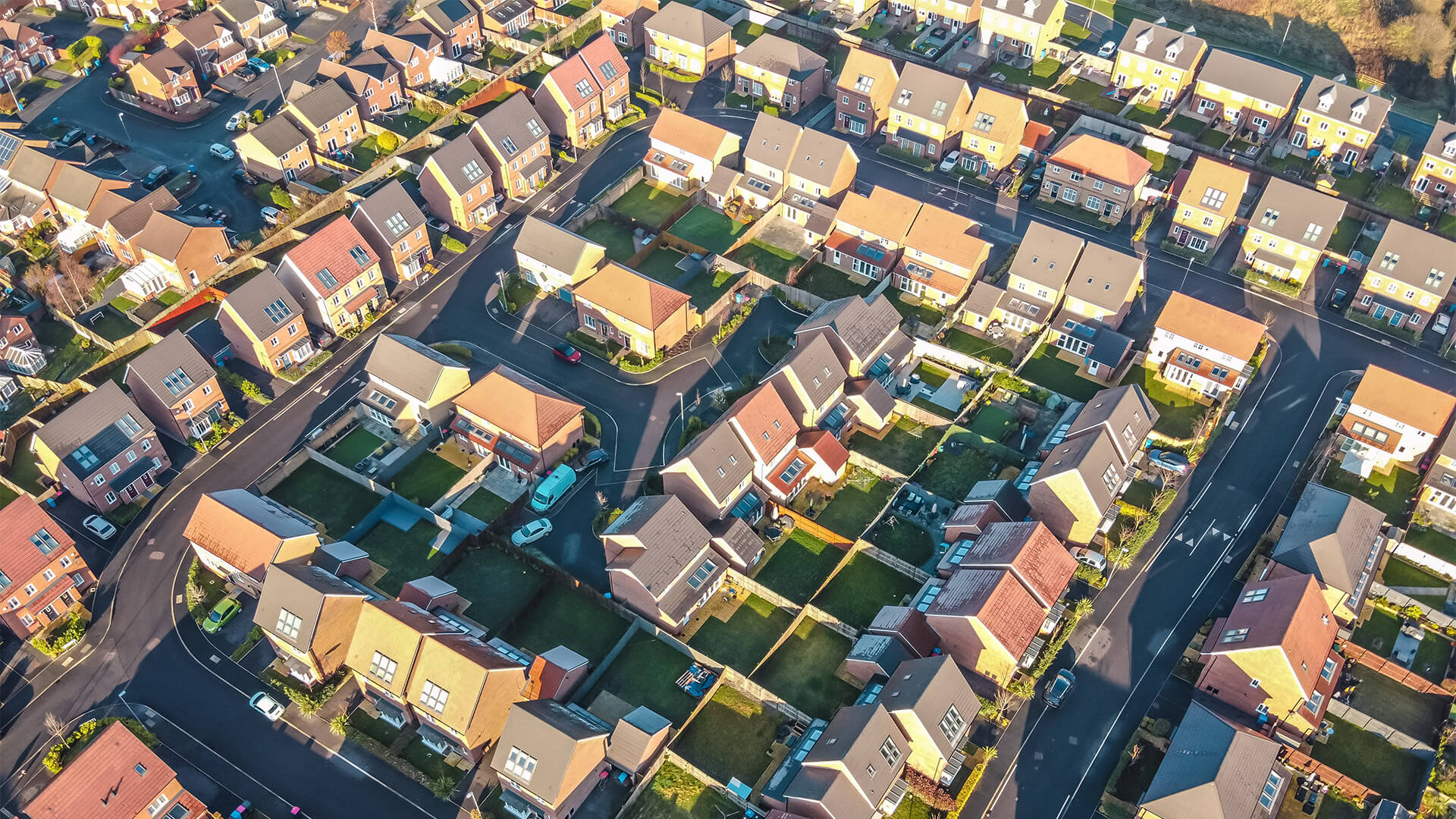 When looking for a new place to live, there are several things you'll want to consider. One of the biggest factors you'll need to consider is where your new home will be.
As the adage says, "Location, Location, Location" is a huge factor in the value of a home. Picking the right neighbourhood to build in can feel like a daunting task, but there are a few main things you will want to consider when choosing a new community.
Market Value
When choosing a new neighbourhood, it's important to evaluate the market value of the homes in the area and their likelihood to increase or decrease in the future. Most homebuyers stay in their homes for five to 10 years, and it's hard to know what the housing market will be like then. However, there are some excellent indicators about where the value of your potential homes will be going.
The condition of the homes and businesses around you can impact a home's value long-term, and the prices of the houses around it will affect the appreciation of your property.
Working with a real estate agent can help you know whether property values are rising or falling and whether or not new businesses, transportation systems, or development projects that can influence the value will be coming to or leaving the area.
You can also search local government websites to find information on planned developments or community projects that could affect the property's value.
Commute
When looking for a new place to build, you'll want to consider whether the neighbourhood is within a reasonable commuting distance from commercial centers. You'll want to consider the farthest distance the owner would likely be willing to travel to and from your workplace and create a radius of that distance around it to find neighbourhoods to look at.
It's a good idea to give commuting a test run from the neighbourhoods you're considering, so you know what traffic patterns and obstacles there might be that will lengthen the estimated commute time. You'll also need to consider the nature of the commute. If there is limited parking available in the area, see what public transportation options are available in your potential neighbourhoods.
Homeowners with partners or children will need to consider their commutes carefully. Will the length of the commute be worth it, or will it make the property unappealing?
Amenities
The amenities accessible from your chosen neighbourhood can make a big difference in the sense of community and convenience. You'll want to test your potential neighbourhood's walkability to the places that will matter to future homeowners.
Walking and biking are convenient and good for the environment, so having restaurants and shops near or within your new neighbourhood can be a big plus. You should also consider what health care and recreation options are available in the community.
On the other hand, many wish to live in a location with minimal noise and traffic. If this is more your target homeowner, consider a neighbourhood with fewer amenities within walking distance. You'll want to measure how long it takes to get to essential services, like grocery stores and gas stations, to determine the neighbourhood's walkability.
Take time to explore the potential neighbourhood to decide if it feels right for breaking new ground. Walk around and figure out what features, attractions, and crowds it's home to.
Crime Rates
Crime rates can help you determine the relative safety of a potential neighbourhood. You'll unlikely find a neighbourhood where no crime has occurred, but you can get a good idea of the amount and severity of crime in different locations online. Crime rates are typically published by regional and/or national law enformcement agencies.
There are also online resources to determine the number of sex offenders in an area or how local and state crime rates compare. You can also look at neighbourhood watch groups to determine how comfortable residents will feel living in a given neighbourhood.
Keep in mind that the population of an area will affect how large or small the crime rate numbers are.
Schools
Do you have or expect to have children? In this case, you'll want to consider the quality of the neighbourhood's school district before making a decision. You'll want schools that have solid academics and provide a comfortable and safe environment.
Build in a neighbourhood that is close enough to a preferred school that going to events there during busy times won't be inconceivable. Do your research, go on tours, and even drop in on Parent-Teacher Association (PTA) meetings to get a sense of the quality and atmosphere of the schools.
There are also online sources to help you find out additional school information, including demographics, test scores, and student-teacher ratios.
Finding Your Perfect Neighbourhood
When deciding what neighbourhood to build in, consider the needs and values of the modern family and what makes a home retain its value across generations. Finding a great neighbourhood is the first step toward living a rewarding life, no matter what shape the home ends up taking.
By Evelyn Long, Editor-in-Chief of Renovated.