Posted on 27th February 2023
How To Sell Your Commercial Property With Ease?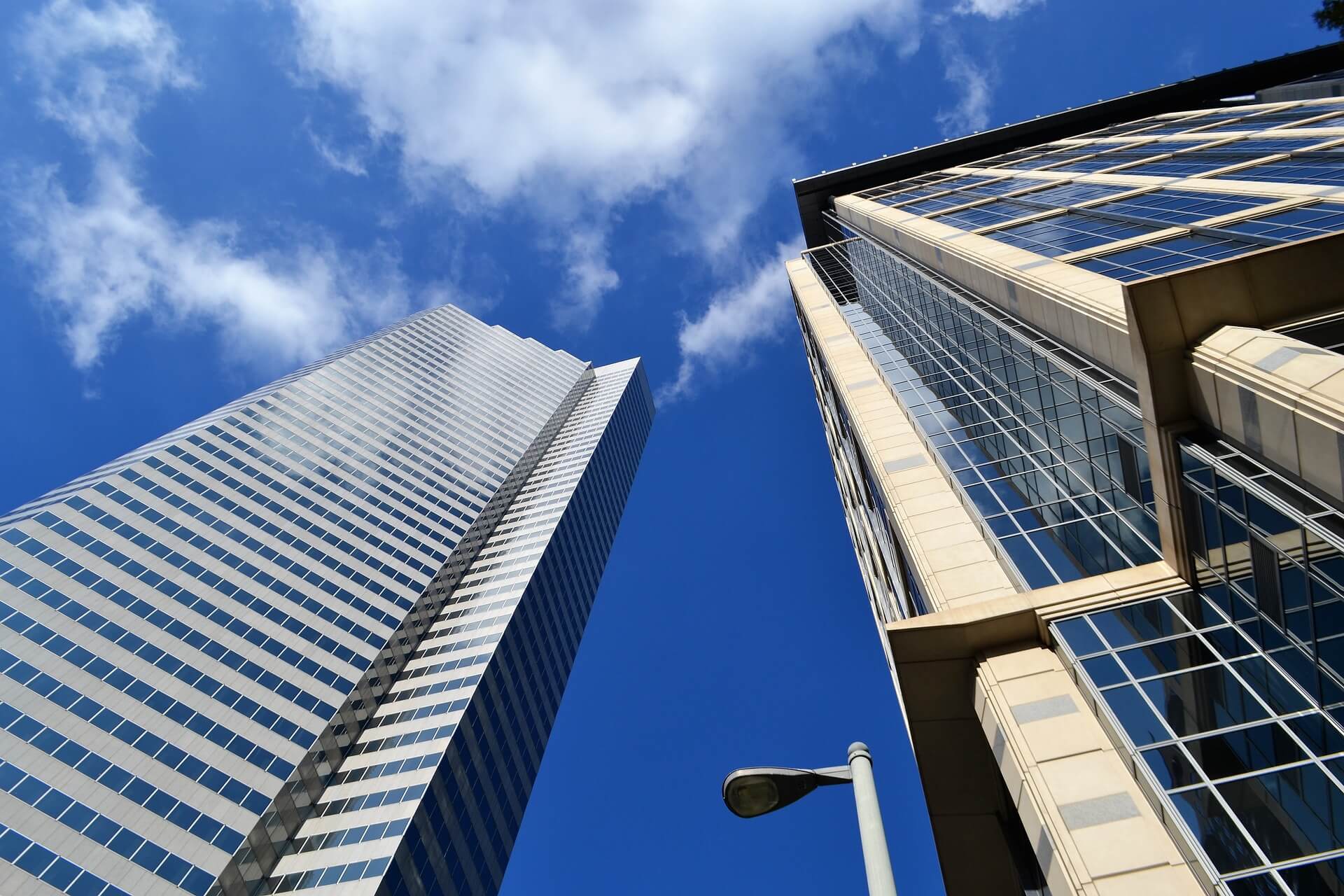 Are you thinking of selling your commercial property? If so, you'll want to make sure that you take some key steps in order to ease the process. This blog post will share with you some top tips on how to successfully sell your commercial property. By following these suggestions, you'll be able to make a smooth transition and avoid any stressful hurdles. 
Market It Accordingly 
When it comes to selling a commercial property, the most important aspect is to ensure that you are marketing. You should never underestimate the essence of high-quality real estate photography in these situations as it can be a crucial factor in decision-making. Having a detailed plan of how and where to market your commercial property can be the difference between success and failure. 
Appealing to potential buyers involves developing effective advertising campaigns, utilizing credible websites, and building relationships with industry professionals. With an appropriate marketing strategy in place, you can confidentially display all the features of your property confidently, allowing for optimum exposure. With the right approach taking into consideration current market prices and trends, you'll be sure to attract quality buyers who have the means and desire to invest in your property.
Make Necessary Improvements
It pays to make necessary improvements in order to make the sale easier. Focus on the following things: 
update the interior

repair any damage

improve energy efficiency

enhance curb appeal

upgrade the technology

add amenities

make the space flexible

address safety concerns 
One of the best strategies for potential sellers is to renovate areas with easy fixes and minimal costs that give the most return. A fresh coat of paint and a new landscape can go a long way when you're trying to create an inviting atmosphere for potential buyers. 
Hire An Agent 
Hiring an agent to help you sell your commercial property can be a great way to save time and effort. Experts specializing in this area know the local market, trends, and pricing inside and out, so they can provide valuable guidance. They can also help you respond to potential buyers quickly and efficiently, as well as handle complex negotiations with ease. 
An agent will keep track of paperwork such as contracts and agreements, giving you added peace of mind. Ultimately, having an experienced professional manage the sale process is the best way to get your property sold with maximum exposure at the highest price possible!
Set A Realistic Price 
Setting a realistic price is one of the most important things when selling a commercial property. It's important to research the market to make sure you are pricing your property appropriately, so potential buyers will be willing to seriously consider the purchase. 
Taking into account its location and recent activity in local real estate will help you get an accurate sense of what appropriate pricing for your property would be. Investing time upfront to set a realistic asking price can lead to an easier, speedier sale at the best possible price.
Selling a commercial property can be an intimidating process, but with the right preparation and strategy, it doesn't have to be. By marketing your property accordingly, making necessary improvements, hiring an agent, and setting a realistic price you can make sure that the sale of your commercial property goes as smoothly as possible. With these tips in mind, you will be on track for success when selling your next commercial space!