Posted on 5th October 2021
How to Make the Most of Your Extension: Adding Optimum Value to Your Property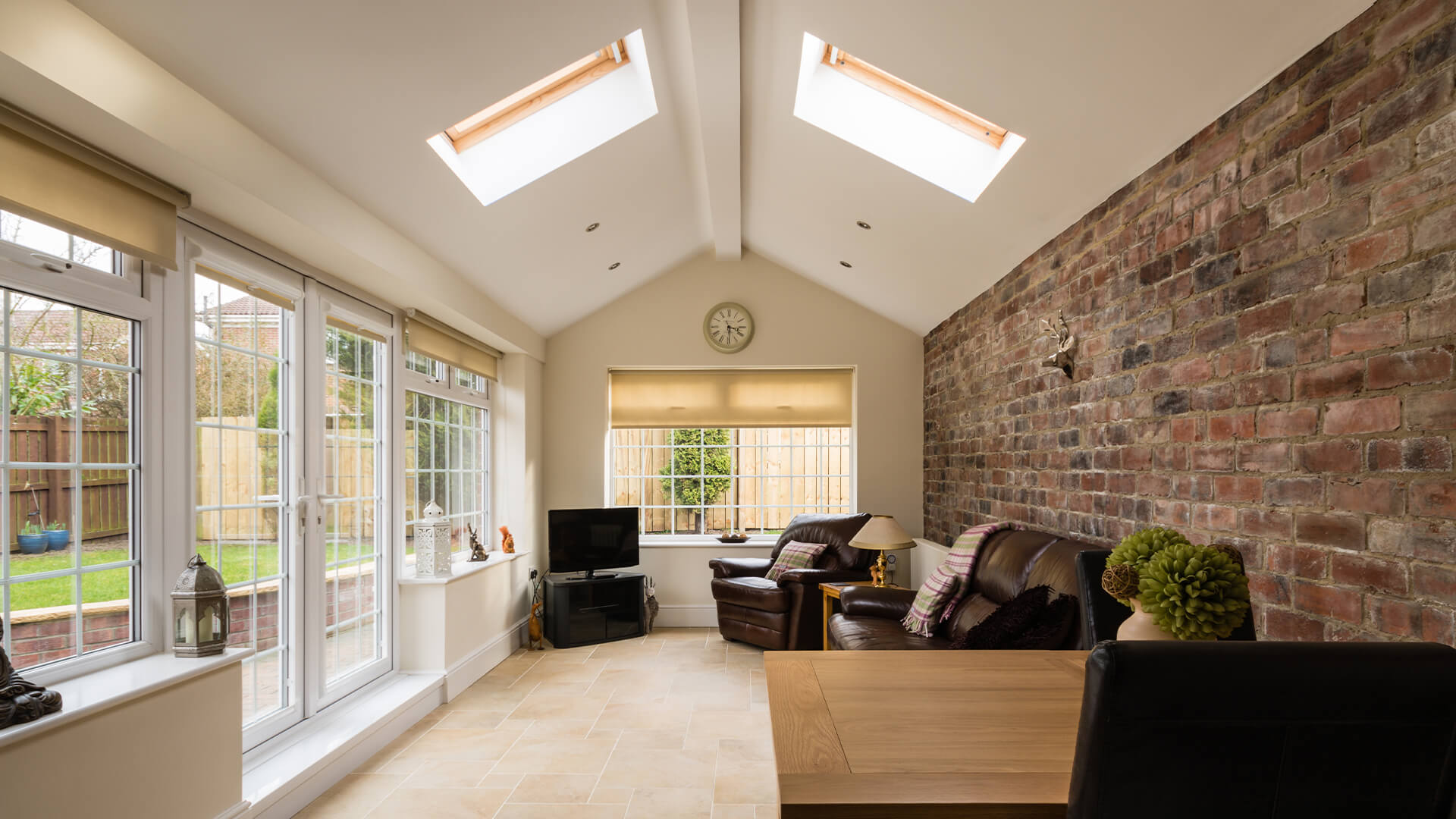 As a homeowner, it's easy to forget that property is an investment. There'll likely come a time when you want to sell your house, and when that day comes, you'll want to get the best possible price.
One way to do this is by building an extension. Home extensions not only add personal value to a home, giving you more space to enjoy while you live there, they can also add considerable monetary value to the price of your property. In this article, we explore the ways you can enlarge your home while ensuring your extension adds optimum value.
Think about its function and worth
Although an extension can be a great way to add value, there are many important considerations that should be taken before you commit. Enlarging your space is costly, disruptive, and may require planning permission, and you're unlikely to see a good return on investment if you pay for one immediately prior to putting your property on the market. This means timing is key.
In addition, different types of extensions will add varying amounts to the value of your home. While building a double bedroom and en-suite can increase its price by around 23 per cent, an extra bathroom is likely to add a more modest six per cent. So, if your primary purpose in extending is to up your profit, pay close attention to the alterations that add the most.
Maintain your exterior aesthetic
Once you've decided how you want to extend your property, work with an architect to bring your vision to life. They'll be invaluable in the planning stages and should help you to conceptualise what you want your property to look like. However, as they're employed by you, the final say will be yours. Make sure your input is thought out.
Work with them to design an extension that elevates your property rather than being at odds with it. This needs to merge well with the building that already exists as a badly done build can hurt the value of your home. It shouldn't look like an add-on but a part of your property that's always been there.     
Add interior appeal
Once you've designed a beautiful exterior aesthetic, carry this through to your interior. Make the most of the space you've got by choosing a colour scheme that elevates and enlarges. Usually, this will mean using pastels or neutrals to maximise light and minimise shadow. Cleverly placed mirrors can help to make the space seem bigger too.
Don't forget the finer details. For example, clever storage solutions will allow you to capitalise on the room you have. Finish with accents of colour to bring the space to life, whether you introduce these through carefully chosen cushions or an artfully arranged throw over the arm of a sofa. If you manage to make an area look beautiful, others will see its potential too – and pay more for it.
Isn't it time you made the most of your extension and used it to add some value to your home?