Posted on 22nd November 2022
How To Create A Winning Real Estate Listing? Tips, Tricks & Best Practices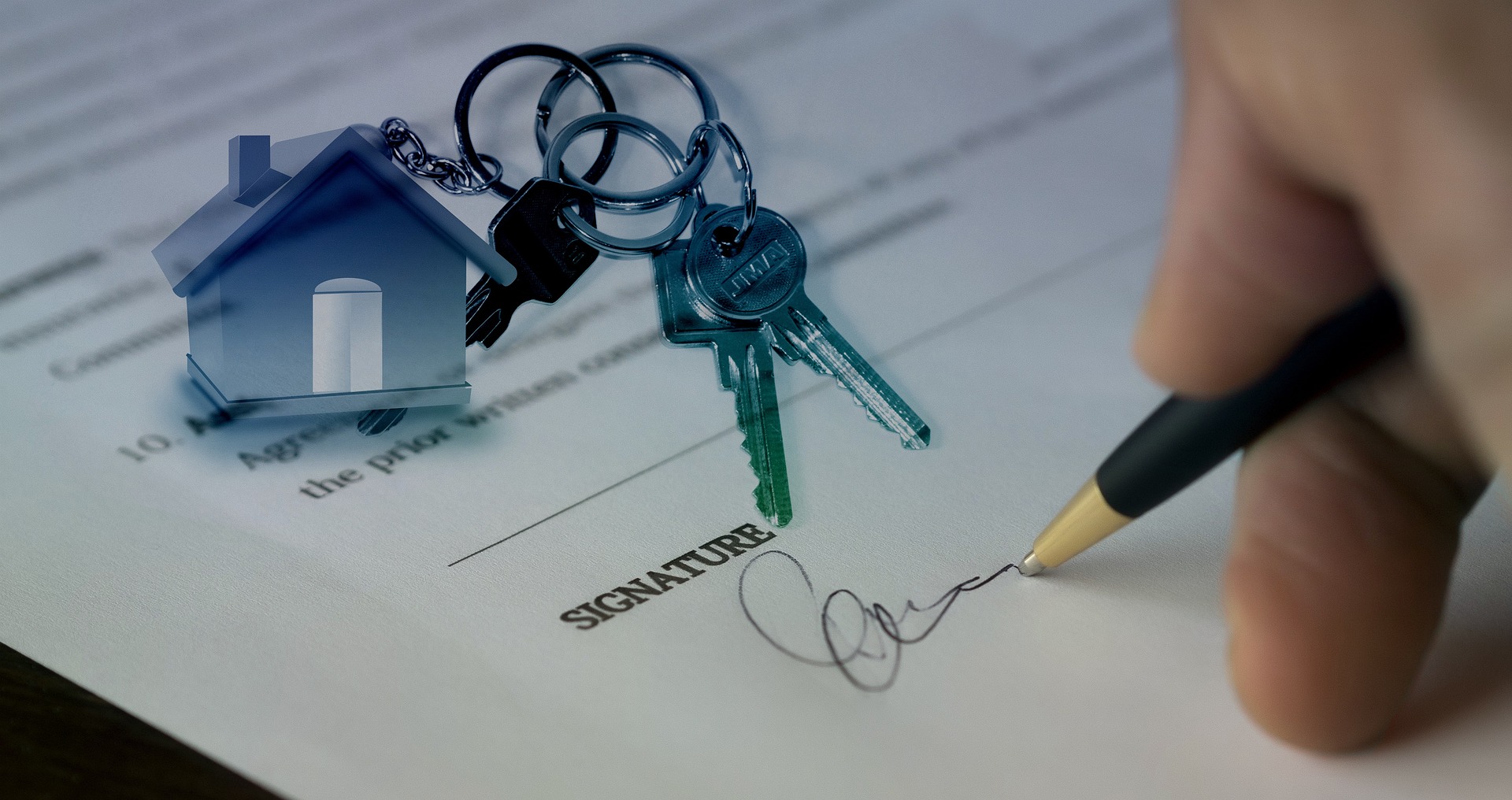 The real estate industry is one of the most lucrative yet competitive industries we have today. Research has indicated that millions of existing and new homes are sold every year. This shows how crowded this industry can get for real estate agents.
However, this does not mean that you cannot get your listing on top of other listings. With millions of homes on sale, you need to make sure that you have implemented the right tips, tricks, and best practices when creating a real estate listing.
Unfortunately, most real estate agents do not know what to do to make their listings stand out from those of their competitors. Here are the tips, tricks, and best practices you need to follow when creating a winning real estate listing;
Observe SEO Practices
SEO (Search Engine Optimization) plays a vital role in helping you create a winning real estate listing. Before you create your listing, you should make sure that you are using the right keywords and phrases that define the listing you are creating.
This is critical in making sure that your target audience can easily find your listing in search engine results. If you are a real estate agent, make sure that you have used words like neighbourhood, state, or city near the location of your listing.
If you were the customer, what would you be looking for? You need to answer this question and then ensure that you are using the right keywords.
Use Social Media Platforms
Social media is transforming real estate marketing. You, therefore, need to make sure that you are using different social media platforms depending on your target audience.
Chances are that you have created a social media account for your business. It could even be your personal account. You have grown your followers over the years but do not know how to benefit from them.
You can create a post on these accounts letting them know about your listing. You can add a link to the listing as well. This is important for SEO. Make sure you are using high-quality photos.
Use a Modern Phone System
When creating a winning real estate listing, you need to include your contact details. If you do not, how are potential clients going to contact you? It is important to note that some clients prefer making calls to sending email addresses.
You can do this by getting a modern business phone for real estate professionals. These business phones allow you to create local numbers for every location that you operate in. This is important to some clients who deal with local businesses.
In addition, they allow you to send all your phone activity to your CRM. This means that you do not have to manually update your CRM every time you have contacted a potential client. This way, you will find it easy to handle your clients and track activity from your listing.
Take High-Quality Photos
People love looking at high-quality photos. If you want them to notice your listing, then take high-quality photos of the house you are selling.
Even though modern mobile phones come with amazing cameras, you should not rely on them. Instead, look for a professional camera. You can also get a professional photographer to help you with the photos.
If you do not have this budget, then you can find hundreds of free photography materials and courses online. Take a class and invest in a good camera to always take high-quality photos of your listings. This will make it easy for clients to notice your listings.
Provide a Detailed Description of Your Listing
As much as you can use photos to show everything about your listing, you also need to provide a detailed description of the listing. Make sure that you understand everything concerning the home before creating your listing.
Talk about all the features that the house has, amenities, proximity areas, and places such as hospitals, shopping centres, and schools nearby, among many other things. These things will be vital in selling your listing.
Potential clients are likely going to ignore your listing if you do not talk about these things. They might assume that you are not legit and might even blacklist you.
Selling a property is not a walk in the park. You need to make sure that you have done everything right for your listing to stand out from the rest. The tips, tricks, and best practices discussed above will help you create a winning real estate listing.