Posted on 13th February 2023
How To Choose The Perfect Windows For Undecided Clients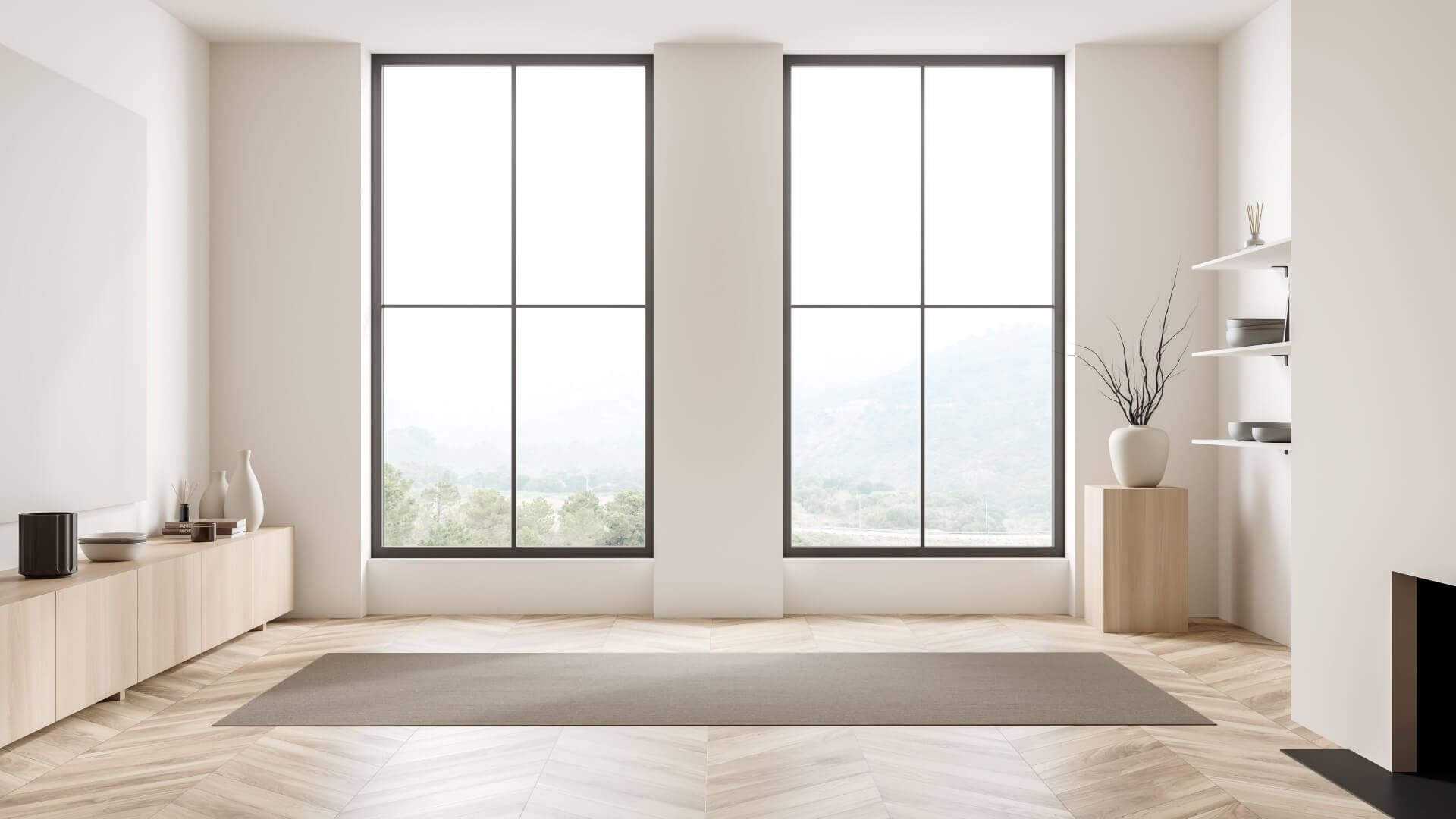 When constructing a new building or remodelling an existing one, window styles are among the many decisions people have to make. With numerous options, finding the perfect windows can be daunting for home or commercial building owners. 
While you may have an idea about the windows you want to install, consider relying on professionals who understand different window styles and trims. They can help you select the perfect window for your home or business premises. 
As a builder, designer, or window and door supplier, you want to ensure that undecided clients will make a choice that leaves them happy for decades to come. 
If you're unsure how to achieve this, here are ways to help your clients select the perfect windows for their buildings: 
1. Determine The Purpose Of The Window
When choosing a window for undecided clients, you need to determine what purpose the windows will serve. Every building must be well-ventilated. But selecting windows isn't all about ventilation. 
Consider the functionality, style, and aesthetics that windows bring when picking aluminium windows for any home or commercial building. These aspects affect the comfort, cost, energy, and resale value of a building in the long run.
Start by helping your client think about what they want from the window. Windows serve different purposes. They maximise the entry of natural light, promote cross ventilation, amplify incredible landscapes, and block ugly views while allowing natural light into interior spaces. 
Knowing what your client wants to achieve with a window can help you find the design and style that suit those purposes.  
2. Give Advice On Different Window Styles
If you visit a window factory, you'll find numerous window styles.
The casement window style would be ideal for people who wish to maximise ventilation in their homes or commercial buildings. Windows that come in this style are taller and broader, offering excellent ventilation. 
Clients who want a more traditional look can opt for the double-hung window style, while those that want to make a statement can go for the bay window style to allow light and make rooms bigger.
On the other hand, clients who desire cost-effective options can go for sliding windows requiring minimal maintenance. 
3. Understand The Location Of Your Client's Building
When helping undecided clients choose the perfect windows, you need to understand the location of their homes or buildings. If it's near a public area or highway, you may recommend a window that offers security and noise reduction features. 
Inquire about the outdoor space and shade around the house. If they have large outdoor spaces with beautiful views, encourage them to consider window walls. 
4. Discuss Material And Design Options
The other thing you need to do when helping undecided clients is to discuss the various window material and design options available. Different materials like aluminium, wood, vinyl, and fibreglass are used for windows. 
While it's possible to achieve stylish windows with any of these materials, your clients need to understand the pros and cons of each material. To help them make informed decisions, explain each material's performance and maintenance needs. 
Additionally, inform them of the various window designs they can explore with the available materials. This will enable them to decide what material suits their needs and budget.
5. Share Insights About Colours
The choice of window frame colours requires some thought. The colour they pick would remain the same for two to three decades. Neutral colours like white, grey, and beige are standard options. Generally, building exteriors have a limited colour scheme. 
The exterior walls are often of the same colour, with windows and the main door providing contrast. Shutters may have a different colour or have the same colour as the windows and the main entrance.
Building interiors are more complex and temporary. Your client's interior colour scheme must rhyme with the floor, walls, countertops, cabinets, furnishings, and fixtures. 
People change their interior looks more frequently than their exteriors. These dynamics will likely come into play when helping undecided clients. A great piece of advice would be to choose a colour that will complement your exterior and interior colour scheme. 
Final Thoughts
Windows form an essential part of any home or commercial building. Besides providing ventilation, windows allow natural light and enhance the appearance of your space.
Although some home or commercial building owners can pick the perfect windows for their buildings, others need help. Window and door dealers can help the latter find windows that suit their needs by following the tips discussed above.