Posted on 23rd July 2021
How Are Houses Today Being Built with Covid in Mind?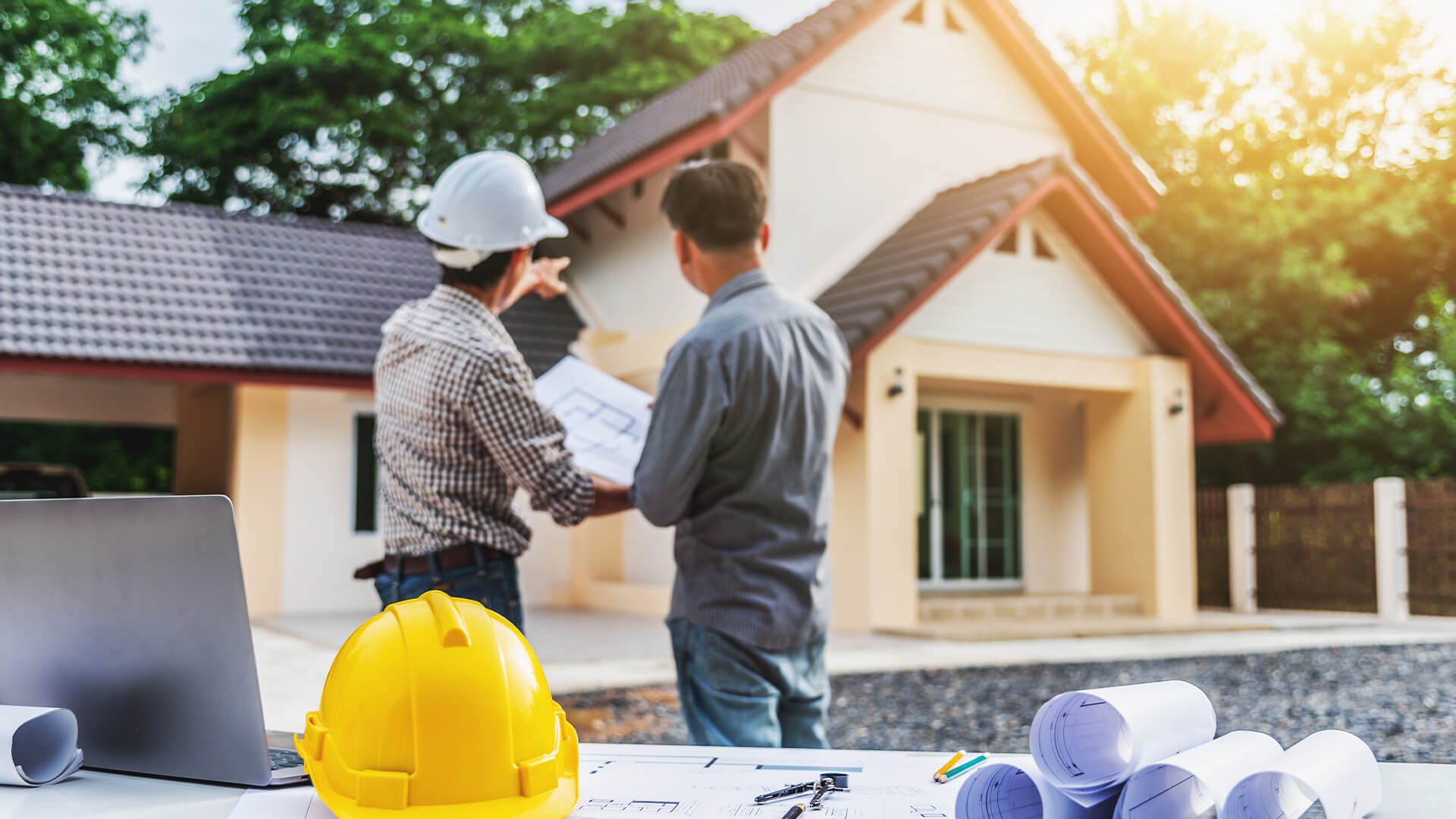 With the covid 19 pandemic showing no signs of slowing down, the UK population is learning to live with the ongoing virus and new homes today are even being built with covid in mind. Any designs or layouts that can help to prevent the spread amongst family members or when entertaining guests are being cleverly designed so that we can have a fruitful life, whilst still living in covid.
Home offices
New homes are certainly being built with home offices in consideration. With more than 11 million people working from home during 2020, many have had to adjust to working in spare rooms or the kitchen table. But now many are realising that it is worth equipping themselves with a fully kitted out office. This includes having a dedicated room with a large desk, computer chair and multiple screens so that they can still work at full capacity.
In addition, the location of these home offices is crucial, since being too close to the family living areas poses a real distraction and being more isolated is better for work. So whether placing the home office in a corner of the upstairs, a loft conversion, garage conversion or garden office – this can be a useful addition to a new home.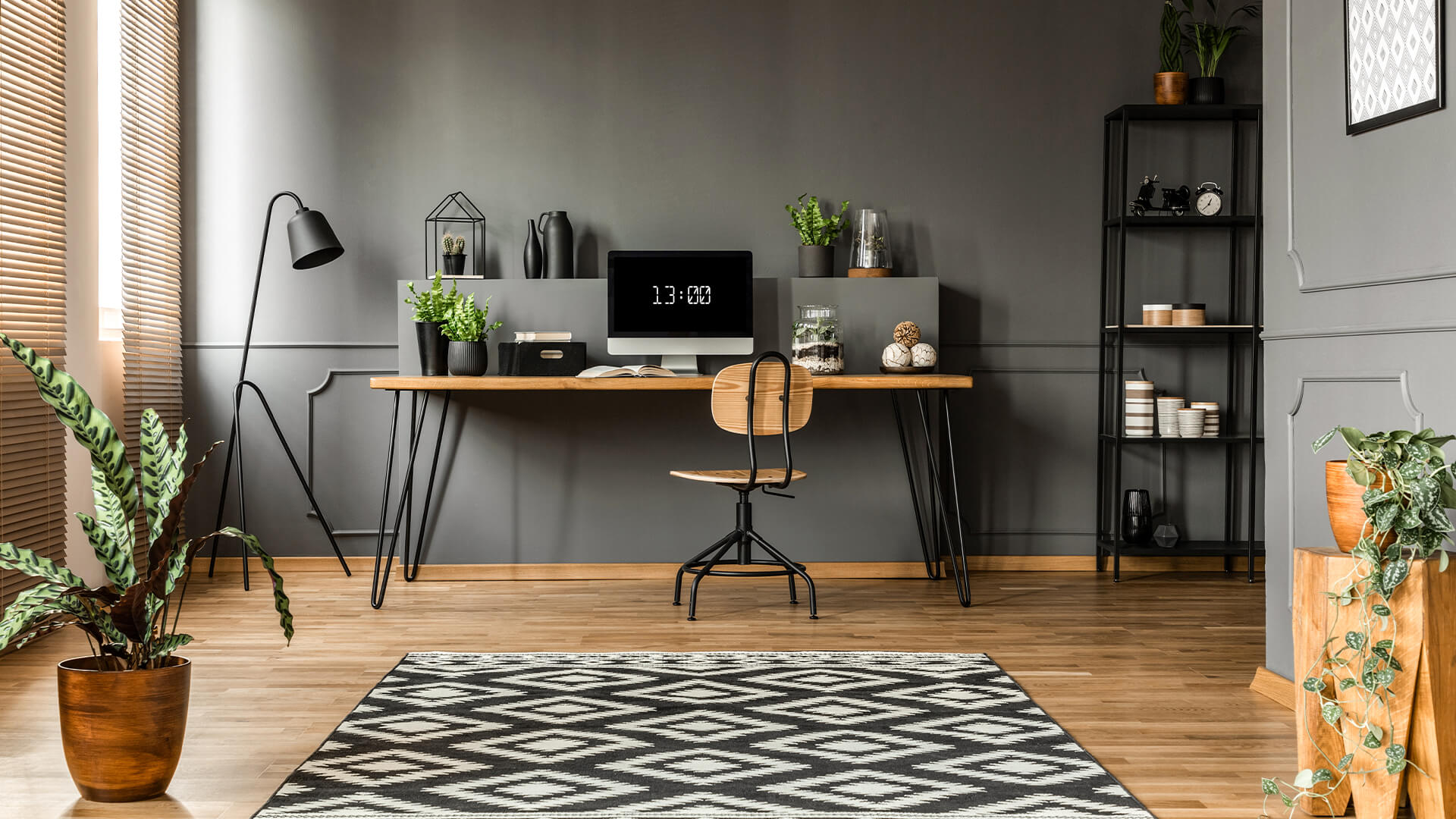 Enhanced patio areas
For those who love socialising and having friends over, Britons are looking to make a better use of their patios and building this is essential in a covid world.
Having seating areas, which can be distanced, to lounging areas and portable heaters means that you entertain all year around.
Other popular additions include fire pits and decking, to create a friendly ambience, even if you cannot meet inside or go to your favourite bars and restaurants.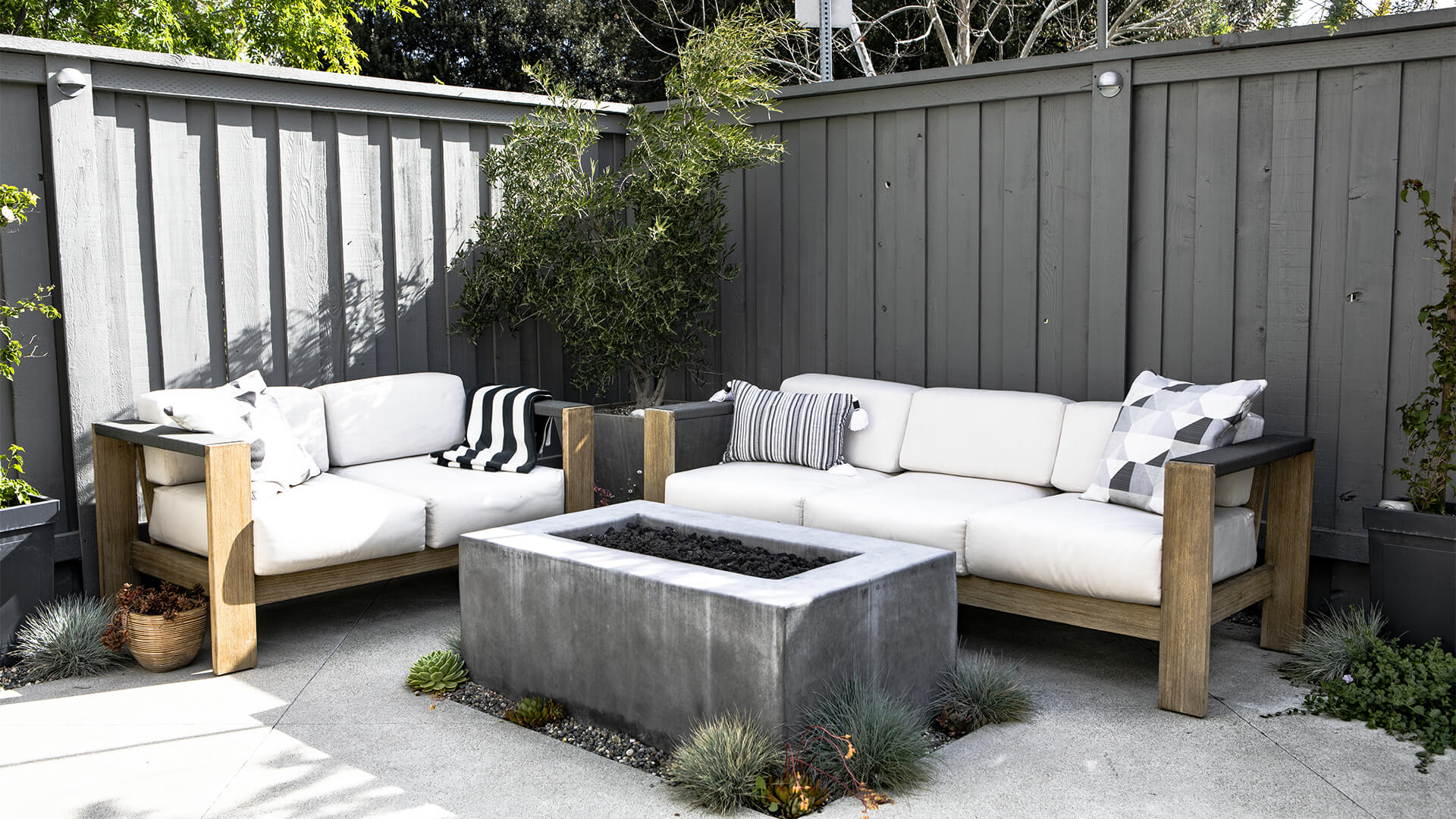 Utility and shower rooms
Although some homes will have dedicated utility rooms or they merge in with the kitchen – there is certainly a good argument to have a utility room or shower room alongside the house or separate to the house.
For any visiting guests or family members coming home after being on the train or in a busy area, the ability to hose down and get clean can be very appealing amongst the covid pandemic. A basic shower cubicle can be installed for less than £300 and you can get toilet cubicles to match.
Home gym areas
Unable to get to the gym? Many Brits have jumped on the home gym bandwagon, setting up with some dumbbells, a cross trainer or cycling – and if you can get a little TV screen in the corner with Joe Wicks playing, then you are in business!
A home gym area can be part of the living room or a corner of the garage, since it does not need to take up too much space, but it is certainly something that more homeowners are thinking about when designing a new build.
Pool houses
You can have a pool house without necessarily having a pool. This consists of an out-house located at the bottom of the garden and if you keep within the measurements, you could proceed without planning permission.
Set up with a bedroom, bathroom and living area, this can be a nice place for guests to stay or for someone to work in. Or even if someone is isolating or quarantining, they can stay here for the recommended time frame without interfering with the rest of the family and household routine!