Posted on 25th April 2019
Housing Figures Paint Mixed Picture For Construction Industry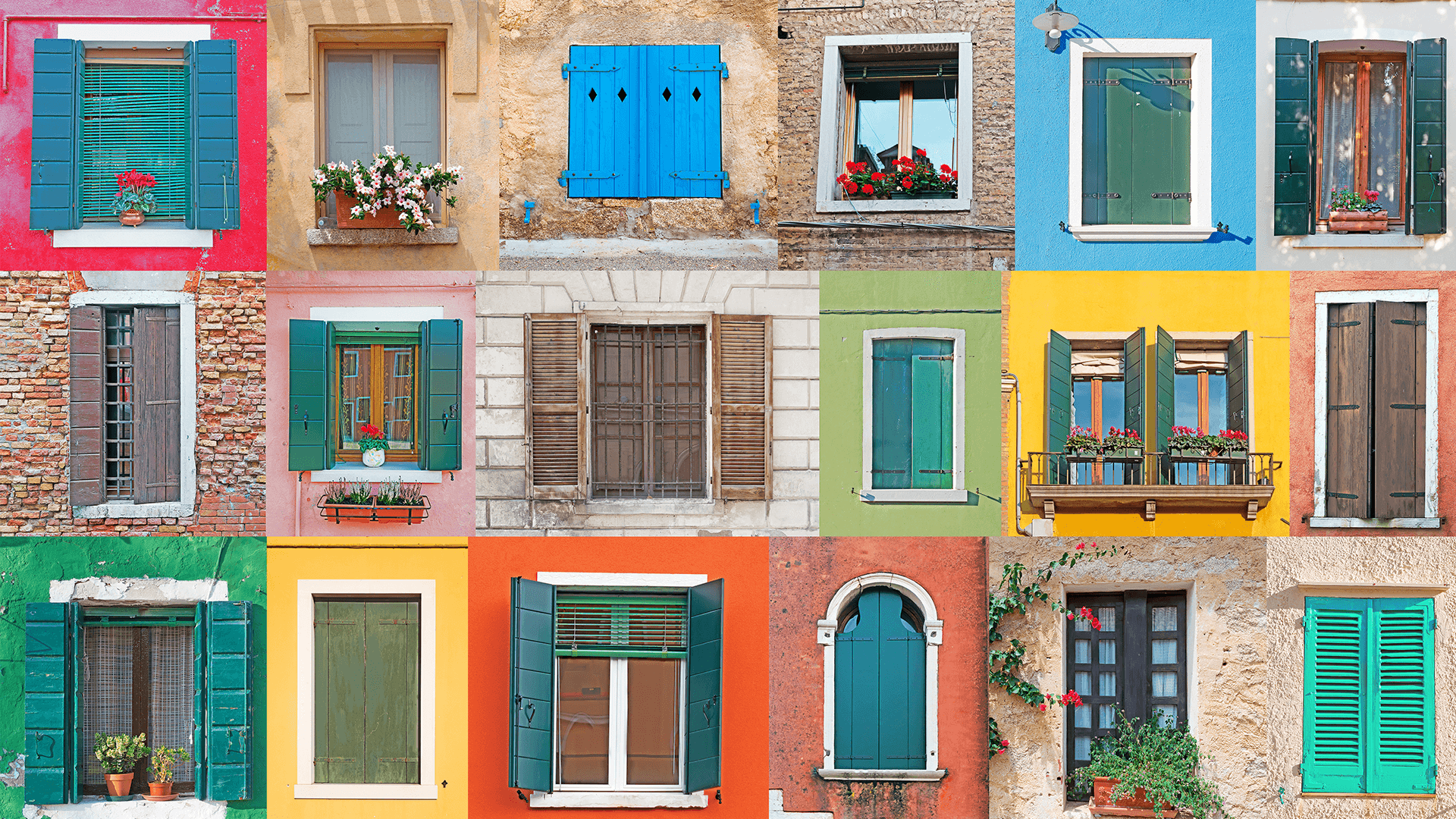 With housing a issue for many consumers, the UK Government's latest figures show approximately 2.9% year-on-year reduction in non-adjusted residential transactions.
Recent government housing transaction figures paint a very confused picture, with seasonally adjusted and non-seasonally adjusted figures miles considerably different from one another.
 Neil Knight, Spicerhaart Part Exchange & Assisted Move says that while overall transactions may be down, Spicerhaart has had a positive start to the year, and when you consider the record-breaking month we just saw in construction, with new housing up 3.9%, things are not all doom and gloom for the housing market.
"The latest property transaction figures show quite a confused picture – the seasonally adjusted figures show a very slight decrease from November to December (0.1%) but a 3.6% increase on last year, while the non-seasonally adjusted figures show transactions were down significantly – 11.5% on the previous month and 2.9% lower than last year. But these are provisional, so it would be unwise to make any hard and fast analysis of them at this time.
"Especially as our Estate Agency divisions have had a very positive start to the year which suggests that the demand is out there and whilst Brexit uncertainty is definitely having an impact it's not holding everyone back.
"And when you bring new housing into the picture, it is clear that activity is very much on the up. In fact, construction output hit an all-time high in November 2018. All new construction work was up 3.4%, with new housing up 4.9% and total output exceeding £14bn for the first time since records began in 2010.  This suggests that while Brexit uncertainly may be having an effect on transactions in terms of those who maybe want to move but don't need to, new housing is still very much needed for those who have to move or are looking to make their first step onto the housing ladder.
"We work with housing developers all over the country on residential schemes aimed at a variety of different buyers, including downsizers, where we can offer part-exchange and assisted move options. This can be particularly useful when the market is subdued, because it eliminates chains, helps buyers to move quickly and easily while helping builders helps with their cash flow so they can get on with their next project to help ease the housing crisis in this country."
The figures come as a new poll from Spearvest, the wealth management firm, shows that consumers are bracing themselves for a major financial crisis and housing crash in 2019.
A total of 44 per cent of respondents said they expected a financial crisis worse than 2008. Additionally, over a third of those polled (41 per cent) said they are expecting to see a housing crash happen this year.  Only 14 per cent of the population said they had forgiven the banks after the 2008 financial crash, according to a new poll from Spearvest, the wealth management firm.
As well as this, there is a significant distrust from consumers that banks have their best interests at heart. The survey found that over half (55 per cent) did not believe this to be true, with only 13 per cent believing they did. The poll also found that consumers want banks to do more for good causes with 60 per cent believing that banks should donate and fundraise for charities more.
Wael Al-Nahedh, CEO of Spearvest commented on the polls findings and how it affects the housing space.
"With widespread concern around the performance of the housing market and the wider economy, 2019 already looks set to be a challenging year for investors. It's also clear that the financial services industry needs to do much more to win back trust of the public, supporting good causes and demonstrating a genuine commitment to charitable giving."
Overall, the construction industry has a strong future ahead, with demand rising for homes and the government working to drive new housing growth. Although the market has to overcome many challenges, including skills shortages and increased regulation, at the heart of the UK property market there is strong demand for new housing, which will no doubt support growth in the industry over the coming months.