Posted on 24th February 2020
Homeowners Prioritise Saving Up For Removal Costs Ahead Of Stamp Duty And Estate Agent Fees When Moving House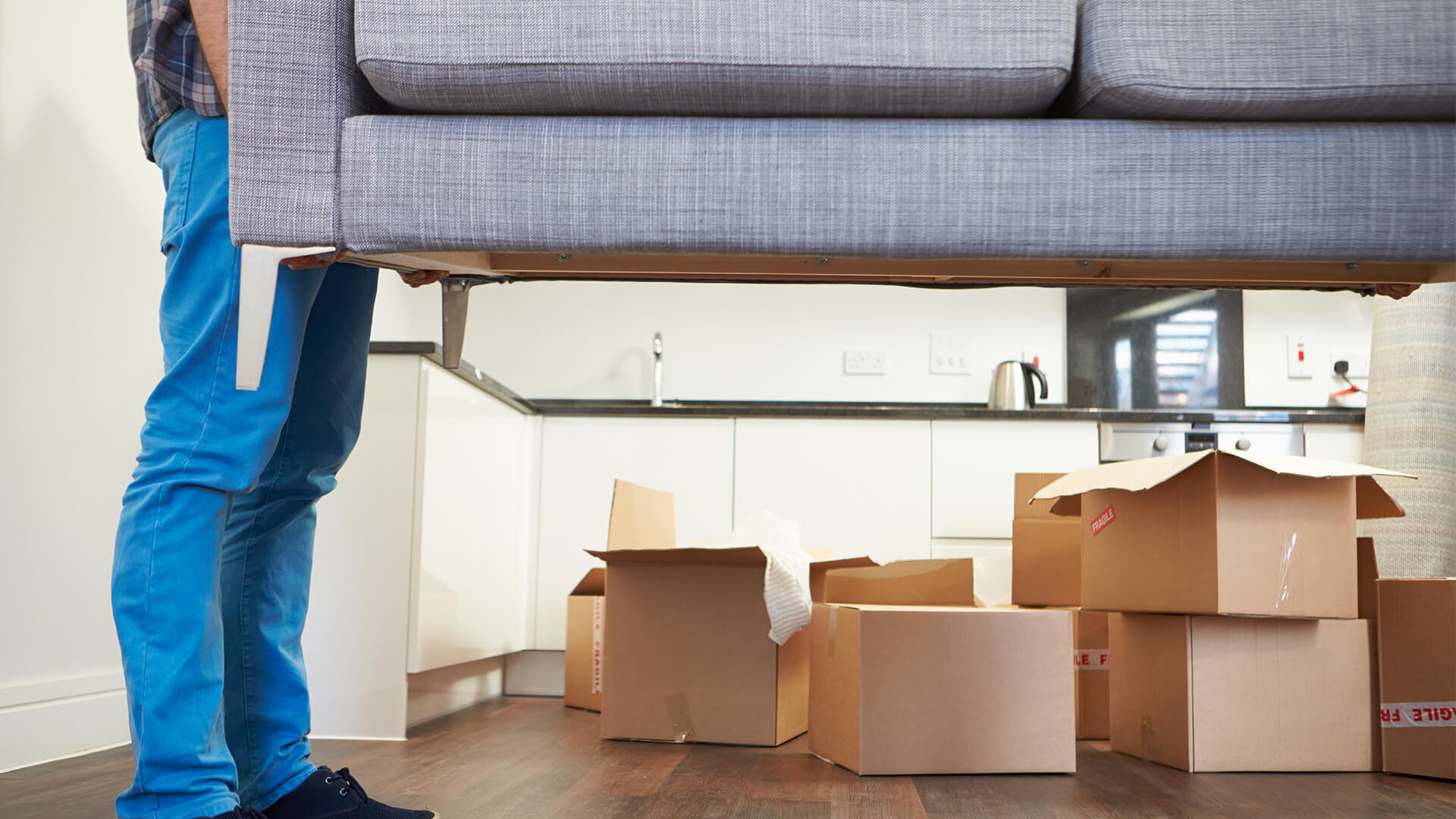 A third of UK homeowners are planning on moving home in the next five years but are underestimating the cost of moving by up to £8,600*, according to new research.
The study, conducted by Good Move, surveyed 2,000 homeowners and found they would prioritise saving up for removal costs (38%) over stamp duty (29%) ahead of moving house, despite this generally being the biggest expense when buying another property.
The regulated property buyer asked respondents to rank their saving priorities when moving house and found their top five priorities were:
Legal fees (40%)
Removal costs (38%)
Estate agent fees (36%)
Surveyor costs (30%)
Stamp duty (29%)
The main saving priority varied across the age groups, with 45-54-year-olds saying removal costs (38%) was the most important aspect and 25-34-year-olds were most concerned about the cost of redecoration (27%) and professional cleaning (27%).
The study also found homeowners underestimate the cost of each aspect of moving house. They estimate mortgage fees to be £393.06 on average, however, the Money Advice Service puts the figure between £99-£2,4000.
 

What Brits think each aspect of moving costs

Estimated cost by Money Advice Service

Monetary difference (based on the highest possible cost)

Removal Costs

£646.77

£300-£600

Overestimated by £46.77

Legal Fees

£892.24

£850-£1,500

Underestimated by £607.76

Estate agent fees

£892.24

£2,267.98 – £6,803.94 (based on the average house price £226,798)

Underestimated by £5,911.70

Mortgage fees

£393.06

A booking fee of £99-£250

An arrangement fee of up to £2,000

A mortgage valuation fee of £150 or more

Underestimated by £2,006.94

Surveyor's costs

£460.43

£250-£600

Underestimated by £139.57

Total

£3,284.74

£5,916.98 – £11,903.94

Underestimated by £8,619.20
Ross Counsell, director at Good Move, said: "Entering the property market for the second time around can be a long and daunting process, with the extra elements and costs associated with both buying and selling a property.
"One way to reduce some of the costs associated with moving and to sell your house quickly is to consider alternative methods, such as using a quick house sale company, like Good Move, which will complete your sale within three weeks with no chains involved and cover all the costs of selling your house."
To find out more about how to sell your house fast and receive a free cash offer within 24 hours, visit: https://goodmove.co.uk/blog/top-tips-to-help-you-sell-your-house-fast/.