Posted on 18th March 2020
Home Emergencies: A Guide to Dealing with These Issues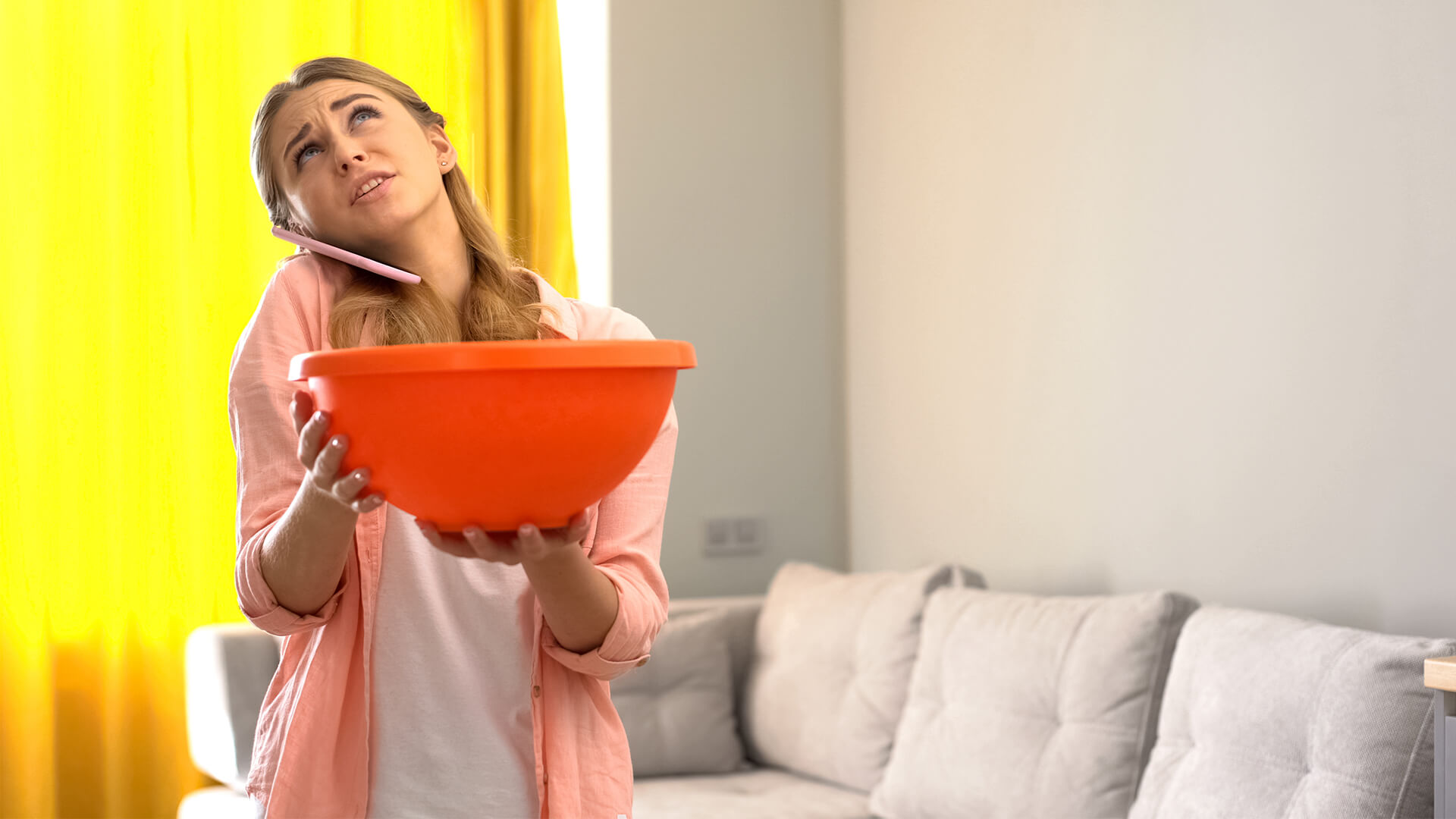 You love your home; it's the place where you feel safest and most protected from the outside world. It's your retreat from the stresses and strains of daily life; it's the place where you can switch off and relax.
It's easy to see your home as an impermeable place that offers complete protection from any problems. However, the fact is that household emergencies can occur. Sometimes things within your home can go wrong, and when they happen, it can be extremely stressful, particularly when you're not prepared.
The important thing to remember when it comes to household emergencies is that most of the problems that can occur are extremely common and thus, easy to manage. It's just a case of knowing how to go about dealing with them. 
While household emergencies can be terrifying — depending, of course, on what the emergency is — it's important that you remain calm instead of panicking. Focus on how best to deal with the issue at hand. 
Bearing that in mind, below is a simple guide on how to handle home emergencies and ensure they can be sorted as quickly as possible. 
Faulty Boiler 
Until your boiler is broken, you don't realise just how much you rely on it. Your boiler system is a key aspect of living comfortably: it heats your water and your home, which means that if this vital household system break down, you can be left in a difficult situation. This is especially true if your boiler system breaks down but you cannot afford to cover the high costs of having it repaired or, if needed, replaced. 
This can leave you feeling stuck between a 'rock and a hard place'. Your boiler needs fixing but you just cannot afford the cost. What on earth can you do? The good news is that you do have the option to spread the cost of the repair or replacement. It's just a case of borrowing the money from a source that will allow you to do so, such as Cash Lady, for instance. 
Broken Oven 
Being unable to cook can be a total and complete nightmare. While you may still have access to a microwave and you have the option of ordering takeaways, not having an oven can cause a number of problems and can make life far harder than it needs to be — not to mention more expensive. That's why, if your oven breaks down, it's important to try and get it fixed as soon as possible to limit the issues caused by not having an oven to cook with. 
Aim to get an oven specialist out to see your appliance within 24 hours. Or if you're certain it can't be fixed, it may be worth contacting your home insurance provider to see if you are able to make a claim for your damaged oven. If this isn't an option, then the next step should be to start looking at replacement ovens. If money is tight, then you might want to consider buying your replacement oven second hand, until you are in a position to afford a new one. 
Power Cut 
Power cuts can be a total nightmare, especially if you aren't prepared. That's why it's a good idea to have somewhere in your home where you store all of the essentials for power cuts, such as torches, candles and matches. That way, if the power does go out, you are prepared and can manage the situation more effectively. 
Should a power cut occur, it's important to attempt to work out the cause of it. If it's just your home that has lost power, then chances are it's an issue with your home's power supply. The most likely cause in these situations is a tripped fuse. Whereas, if the entire neighbourhood has lost power, then the issue is probably caused by the weather or a fault at the power company. If this is the case, it's always a good idea to contact the power company to ask them when you can expect things to return to normal. 
Locked Out of Your Home 
Have you accidentally locked yourself out? If you've somehow managed to leave your home without your keys and are now no longer able to get back in, there's no need to panic. While being locked out of your home might be scary, it's important to remember that the issue can be easily sorted. All you need to do is contact an emergency locksmith and call them out to let you into your home and change the locks. 
Damaged Roof 
A damaged roof can cause all sorts of issues if it isn't dealt with quickly and efficiently, including water damage and allowing pests into your home. That's why, if you notice that your home's roof has been damaged, it's important that you deal with the problem as soon as possible. 
Unless you feel confident fixing the problem yourself, it's important that you contact a roofing specialist immediately, such as J Glenn Roofing, to come and deal with the problem and get your roof fixed. 
Dealing with unexpected household emergencies is never a nice thing; however, knowing how to cope with them is important. That's why it's worth taking the time to think about the different issues that could occur, and understanding how you could cope should your home fall foul to one of them.