Posted on 17th July 2019
HARNESS Property Intelligence announces expansion with appointment of new head of marketing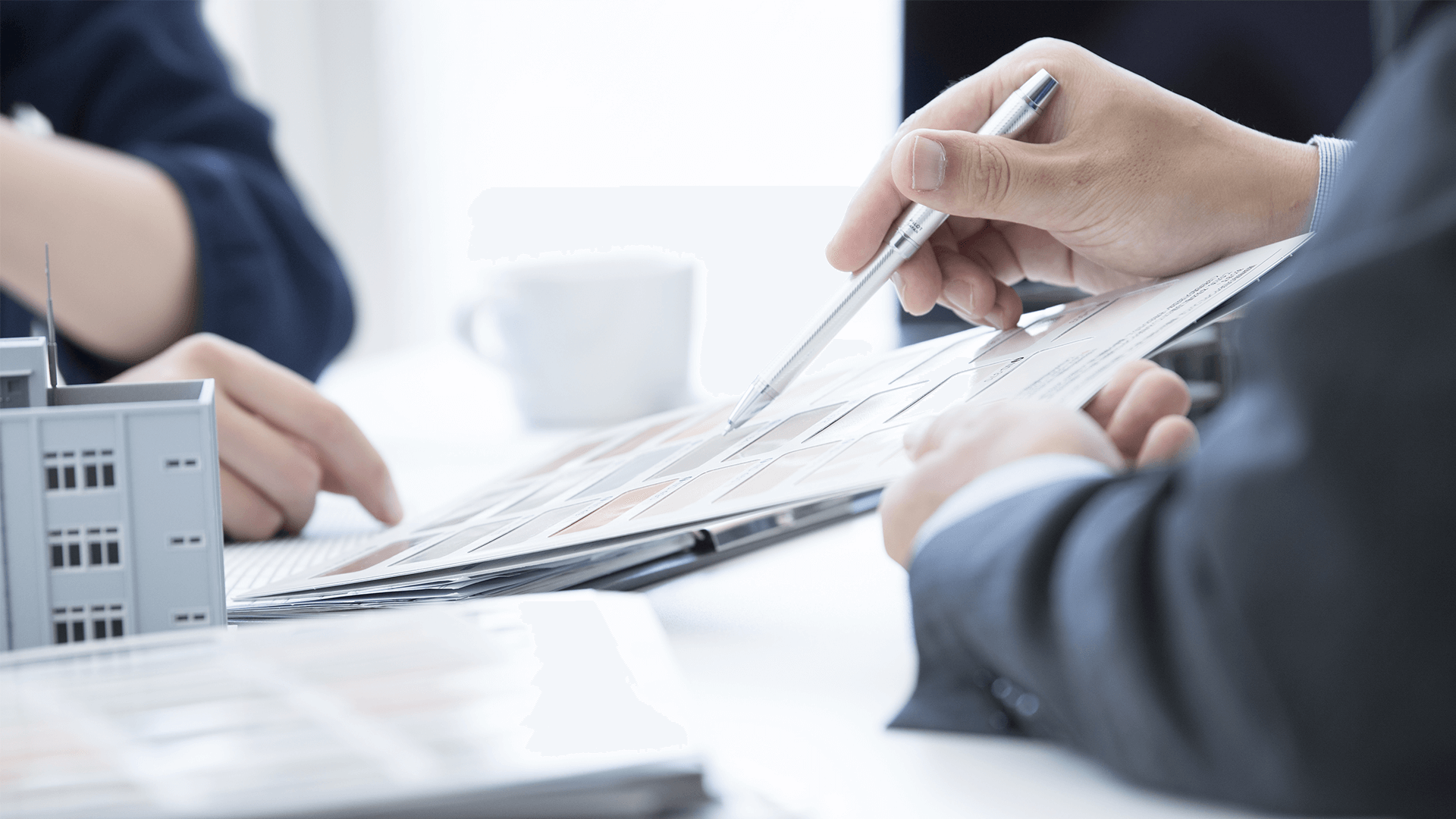 HARNESS Property Intelligence, a data intelligence provider for commercial real estate, has announced the next step in its expansion with the appointment of Sarah Raeburn, formerly of Zoopla, as head of marketing.
Raeburn brings a decade's worth of marketing and communications experience to the role, which most recently included a three year stint as Zoopla's senior commercial marketing manager. Her key responsibilities at HARNESS will include oversight of the group's overall marketing strategy and the delivery of business growth in key sectors.
Raeburn's appointment comes at a pivotal time for HARNESS, which was founded in 2017 following a £3m equity seed funding round – a record amount for a proptech business from private investors at the time. HARNESS now employs 25 fulltime staff, many of whom bring experienced backgrounds in data science and machine learning to the business.
The company, which has largely been operating in 'stealth mode' for just over two years, recently launched a suite of advanced data science products to the market. The solutions encompass data extraction, cleansing, fusion and address matching services, and play an important role in the continued digital transformation of the CRE industry.
In addition to its Asset and Risk Intelligence offerings, HARNESS launched an innovative commercial property portal in 2018, providing a unique scored search experience for users whilst delivering agents valuable market demand information. April this year saw the company surpass 30,000 portal listings to cement its reputation as one of the UK's fastest growing commercial portals.
Its Search Intelligence portal covers all commercial sub-sectors across the U.K. and the firm has reported a marked spike in interest from key regional economies over the last year.
This three-tiered approach to its operations – Asset, Risk and Search Intelligence – has enabled HARNESS to appeal to a wide spectrum of the commercial property industry, from agents to fund and asset managers, insurers and investors.
Ben Mein, CEO of HARNESS Property Intelligence commented: "The appointment of Sarah is a real coup for us and we're delighted to welcome her on board. We have a number of exciting projects on the horizon in which Sarah will play a key role in their delivery. The business is going from strength to strength since we've launched our data and portal proposition, positioning us at the forefront of the commercial property intelligence space."

To visit HARNESS Property Intelligence please go to: www.harnessproperty.com