Posted on 30th July 2019
Glistening Success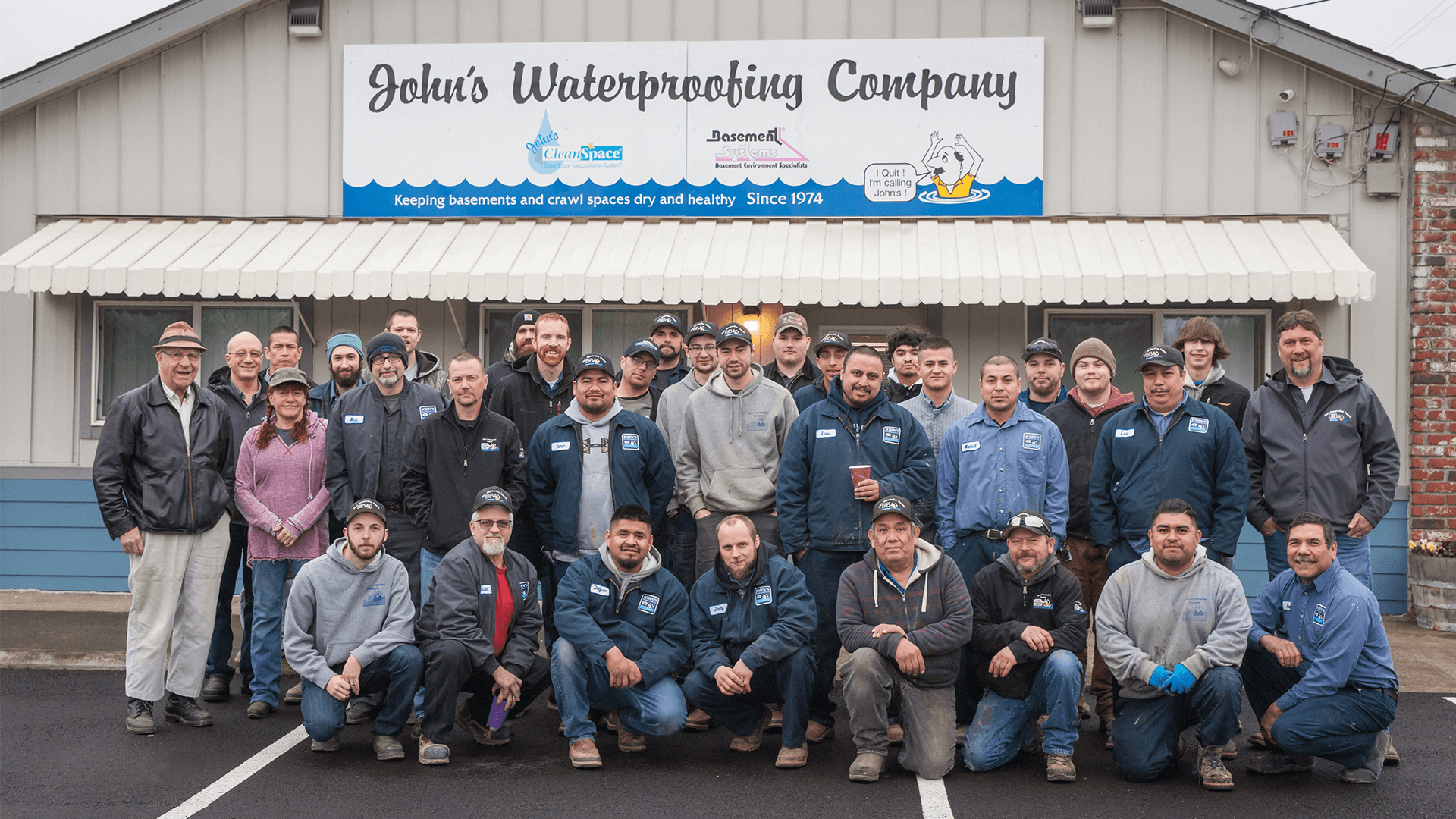 John's Waterproofing Co is an innovative, Oregon based firm providing waterproofing solutions to a range of clients. Following their success in BUILD's Build Awards where they were selected as the Outstanding Service in Water Proofing, we caught up with Tamara Collins to learn more about the inventive services the firm provides.
Since its inception in 1974, John's Waterproofing has flourished, and today the firm is dedicated to creating useable spaces from basements, crawlspaces and other storage areas. Tamara talks us through the firm's service offering and how it approaches every project to ensure success.
"Here at John's Waterproofing, we design and create beautiful below grade spaces to create better health and a usable space for home owners. Each and every project we undertake is as unique as the clients who commission us, and has challenges that we may not have seen. We have done work for a range of clients, including Phil Knight from Nike, John Cuzano, the face of the Oregon Ducks as well as private clients. 
"One of the greatest challenges we face as a company is educating customers about why getting their crawlspace fixed will improve their health and air quality, and it is one that we work
hard to overcome. Through our work, we help educate home owners and the building industry at large understand the importance of sealing the crawlspace from outdoor air and ensuring that they are keeping moisture out of their home."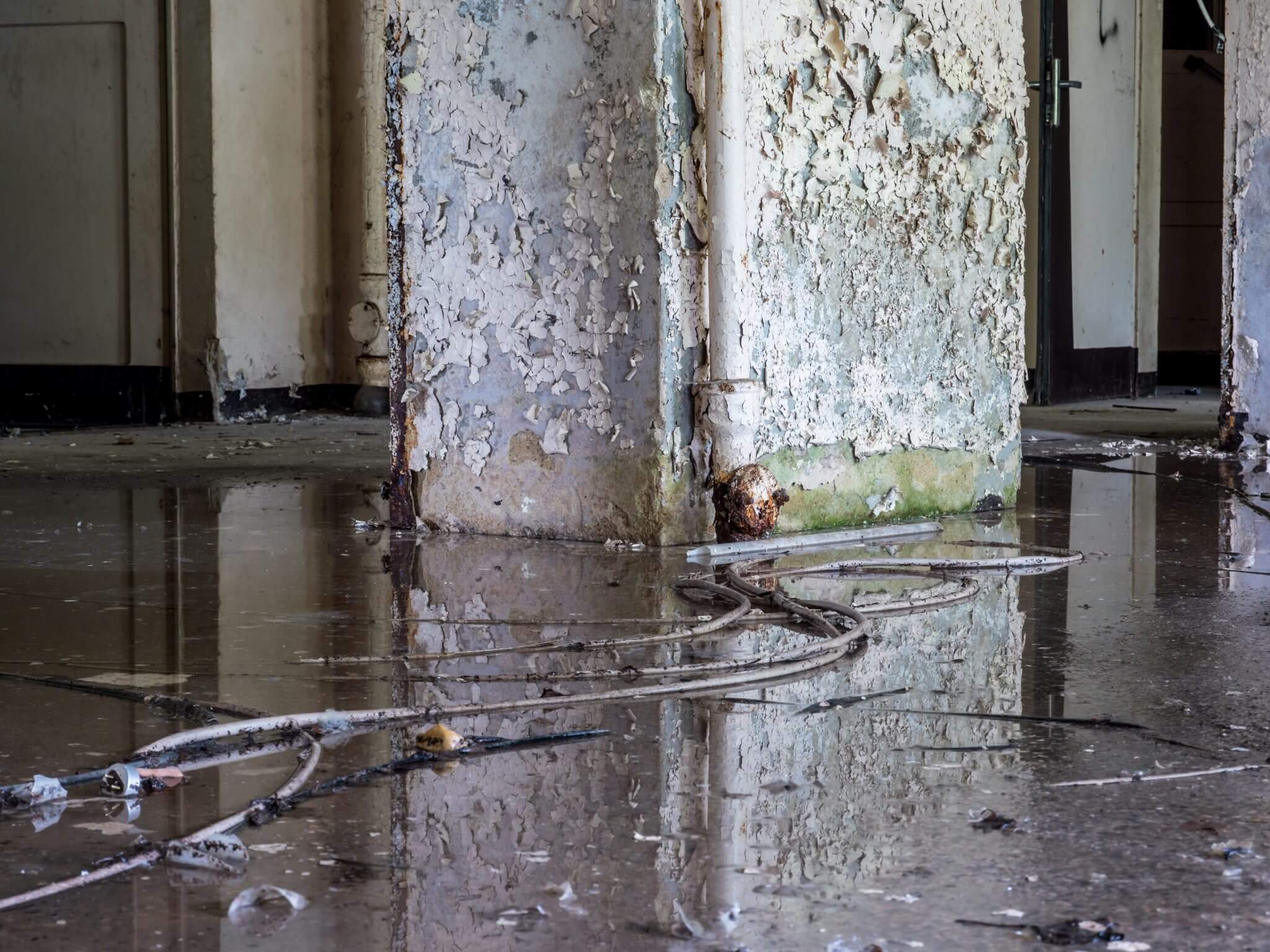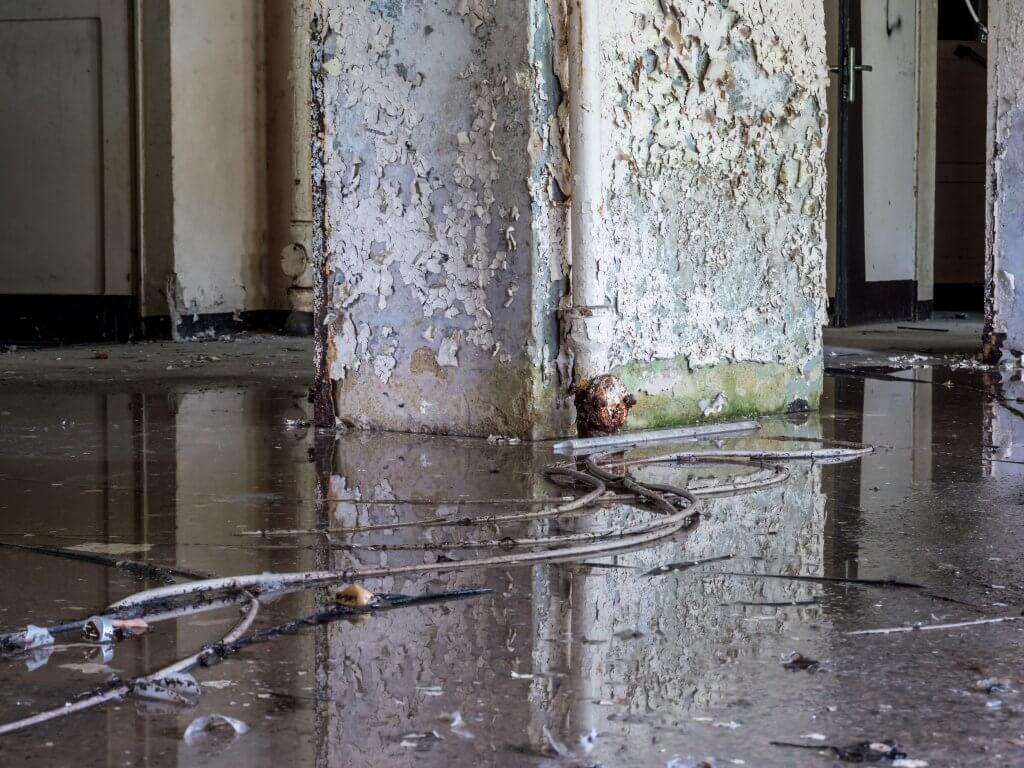 Looking ahead to what the future holds, this focus on education will remain as John's Waterproofing seeks to build upon its current success, as Tamara is proud to conclude. 

"With regards to the future, at John's Waterproofing we are constantly growing and evolving to meet the needs of our customers and when necessary by new developments in building science. As we look to the future, we will continue to promote and education home owners and professionals about the dangers found in a crawlspace and how they can best protect themselves."
Contact: Tamara Collins
Address: 201 Airport Road, Silverton, Oregon, 97381, USA
Phone: 5038735650
Website: https://www.johnswaterproofing.com/