Posted on 8th March 2021
For Sale by Owner (FSBO): A Guide to Selling on Your Own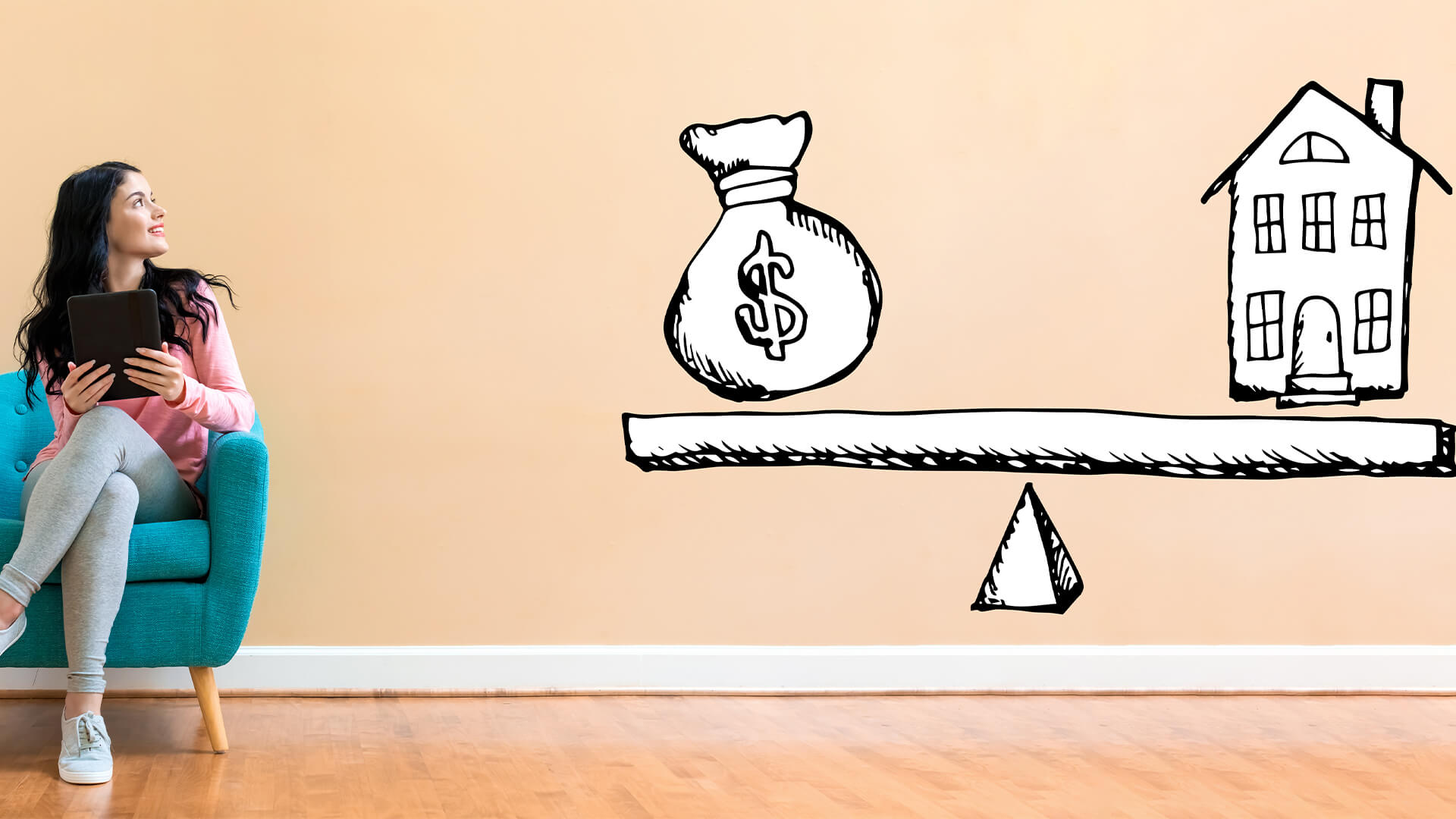 Selling a house on your own can be a tempting prospect, especially if you want to pocket the commission fees intended for both the listing and buying agents. Industry dictates that homeowners need to pay a total of 6% of the total home sale value to real estate agents. 
Be that as it may, selling a house by yourself, commonly known as "For Sale By Owner" or FSBO, is a time-consuming and tedious process. Unless you have a working knowledge of the industry, a great amount of time to spare, or have superb negotiation skills, it may be better to involve professional help at some point.
Buying a house during the pandemic can be as challenging as selling it, though, maybe not so much when you've done your homework. Here's the ultimate guide to selling your house on your own.
What is For Sale by Owner (FSBO)?  
As the term implies, FSBO refers to a real estate property in which the owner is selling the property without the help of a real estate broker.  
This means that all processes, like listing the property, screening buyers, showing the house, making small repairs, and negotiating as well as closing the deal, are done by the homeowner himself of herself, sometimes with minimal assistance from a real estate broker or other professionals such as an appraiser, home inspector, or attorney.  
Most successful FSBO transactions happen when the owner and seller know each other, according to the National Association of Realtors (NAR), as a survey revealed that 46% of FSBO sellers in 2018 didn't actively market their home. The same survey revealed that only 8% of the total houses sold in the same year were done through FSBO transactions. 
How Can a Homeowner Prepare to Sell?
Preparation is key to successful home selling via FSBO. Before anything else, a homeowner should consider answering the following questions:
What are your motives in selling the house?
Are you in a hurry to sell or are you willing to wait to get the best deal?
Are you willing to spend for minor (or major) repairs?
Are you prepared to pay for real estate agents, appraisers, attorneys, and other professionals who can help you complete the transaction?
How much profit do you need to fund your new house or other financial obligations?
Do you need to buy a new home before selling, or can you wait to sell your house before looking for a new place?
Do you have enough cash to pay for the equity of your new house?
Answering these essential questions honestly can dictate how you should approach FSBO—such as setting the price, knowing where to look for buyers, and negotiating and closing the sale.   
If you want to get rid of all the hassle, consider selling your property to a home buying      company. Key in "we buy houses" to find the property-buying firm nearest you.
5 Ways to Sell Your House via FSBO
Once you've given some thought about the answers to the questions laid out earlier, you can now start your FSBO journey.
1. Determine Your House's Fail Market Value. Industry experts reveal that the most common mistake committed by homeowners who prefer to take the FSBO route is pricing problems. A property being sold via FSBO is either priced too high or too low.
You have two options in arriving at a fair market value for your property. The least accurate yet the cheapest way to do it is to seek the help of online real estate valuation   sites.  
The second option may be pricier, as it involves seeking the help of professionals. A real estate appraiser can provide you with an estimate based on several factors such as your    property's situation, location, and the prices of similar properties as impacted by the market situation. The appraiser can also give you some useful insights into the housing market in 2021, which is beneficial if you haven't bought a new place yet.
A real estate agent can also provide you with a competitive market analysis for your property based on the aforementioned assumptions.
2. Hire a Real Estate Attorney. Selling your property on your own likewise means you're fully in charge of paperwork: filling out legal documents, such as contracts, and having them notarized by an attorney. Aside from helping you keep the transaction legal under the state and federal laws, hiring a real estate lawyer to represent your interests ensures that you won't be trapped in an onerous transaction.
3. Prep Your Home. To further entice buyers into purchasing your property, spend a lot of time prepping your home. Cleaning all your house's nooks and crannies, repainting your bedroom or the entire house, throwing away unnecessary items, and landscaping can help increase your property's aesthetic value. Get ready to make minor (or major) repairs too.
4. Market Your Home. Invest in advertising your property. Print flyers and brochures for mass distribution. More importantly, list your home in online property-selling platforms. Putting your home up for sale in all online selling channels helps increase buyer's awareness about your property. The idea is to get as much exposure as possible to increase the chances of swiftly selling your home. 
Before listing the house online, take gorgeous photos and draft an attractive selling description. More buyers prefer to look at videos to make the listing feel more alive, so don't forget to create a virtual house tour.
Where to List Your FSBO Property
Aside from maximum exposure, knowing where to look for buyers is also key to selling    your property quickly. This is where the multiple listing database (MLS) becomes extremely useful. Simply put, the MLS is a comprehensive database shared by real estate         agents to find homes for clients. However, only real estate agents can list properties on the database. What most FSBO property sellers do is to pay an agent up to $500 to have a property listed in the MLS.
If you still don't want to spend that much money, try listing your property in FSBO sites   for free.
5. Get Ready to Screen Buyers and Schedule Appointments. As your property gets its well-deserved market exposure, expect to receive calls from interested home buyers. You need to know how to screen serious buyers and schedule appointments by yourself.
Otherwise, schedule open houses the whole day during weekends, so you won't have to    keep the house in pristine condition every day.    
Advantages of "For Sale by Owner" (FSBO)
Keep the 6% commission fees to yourself.
You'll have full control over the selling process. 
Disadvantages of "For Sale by Owner" (FSBO)
Takes too much time (i.e., scheduling appointments, keeping the house clean, doing paper works, etc.) 
You're prone to leave a lot of money on the table, especially if you're not a good negotiator.
Key Takeaway
Selling your property via FSBO is challenging, but not so much if you're good at wearing many hats and have a great deal of time to spare. If you think you can do it on your own, don't hesitate to seek professional help in pricing and marketing your home. Don't forget to keep the entire process legal too.