Posted on 26th August 2022
Five Ways To Promote Your Business, Art, or Service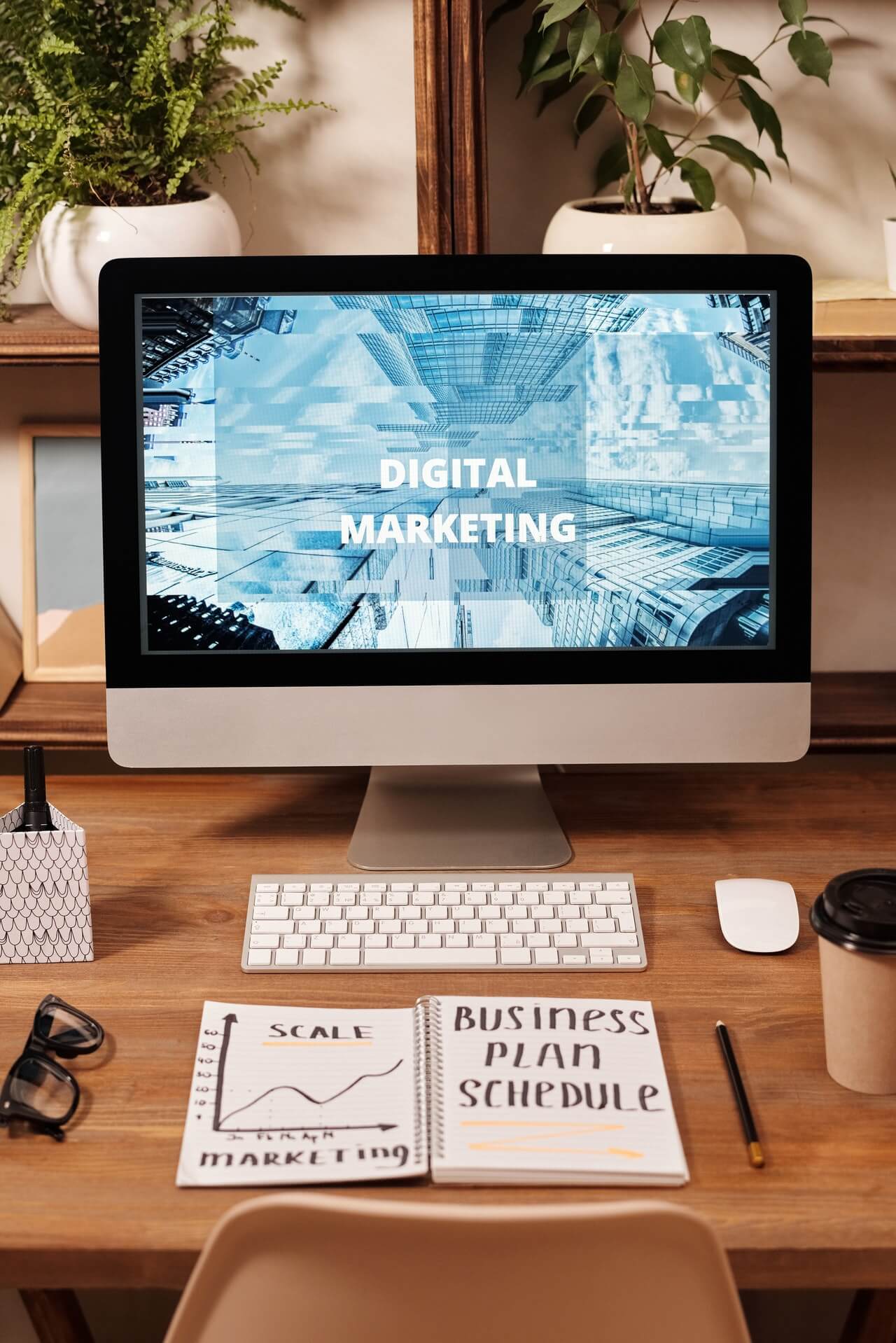 Nowadays life is saturated. There are so many people, companies, and other entities trying to do the same things. Tech corporations are all trying to innovate and become a mainstay of the culture. Musicians are trying to have a hit on a streaming service. Artists are trying to go viral on social media. There are so many different facets of modern life, but many of them are like the others. Standing out has become the name of the game. If you aren't standing out, people won't buy what you are selling. Below are five ways to promote yourself and what you do.
Open a Physical Location
The digital world makes us believe that it's all we need. This isn't the case. The internet and social media are so incredibly saturated that people don't even see the same things. They don't experience the internet the same way as others. One of the most important things, whether you are running a business or just engaging with people, is to open a physical location.
You can invest in property as well. A physical location will enable you to talk to people in person. Take the Starbucks ethos. They see their stores also as advertisements. You don't have to open a huge location. Instead, build one yourself in the right spot. Depending on what you are looking to promote, opening a physical location will help you get the job done.
Design a Billboard
Another thing you can do is design a billboard. Billboards can grab the attention of people around the area. If you are a locally focused business, this would be incredibly helpful. You can create a design you don't just use for a New York billboard. You can put up posters and flyers that are the same design as a large billboard.
When people are seeing your logo or design around the area, they will be drawn in. They will be interested. Take the idea of a billboard and broaden your horizons. You don't have to limit yourself to just the billboard. You can use this idea to create branding.
Host an Event
Another thing you can do to promote whatever you are doing is to host an event. An event you host at either your new location or somewhere else can get the word out about what you are doing. If you're an artist, host a small gallery showing. Do you have a service? Host an event where people can use it.
Whatever the goal is, getting people engaged by inviting them to an in-person can be quite successful. You can promote the event on social media, which adds an extra layer of exclusivity. People want to be included. Next time you really want to get the word out about something, host a party or another event to get people talking about what you are doing.
Create Something Unique
Whether you are making works of art, running a technological service, or selling products, you should always be striving to make something unique. Are you in the construction business? What sets you apart from other construction businesses? Do you run a real estate service? Why is yours the best? What about your product stands apart from the rest? The most important part about success in any field is building something unique and original. It should have value and utility, but when you are trying to stand out you need to do something no one has done before.
Don't Forget Digital Marketing
As much as we'd like to avoid digital marketing in favor of building something out of scratch, it's important not to forget digital marketing. Search engine optimization (SEO) defines our lives. How high a website lands on search engines will change everything for a person, business, or service. E-mail marketing can be very helpful as well. Digital advertising may or may not pay off, but blogging and social media are instrumental. When it comes to promoting something, you can't overlook digital marketing.
Promoting a business, service, art, or yourself is difficult, but there are many ways to do it. You need to build something unique. You need a physical location much of the time. Design billboards and flyers. Host an event. Don't forget digital marketing. All these things together will help you promote what you are doing.