Posted on 22nd January 2016
Eldorado Stone Sponsors Home Project at NAHB International Show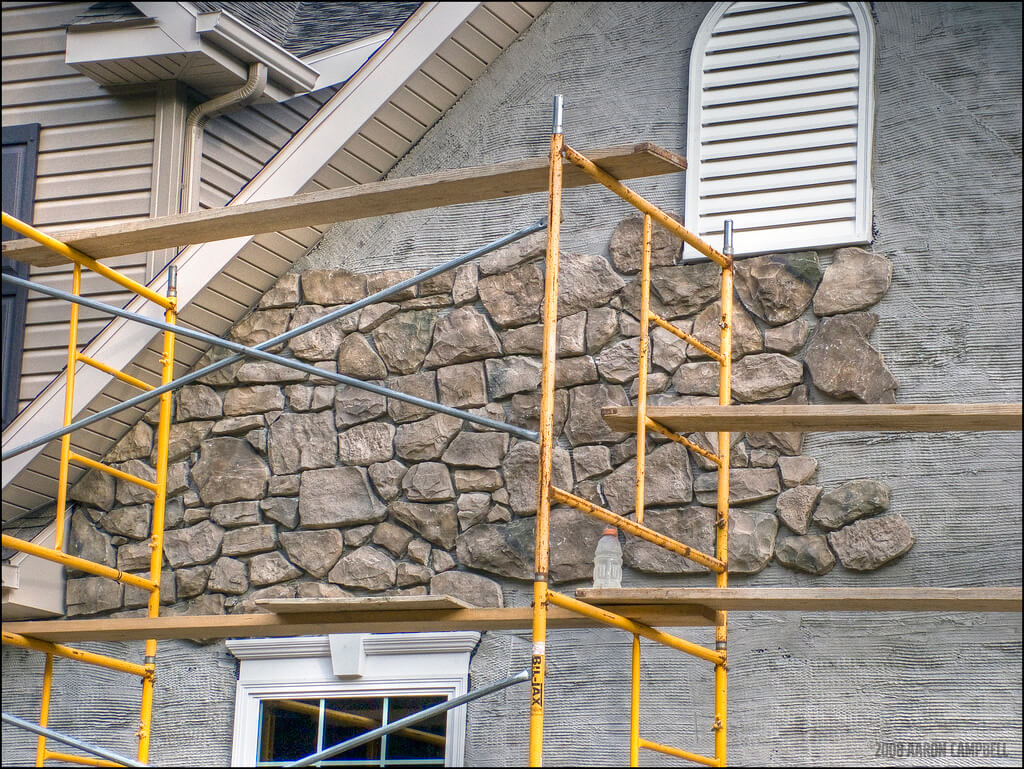 Eldorado Stone, leading manufacturer of the world's most believable architectural stone veneer, showcases its newest products during Design and Construction Week 2016 in Las Vegas.
Three profiles will be featured as an integral design component in two concept homes of the Responsive Home project. The project, sponsored by BUILDER Magazine and Hanley Wood, is designed by millennials, for millennials.
'Adding stone veneer to the exterior of the home elevates the design and adds value to the investment of purchasing a home – two key areas of interest for millennial homebuyers,' said Ramsay Hawfield, Vice President of Marketing and Product Development at Eldorado Stone. 'As authenticity, customization and personalization are some of the most significant home purchasing considerations for millennial homebuyers, Eldorado Stone provides an all-inclusive solution for home builders.'
'There is intrinsic value in coming home to a place you love. Eldorado Stone offers a level of authenticity and beauty that is unsurpassed in the industry by handcrafting its stone and brick veneer,' added Hawfield.
The concept homes showcase three Eldorado Stone profiles: European Ledge, a profile that presents the perfect fusion of old-world stonework and modern design through weather-worn surface contours and precision-cut stone; LedgeCut33, a profile that creates an authentic variable stacked stone texture; and Cut Coarse Stone, a profile that is reminiscent of a saw-cut Turkish Limestone in a muted palette indicative of natural limestone variegation.