Posted on 23rd March 2020
Eight Famous Faces Who Made Their Money Through Property Investment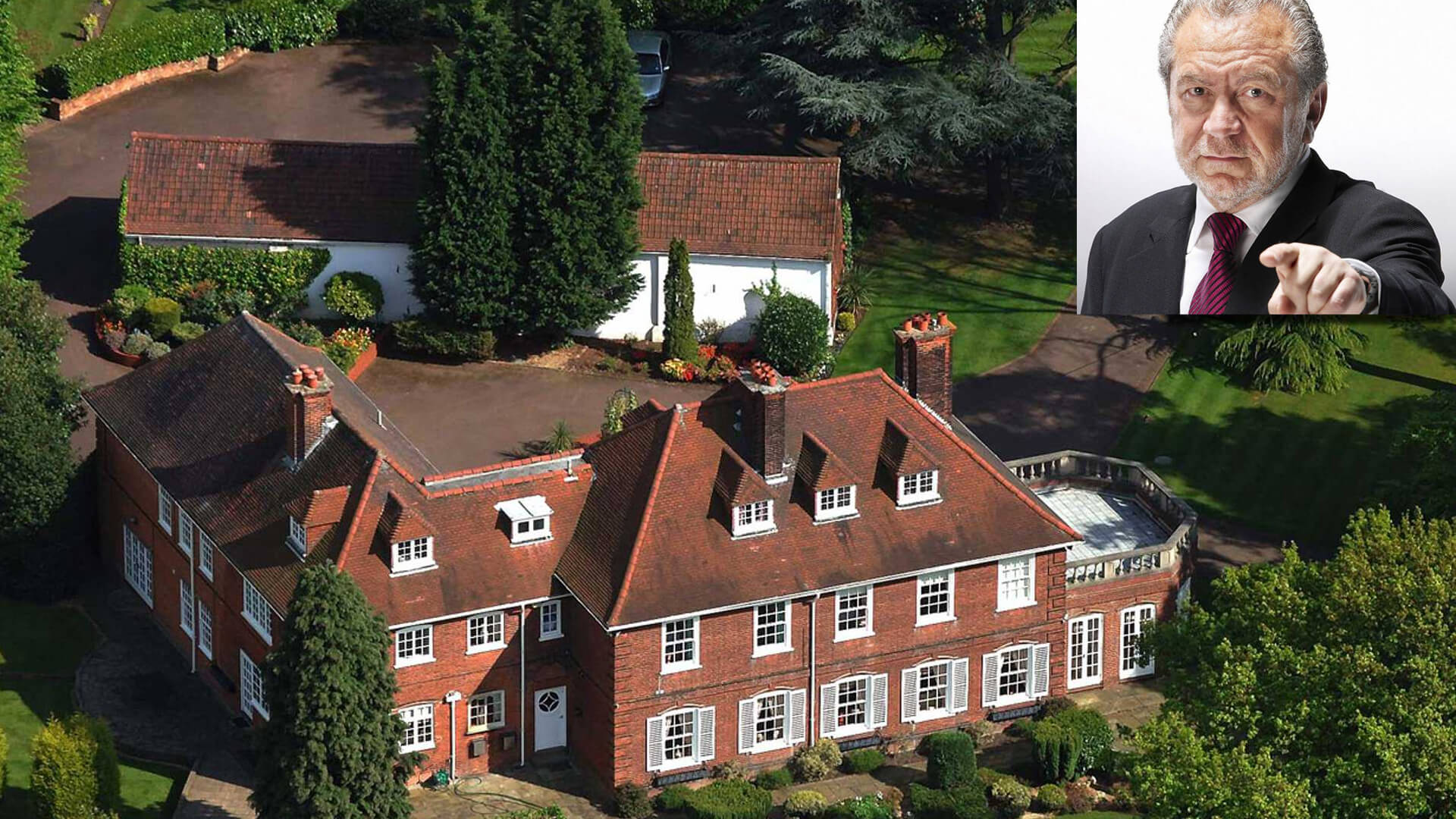 Property investment can be a lucrative game and peer to peer lending platform, Sourced Capital, has looked at eight famous faces who have made their millions primarily through property despite being famous for other career choices.
Jeremy Renner
Best known most recently for playing Hawkeye in the Avengers films, Renner has made it big on the big screen starring in other films such as Mission Impossible and the Bourne Legacy. But before he made it in Hollywood Renner made his millions in property investment by buying and flipping properties. One of his big success stories in bricks and mortar was a house in the Holmby Hills area of LA which he picked up for a cool $7m before selling it for $24m!
Ellen DeGeneres
Like Renner, DeGeneres is known for her on-screen career choices but has also made a mint flipping property in Santa Barbara and most of Southern California and one purchase of Brody House for $40m saw her net a return of $15m in profit!
Rupert Grint
Aka Ron Weasley from Harry Potter. The on-screen wizard is also pretty handy when it comes to property investment, setting up 'Eevil Plan Properties' with his dad off the back of his Harry Potter success. Rupert has invested largely in Hertfordshire and near his home of Watton-at-Stone.
Arnold Schwarzenegger
The man best known for his bodybuilding, action-based acting roles and more recently, his move into politics, actually cut his teeth in the property game. With the earnings he made from bodybuilding in the 1970s, Arnie put a $10,000 down payment on a block of apartments in LA. He was a live in landlord while renting the others out and this soon progressed into a portfolio that includes hundreds of apartment blocks all over the city. Perhaps more impressive is the fact he did this before he even started acting.
Robbie Fowler
The Liverpool and England international football player is known for his career on the pitch but when fellow footballer Graeme Souness advised Fowler to get a financial adviser to help invest his money, he then ventured into the property sector.
This led to a string of investments in property and Fowler now runs his own investor academy offering courses that teach others how to make money from property.
Duke of Westminster
While you might assume a Duke has no need for investing in property, the Grosvenor Group is widely known to own half of prime central London. The Duke of Westminster inherited the family business worth £9.9bn which holds some 300 acres of Belgravia and Mayfair and he also owns property in Oxford, Cheshire and Scotland.
Alan Sugar
Although Lord Sugar has technically made money from a wide array of business ventures, the Apprentice boss has done very well from property and formed a privately owned real estate vehicle in 1985 across London and Essex which paid him a tidy sum of dividends in 2017 to the tune of £180m.
Donald Trump
The former Apprentice boss from the other side of the pond is also well known for making his millions through business before he landed the gig in the White House. However, while you may know he has his fingers in a few real estate pies, you might not know his estimated property net-worth was predicted to be about $3bn last year, making his real-estate investments the most successful part of his business empire.
Stephen Moss, founder and MD of Sourced Capital, commented:
"The great thing about property investment is it can be extremely lucrative but can also be fairly hands-off and so a lot of the time, you won't even realise someone has a property empire due to the fact they take on a completely different career path at the same time.
Of course, many of these famous faces had a good pot of cash to begin with which always helps, but today anyone can become an armchair investor via peer to peer lending platforms like Sourced Capital.
While it will take some time to reach the dizzying heights of Arnie or Donald, they do offer much better rates of return when compared to other savings or investment channels, especially with recent interest rate cuts, and with bricks and mortar remaining consistently strong, they are a great way to invest in the future."