Posted on 5th July 2019
DURHAM IS THE CHEAPEST PLACE TO INSURE A HOME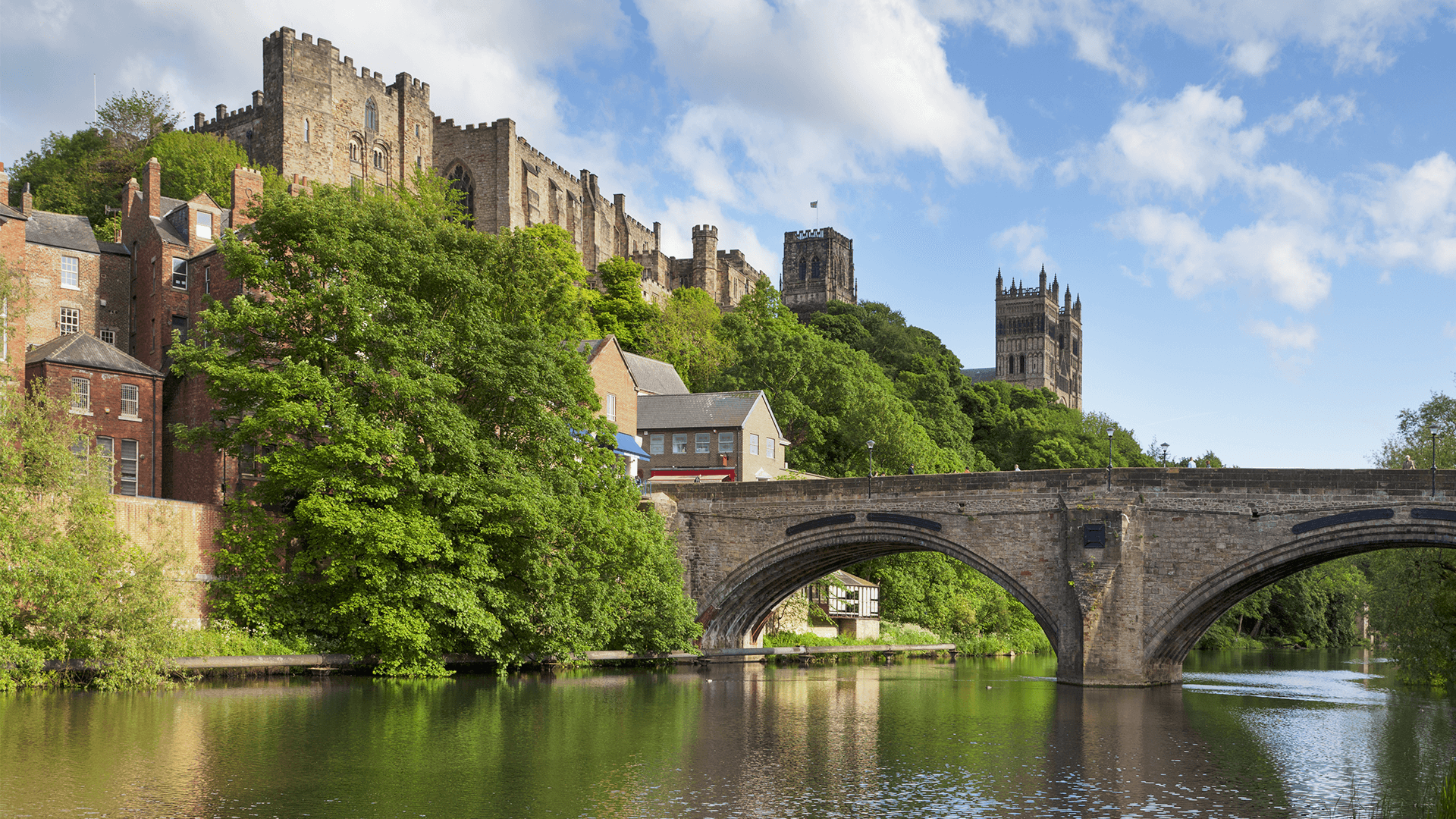 Residents in North East city pay 15% less than the national average for home insurance
Insurance premiums over twice as expensive in North West London than Durham
Shopping around at renewal means you could save up to 44% on your home insurance*
Durham is the cheapest place to insure a home, with London and Guernsey the most expensive postcodes, according to a new analysis of annual costs for buildings and contents insurance across the UK by MoneySuperMarket.
The data is based on analysis of millions of home insurance quotes run on MoneySuperMarket in the last 12 months and reveals the average price of combined buildings and contents cover in the UK during the first three months of 2019 is £138. 
Those living in Durham (DH) pay just £117 on average, while homes in North West London (NW) are the costliest to insure, with residents forking out £251 per year – 114% more.
London postcodes dominate the most expensive areas for home insurance, taking the top 13 spots. Outside the capital, the most expensive place is Guernsey, with residents paying an average of £183 to insure their homes on the island. Hertfordshire towns Watford (£182) and St Albans (£174) are also among the costliest postcodes outside London.
10 most expensive places for home insurance: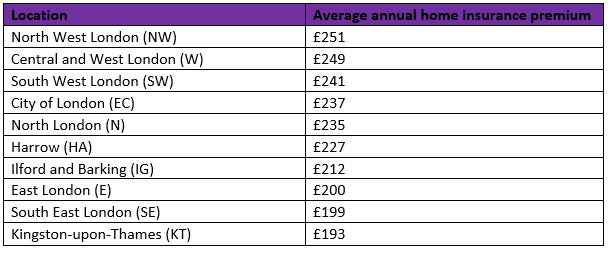 10 cheapest places for home insurance: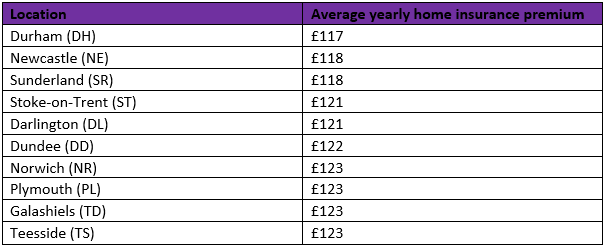 Rachel Wait, consumer affairs spokesperson at MoneySuperMarket, commented: "Home insurance prices have been on the rise for a couple of years now, with those in London facing the highest premiums, possibly due to higher burglary rates in urban areas. Meanwhile, extreme weather causing flooding and subsidence can impact insurance costs in places like Guernsey and the Shetlands. 
"With higher prices and some insurance providers reserving their best offers for new customers, it's worthwhile shopping around when renewing. This allows you to compare prices and get the best deal possible."
For more information on home insurance, visit the MoneySuperMarket Home Insurance UK Price Index.