Posted on 29th February 2016
Constructionline Welcomes New Managing Director: John Edmunds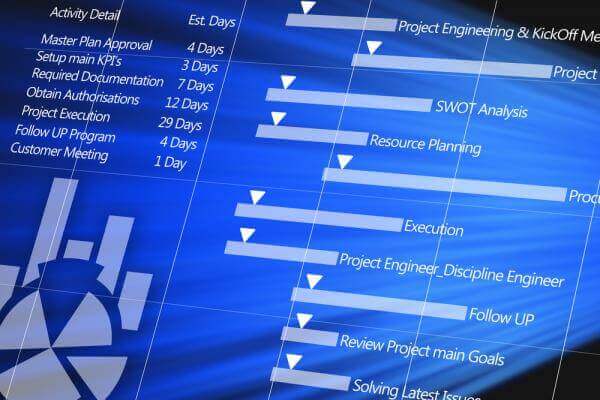 Constructionline has announced that John Edmunds has been appointed as managing director of the industry's largest accreditation service and provider of sourcing and procurement software and professional services.
In his role, Edmunds will take over day-to-day running of the business, as well as Constructionline's long term growth strategy including overseeing the development and launch of the company's new web-based digital platform and buyer services.
Edmunds has more than 15 years' experience delivering business transformation, product development and new market growth within the tech sector across a broad range of industries, from start-up to mid-market enterprises. During this time his work has earned him a number of accolades, including in 2015, the '40 Under 40 Award for Emerging Leader in the Global Gaming Industry'.
Edmunds joins Constructionline from FutureLogic Inc., California, where he held various senior executive positions including chief sales and marketing officer and managing director for Europe, Middle East and Africa. Most recently Edmunds oversaw the successful transformation and sale of FutureLogic by private equity group, American Capital.
Speaking about his new role, Edmunds said: 'I am excited to have joined Constructionline at this point in the company's journey. Since Capita's acquisition of Constructionline in January 2015, we have made significant investments in development and people capital and will continue to do so, to help us become a better partner for all our clients, and help the industry work more effectively every day'.