Posted on 17th March 2022
Construction Tips To Help You Build A Display Home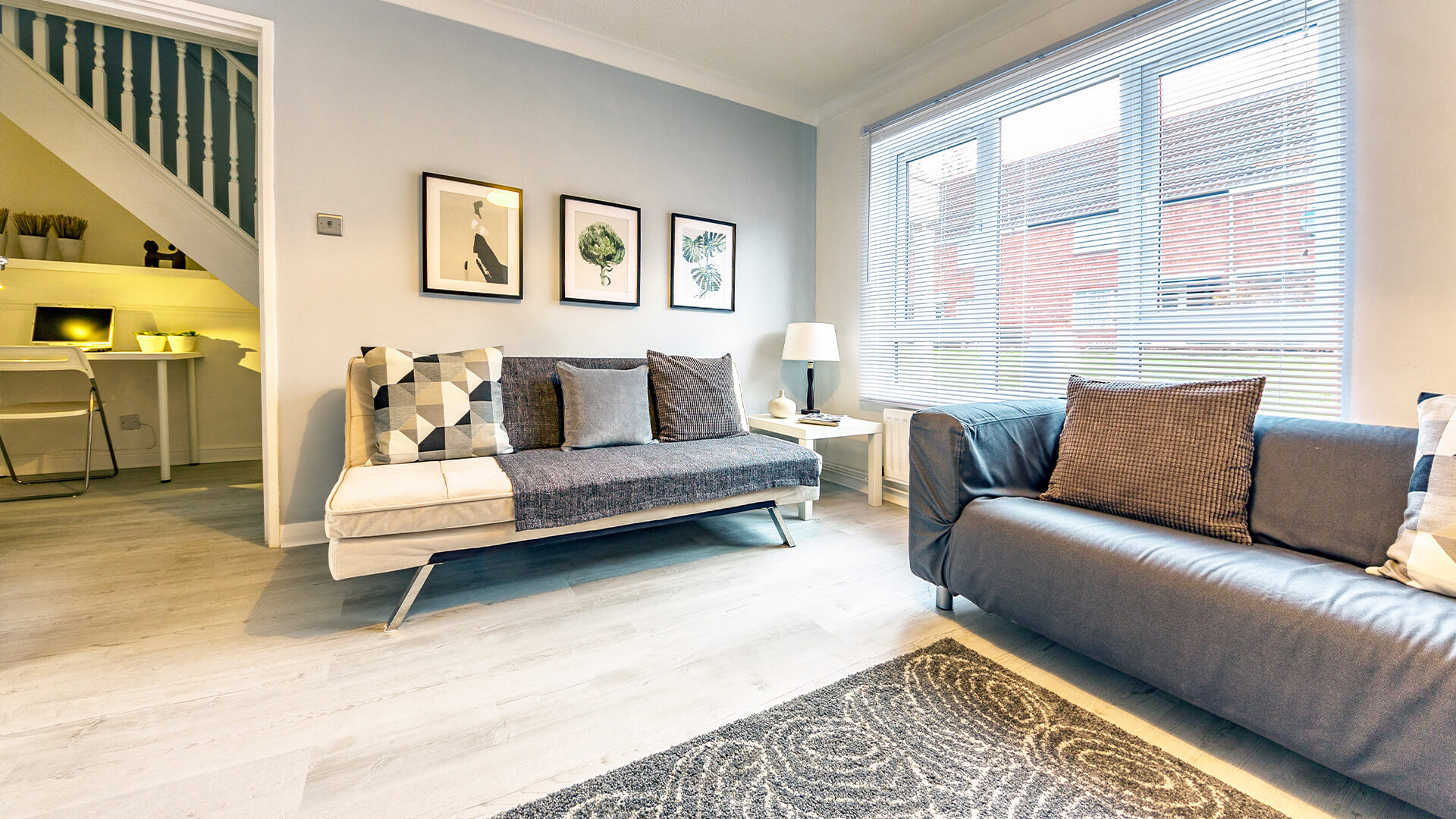 Building your dream home requires a lot of preparation. The process can be so much easier and less daunting than you think! A display home is absolutely going to help you make this super simple.
Within a few simple steps, you'll be building the home of your dreams!
Introducing Display Homes
Tired of empty promises? Turns out some construction companies are clueless! The struggle is real. But, alas there is light at the end of the tunnel.
Introducing display homes – the perfect solution to your construction woes. Rule number one – before building, always review a display home. If you don't know what a display home is – think of it as a furniture showroom but for houses.
The home building journey doesn't need to be so tedious! Display homes make the whole process a lot more tangible. Like the design of a house? Wonder what it's like inside? Then a display home visit is perfect for you. You can experience first-hand what a construction company is capable of. Most display homes are furnished and provide you with answers to the questions you had.
It's honestly that simple – no more headaches!
Why Visiting Display Homes Makes Life Easier
Being a home buyer is tough. Especially if lousy contractors offer you the moon and deliver rubbish. Visiting a display home can be helpful for so many reasons.
Builders Quality
Finding a good home builder is harder than it seems. Sound familiar? You and half of Australia have experienced the same problem. Not-even-joking. Every mate has an uncle Rod that is a marvellous builder for a top construction company. But finding the right builder is a must.
When visiting a display home you can have all your questions answered. See any cracks? Red flag. See gaps in the windows? Red flag. This is your opportunity to see the quality on display. Always take note of the quality – be observant and ask questions.
Building Materials
If you're looking for a particular feature for your living space and you've been promised 'top-notch' quality – here's your opportunity to suss it out!
When building a house you're looking for quality. No cheap break-in-a-month-or-two materials. Home buyers want that great property that is worth the costs involved!
If the display home you're visiting looks like they've used poor quality products – run for the hills! At least you'll be able to see the little details and get a gut feeling.
It's pretty easy to see where corners have been cut and that's exactly what you don't want happening to you!
Layout And Interior Design
If you're on a budget then you want the most possible for your money. Taking a walk through the house immediately gives you an idea of how skilled the company and its builders are.
Take a look at the home design, the height of the ceiling and look for more detail. Remember you're establishing the atmosphere in your new home building journey.
Write notes, ask questions about the builders. Heck, even take a seat on the loo if you need to! A new home building process is something to be cherished and well planned. It's where the family grows and lives are enriched!
Don't settle for less than you deserve, voice your opinions about features and mention home designs you like.
Does It Feel Homily?
Display villages can give you an idea of whether the place is the right fit for you or not. The moment you walk through those doors and feel the home – take it in, does it feel right?
The choice is yours, it's your own home we're talking about!
Do you like the kitchen? Are the windows the right size? Is it like you expected? All these questions are necessary and are part and parcel of the experience for first home buyers.
Remember, this is your opportunity to get a tangible feel. If there is anything, literally any-freaking-thing then you need to address it.
Summary
This is your time to get inspired, excited and all those little jitters in your stomach. Building a home is a big thing! If there's one thing that's for sure – rushing into building your home is not a good idea. I repeat not-the-smartest-move. Take your time. Be observant, ask the necessary questions and utilise the info in this article to guide you.
Written for BUILD