Posted on 24th July 2019
Choosing the right windows for your renovation project
Whether you're taking on a full construction project, or simply renovating your existing property, new windows are a key feature that can both enhance the aesthetics of your property as well as making your home more energy-efficient.
Here are some important factors to consider when it comes to choosing the right windows for your renovation project.
Style of window
Choosing what style of window you'd like is both an exciting and pain-staking process. Get it right, and your windows can truly transform the exterior of your home, whereas inferior quality windows will stick out like a sore thumb as well as potentially affecting the resale value in the future. You'll need to think about both the architectural style of your property, as well as the functionality of the window.
Casement windows – Sometimes referred to as 'side hung windows', these windows feature hinges or pivots typically attached to the upright side of the frame so that it opens along its entire length, either inwards or outwards, similar to a door.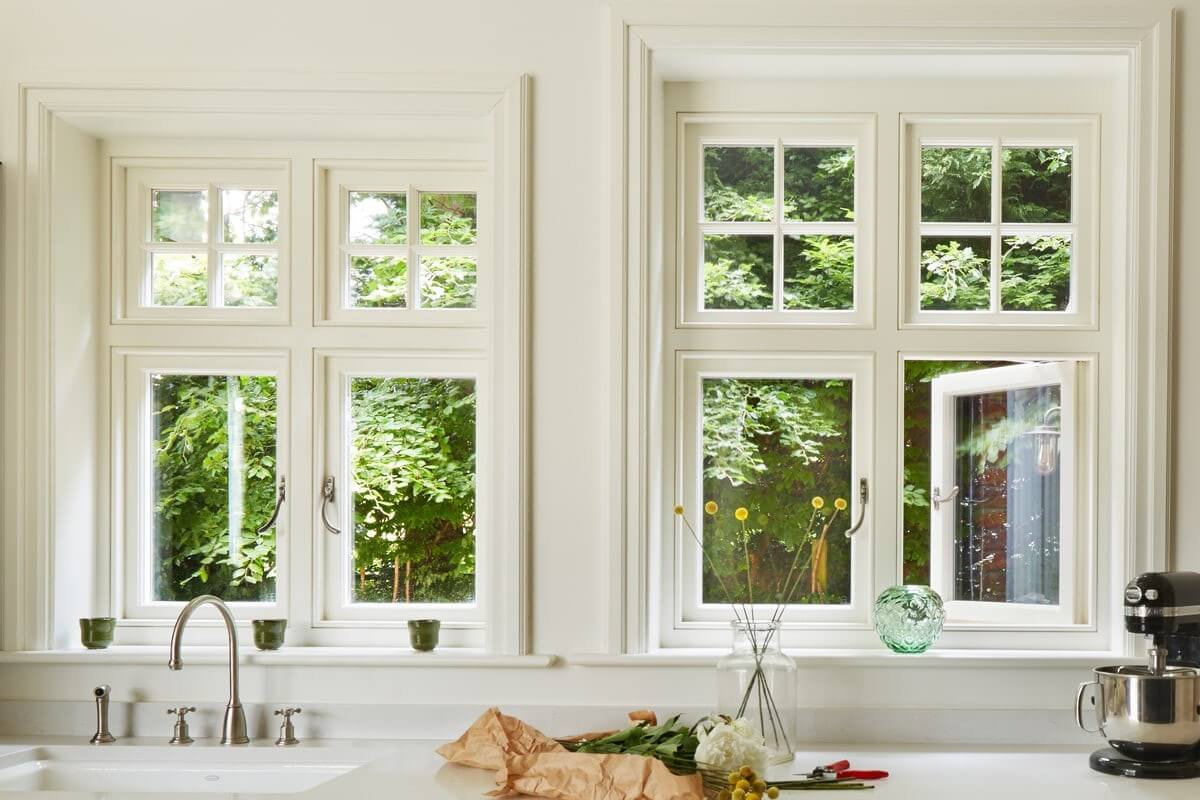 Sash windows – Sash windows typically consist of two moving panels, or 'sashes'. These sashes are often made up of smaller panes held together by glazing bars. Sash windows are frequently found on period properties, but can bring traditional flair to modern exteriors too.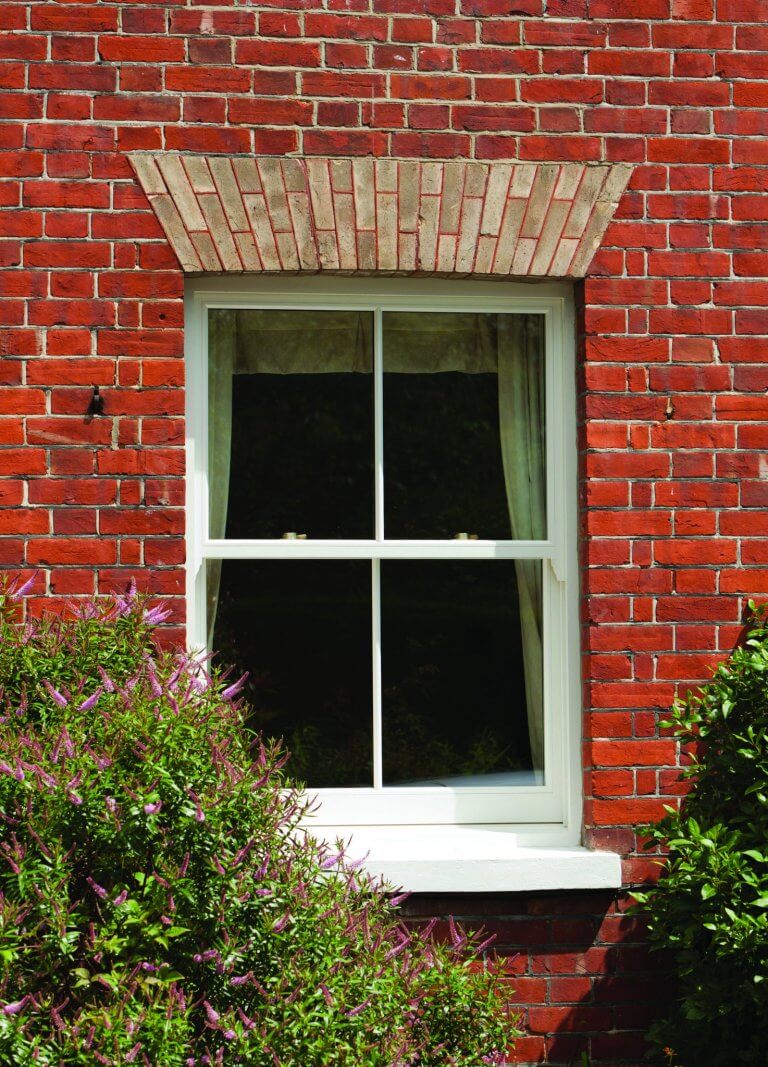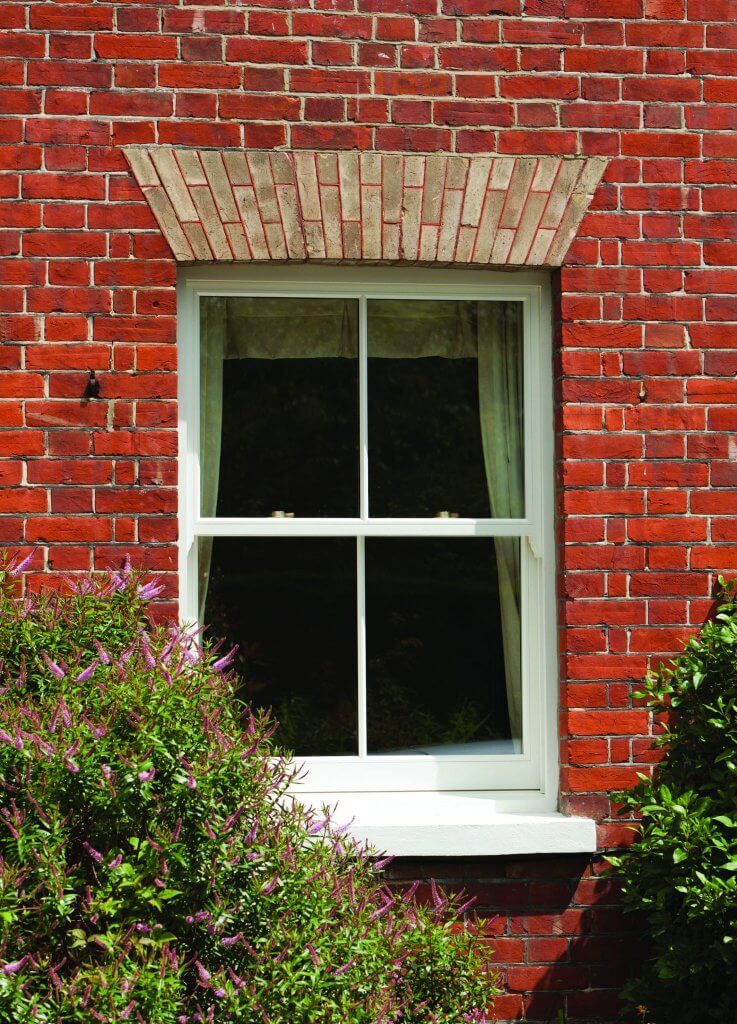 French windows – French windows operate in a similar manner to casement windows, a hinge system attached to the window frame on one side only. However unlike the casement design, they don't have a central post or mullion, creating one larger opening instead of two smaller ones.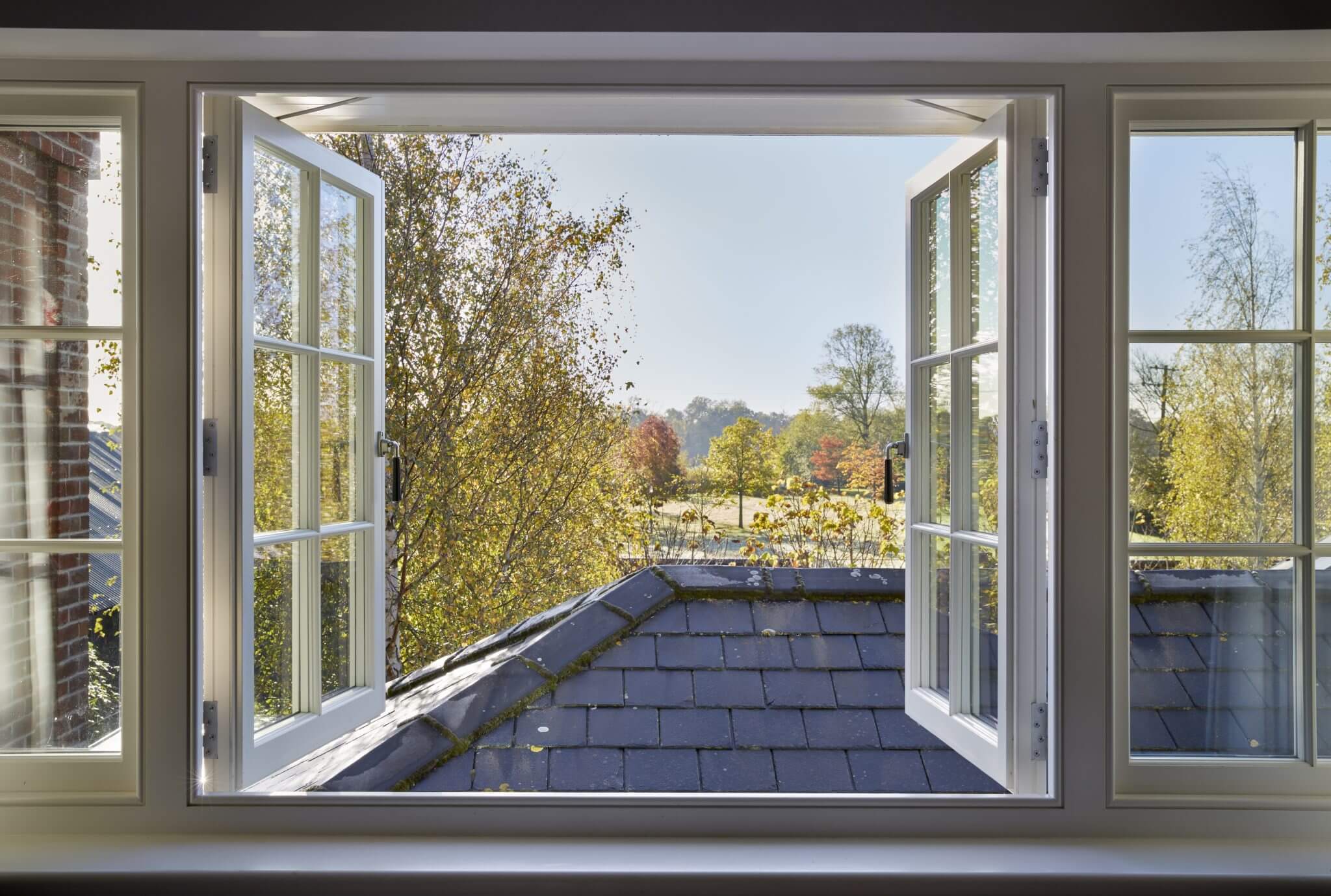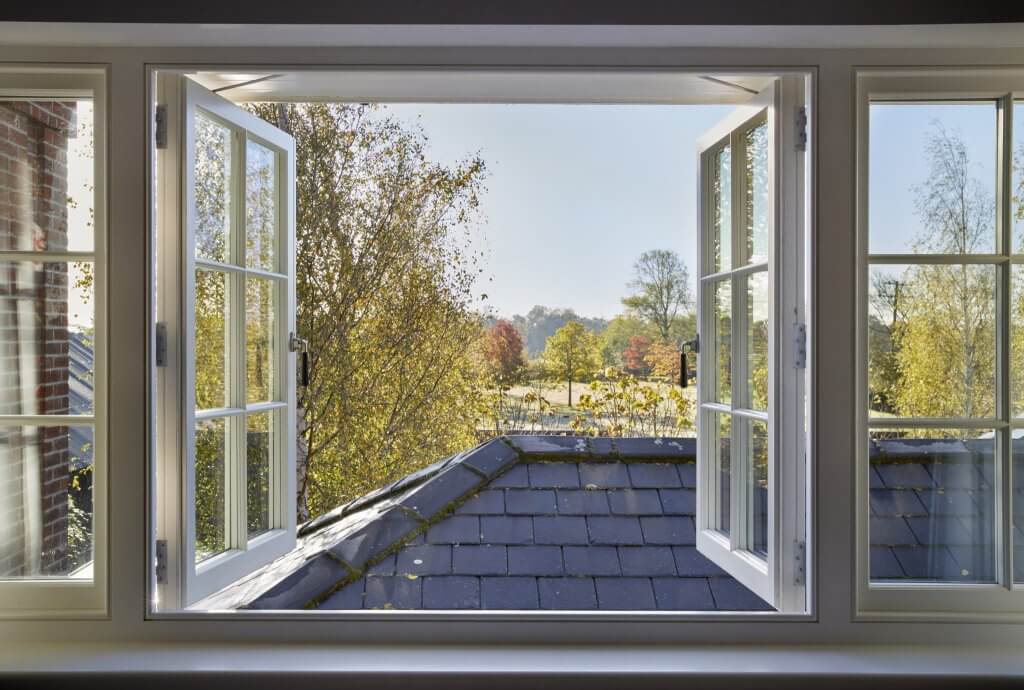 The glazing
Once you've decided on how your new windows are going to look, you'll need to think about the type of glazing you want to install. The performance of the window itself should be an essential factor in your choice of product, as this can affect both the security and saleability of your property.
Efficiency
Having energy-efficient windows will not only save you money on your monthly utility bills it'll also save the planet by reducing the number of emissions needed to heat your home. What's more, if you move house in the future, energy-efficiency will be a strong selling point when you come to put your property on the market.
For this, you'll need to examine the U-Value, sometimes referred to as the U-Factor. This metric will tell you how good an insulator a material is; the lower the U-Value of a pane of glass, the more slowly heat is able to transmit through it, therefore glazing that has a lower U-Value will make for more energy-efficient windows.
Sustainability
As well as ensuring the performance of your windows meets high environmental standards, you may also like to enquire about how and where the windows are manufactured and therefore the carbon footprint of the end product. Manufacturers who are truly committed to sustainability will be keen to talk about how their wood is sourced and how their workshop operates. Buying windows that have been manufactured in the UK is obviously an immediate benefit over sourcing overseas products too.
Noise prevention
We often talk about the importance of location when referring to a property itself, but where your windows are situated within your property will also have a bearing on the type of glazing you'll want to consider.
For example, if your home is close to a noisy location such as a main road or within a town centre, then acoustic glazing will allow you to control the amount of noise pollution entering your home. This type of glazing is made up of two or more layers of glazing with an acoustic membrane which reflects any sound that hits your windows back to the original source, enabling you to maintain the peace and quiet within your home.
Temperature control
South-facing windows can cause rooms to become unbearably stuffy in the height of summer, especially if the room contains several large windows or French doors. Opting for solar controlled glazing will help to keep the inside temperature cool. Glazing with a low-e coating can also be an effective solution by reducing the heat transfer from outside to indoors. The coating works by reflecting the warmth back to the source, and therefore is also ideal for shade-facing windows that can cause a room to feel too cool, as any heat will remain within the room itself.
Safety first
Laminated glass and toughened glass (sometimes called tempered glass) both provide increased durability. Each behaves differently when they come under stress or impact:
Regular glass is most easily breakable, creating dangerous jagged edges and creates irregular, large shards of glass to fall away from the broken pane.
Laminated glass contains a middle layer of plastic so that, should the pane get broken, the glass will shatter but remain in place.
Toughened glass is the strongest, will shatter on impact, but it will fall into tiny pieces of equal size, without creating dangerous splinters and shards.
In most cases, regular glass will be adequate but a glazing or fenestration expert can advise you if there are certain rooms, windows and doors that would benefit from toughened glass. In fact, building regulations state that in some cases, toughened glass is not only a better solution but it is a legal requirement.
Installation
Don't compromise on the finish and performance of your windows with poor installation.
To ensure that the work is being carried out to a high standard, check to see if your installer is a FENSA member – FENSA is the largest and most trusted scheme for replacement window and door installers, recognised by the industry itself, Local Authorities, and the Government.
FENSA members are regularly inspected to ensure they are adhering to the relevant Building Regulations, so you can be confident that your installation will be completed to the correct standards.
If you haven't ever previously taken on a new build or renovation project before, it's highly likely that you won't have given much thought to windows before now. Not only do they play a vital role in the way our homes perform from an energy efficient point of view, but they also frame the way we see the outside world from within the comfort of our homes. Choose wisely and they will blend seamlessly with the property and provide warmth and light for years to come.
Westbury Garden Rooms design and manufacturer bespoke, timeless glazed extensions. For more information visit the companies website www.westburygardenrooms.com