Posted on 11th December 2020
Business energy switches up 17% during lockdown despite a drop in UK demand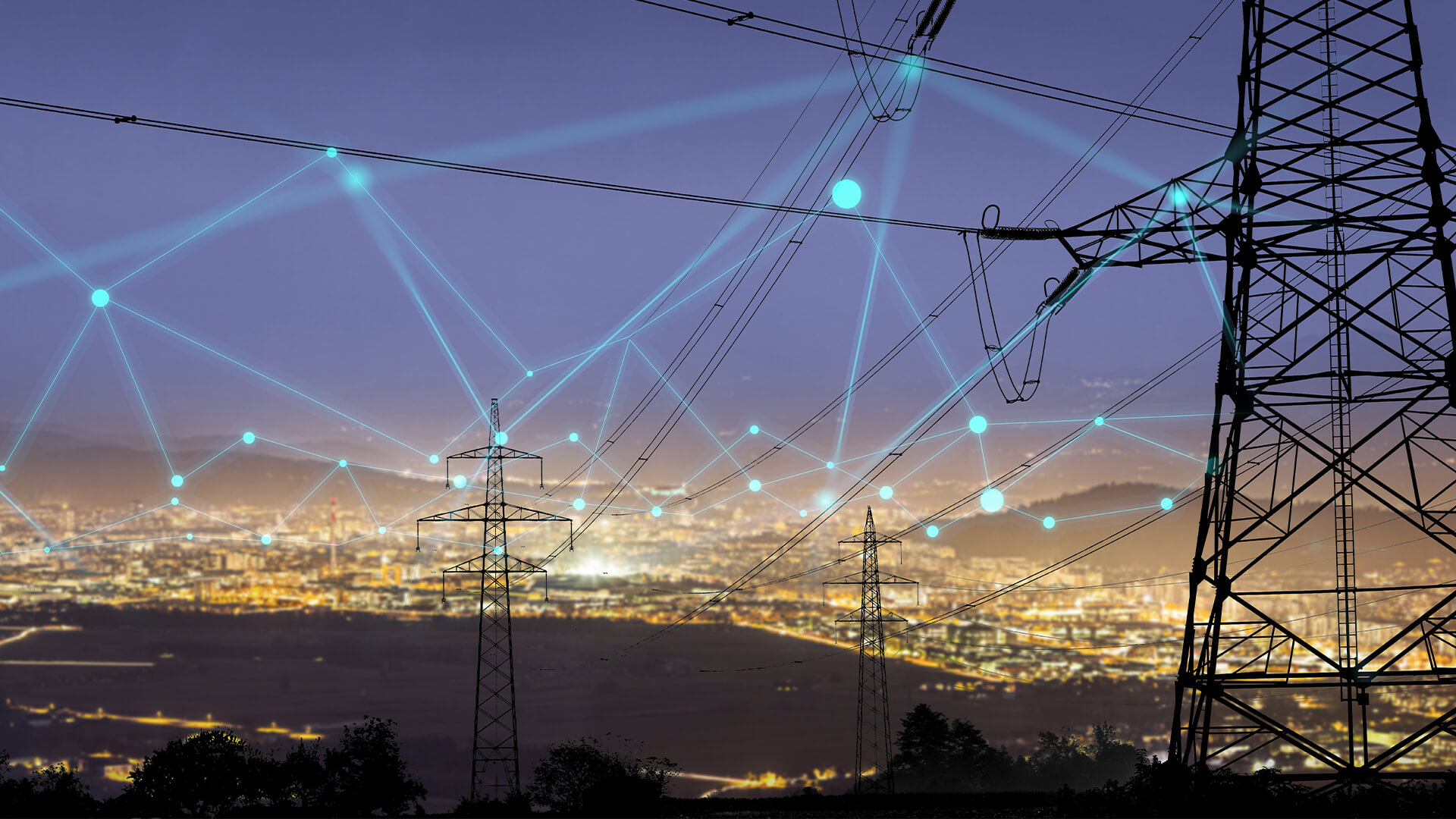 Bolton-based energy retailer Love Energy Savings reports a surge of +17% in business energy switches during the UK COVID-19 lockdown period, in comparison to the same period last year. 
Despite the majority of the UK packing up their desks and moving to homeworking, many companies saw the quieter period as an opportunity to explore cost-cutting measures with an uncertain economic outlook on the horizon and in the immediate future, and energy often the easiest way to save on business costs.  
With companies adapting to the new way of working, tariffs that may not have been suitable pre-lockdown, such as Economy 7, Economy 10 and smart meters, may now actually save businesses significant amounts of money, especially if they have staggered starting hours or new opening times. 
The Big Six have taken the lead
Figures according to switches made with Love Energy Savings suggest that businesses opted for more security around their energy suppliers, with switches to Big Six suppliers increasing by 84% in comparison to last year. 
With cost being a key driver in tougher economic times, the Big Six capitalised on their built-up trust and doubled down with their businesses offers during the lockdown, alongside regular communication with their customers.
However, smaller energy suppliers should not be overlooked as they are often competitive on pricing and can be quite nimble when it comes to implementing technology that improves customer experience.
A step away from renewable energy?  
For the immediate future, the focus for smaller businesses will be cost-cutting measures to sustain profitability, and this may mean they temporarily abandon their mission to become more carbon neutral. It is with no surprise that switches to renewable energy suppliers are down by 14% throughout 2020, with the perception that green energy costs more – although this messaging seems to be changing. 
On a macro-level, the UK has set new records for renewable energy generation in 2020, securing a much larger slice of the energy mix, hitting highs of 44.6% in the second quarter. (1). Despite this being largely down to the reduction in demand, this is a good step forward for UK energy and businesses who seek green energy tariffs to support their CSR efforts – which will be prevalent in their Streamlined Energy and Carbon Reporting (SECR) guidance reporting, implemented by the Government in April 2019.
Smaller companies may take a more reserved approach to green energy unless they can find a cost-friendly tariff for their energy usage until the economy and spending are on the rise again. 
Is it still a good time to switch business energy?  
For many organisations, remote working has become the new norm, but it's important to think about how your business may operate in the future. Whether you are considering staggered working hours, flexible office times, or having select team members permanently working from home, getting your energy in order now could save you a significant amount of money in the future. 
Phil Foster, CEO of Love Energy Savings comments: "It will be interesting to see how the rest of the year unfolds and how companies adapt their back to the office plans. Energy needs to be towards the top of the priority list and can often be overlooked, but it can have quite a significant impact on profit. 
"There's still an opportunity for businesses to switch their energy before the late-year rush comes around, but it is important to stress the planning that must go into a back to the office plan. Energy usage may be different for some time, so it is important to consider when selecting a new energy tariff.
 "I think there should be a real positivity about getting back to work, and whilst many businesses go through some short-term quieter periods, it provides them with an excellent opportunity to become a leaner business in terms of the processes in place, evaluating their CSR strategy and evaluating easy ways to reduce outgoings."