Posted on 1st August 2019
Builders' merchants: the secrets to eCommerce success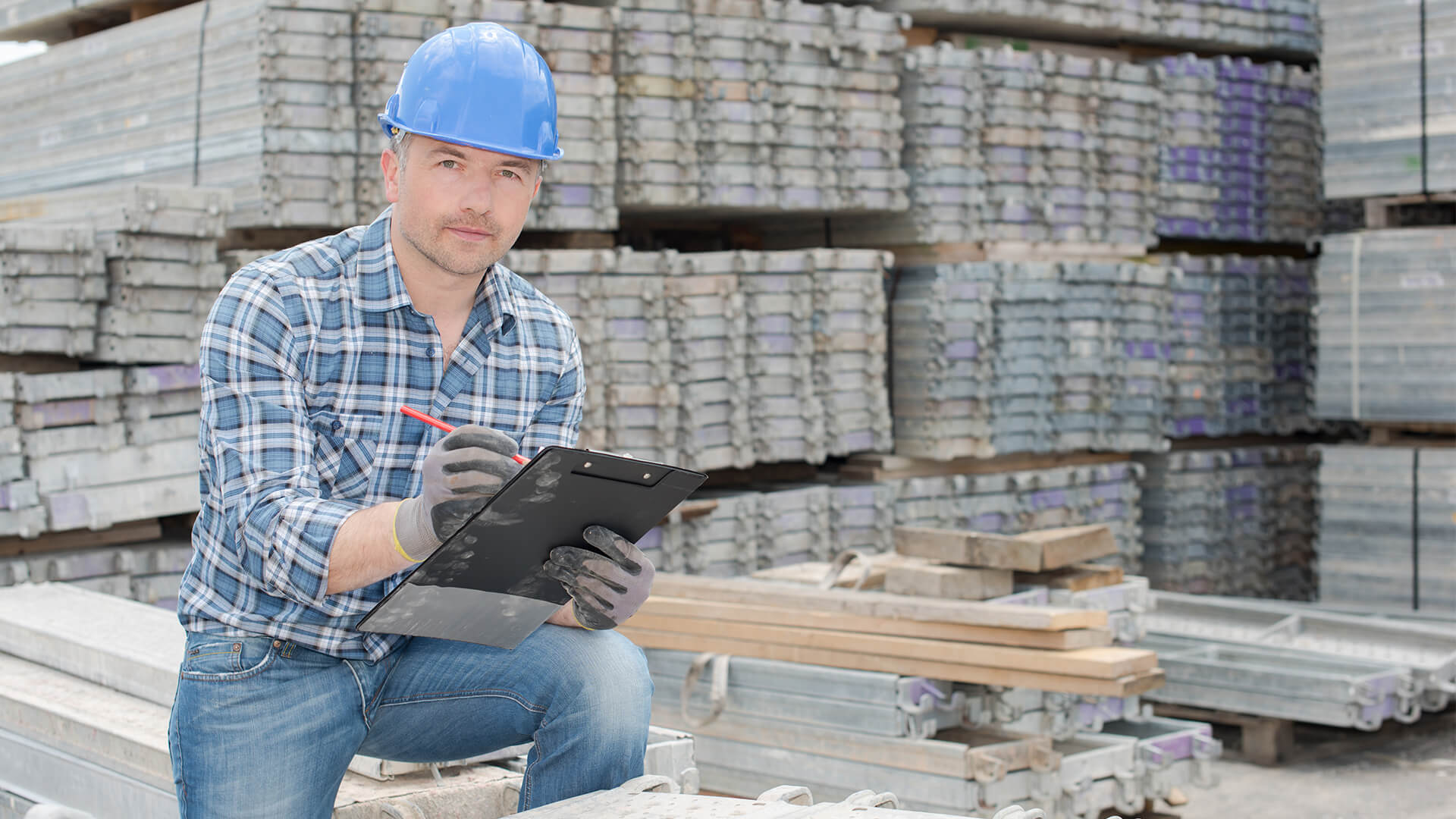 To be by-lined to Sam Rutley, managing director at PushON, an award-winning full-service e-commerce agency
While much media attention has been given to the effects of the rise of B2C eCommerce in recent years, the B2B e-commerce market is in fact almost two and a half times the size of the B2C sector. Meanwhile global B2B turnover has been forecast to reach more than $6.6 trillion by 2020.
This shows a very clear trend: once a fringe sales channel, eCommerce is very quickly evolving into the buying method of choice for B2B customers.
It should not be surprising, then, that research has shown that 93% of B2B consumers now prefer to shop online. Yet, despite this, many builders' merchants are still neglecting their online presence, instead choosing to continue focusing their efforts on sales made in-store, via catalogues and through sales reps.
While these tried and tested channels may still generate adequate sales for the moment, builders' merchants who ignore changing customer expectations risk being left behind by their more responsive competitors, such as Jewson.
The merchant has embraced digital transformation with great success, and its fully transactional Jewson Tools site won a prestigious eCommerce Award, after being shortlisted alongside household consumer retail names such as John Lewis and ASOS.
So, for builders' merchants looking to follow in Jewson's footsteps, what are some of the key considerations that will ensure their eCommerce offering provides their customers with a positive experience?
Detailed product information
B2C retailers' product pages tend to place the focus on appealing photographs of products, with only brief text descriptions required. B2B retailers, like builders' merchants, on the other hand, should include a much larger amount of detail about their products, in order to help their customers ensure they're purchasing the right product for the job. It has also been shown that 70% of B2B buyers want the ability to download product information, so easy-to-download PDF product sheets should be made available on every product page.
Additionally, product pages should make it clear how customers can get in touch for advice or assistance when making an order. Our recent report, 'Attracting and retaining B2B customers in a world of choice', found that the majority of B2B consumers value customer service over price when shopping online, so builders' merchants should look to supply clear contact details on each page, or even offer live chat functions in order to provide high quality customer support when needed.
Mobile compatibility
With more than half of all global web traffic now generated through mobile devices, it's becoming increasingly important for retailers to ensure that their eCommerce sites are mobile friendly. This is just as true for builders' merchants as it is for B2C retailers, with research by Cloudfy showing that 80% of B2B buyers use a mobile device for their work, and 60% saying that their use played a significant role in a recent professional purchase.
As a result, it's vital to have an eCommerce site that works just as well on mobile as it does on a desktop. This can be achieved by creating a website that is fully responsive, which means it includes all the same content and information on any device, but changes the way it's displayed and arranged based on the size of the device screen. 
Personalisation
Another way builders' merchants can offer a superior customer experience online is by building a certain level of personalisation into their websites. Research has shown that this can be a very effective tactic when it comes to increasing B2B sales, with one survey revealing that 80% of B2B businesses that have personalised their website found it was more effective in reaching their company's objectives than unpersonalised content.
Builders' merchants should ensure that they select an eCommerce platform that enables them to create customised catalogues and price lists, and assign them to individual companies or groups of companies. This allows them to honor negotiated contracts when their buyers shop online and ensure a seamless online/ offline purchasing experience.
Flexible payment options
For builders' merchants looking to build a positive online purchasing experience for their customers, it is also critical to support all the ways their customers want to pay. Whilst most B2C transactions require immediate payment, B2B transactions don't always have to comply the same way, with extended credit terms a sign of trust between a builders' merchant and its customers.
In addition to multiple online methods of payment, including credit, debit and even BACs payments, they should also offer offline payment methods such as purchase orders via their eCommerce site, which must be flexible enough to accommodate this.
More than ever before, B2B sales requires an omnichannel approach, with digital channels now vital to success. Going forward, successful builders' merchants will likely attract and retain customers through both online and offline channels, with their eCommerce capabilities acting as a key differentiator from their competitors.