Posted on 16th June 2023
BUILD Magazine Announces the Winners of the 2023 Architecture Awards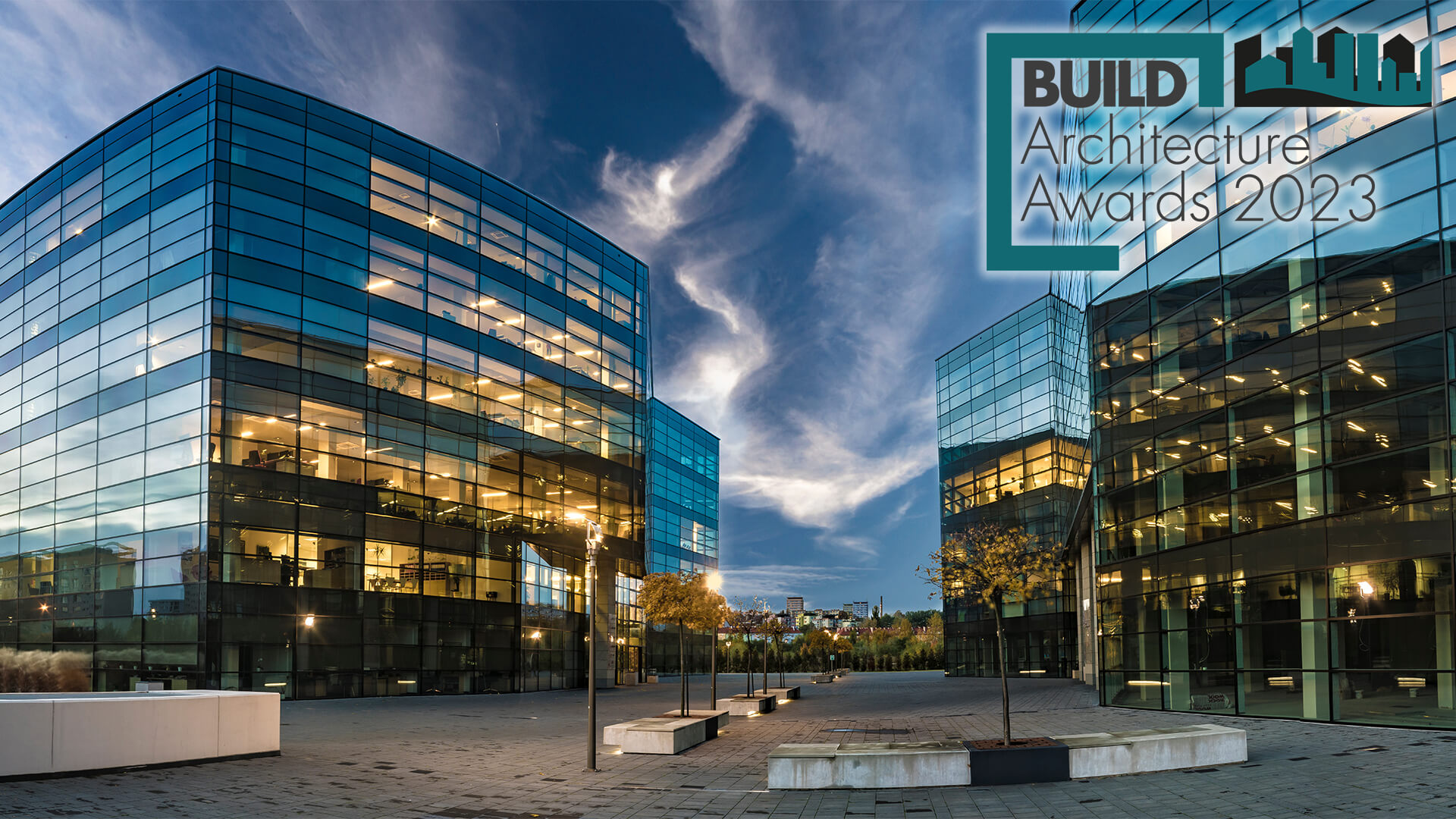 United Kingdom, 2023 – BUILD Magazine unveils the winners of this year's Architecture Awards.
Developed upon a sturdy foundation, and in its ninth year, the Architecture Awards is as strong as ever. Each year, BUILD Magazine is proud to present a plethora of leaders throughout every single awards programme.
Our winners have earned themselves a celebratory moment as they continue to innovate in their sphere. From delicate design to big, bold, structures – all constructed to stand the test of time – the businesses in this year's programme have exceeded all expectations.
Our Awards Coordinator, Kaven Cooper, commented on the success of the Architecture Awards 2023: "Hosting this year's programme has been a pleasure. We have seen a fantastic selection of businesses making an impact on the architecture industry, and we can't wait to see what they do next. Influencing other businesses, and future generations, our winners have truly made their mark on the world. Congratulations."
To find out more about these prestigious awards, and the dedicated professionals selected for them, please visit https://www.build-review.com/awards/architecture-awards/ where you can view our winner's supplement and full winner's list.
ENDS
Notes to Editors
About BUILD
BUILD magazine is a quarterly digital publication dedicated to the construction and property markets. Each quarter BUILD magazine brings to its readers the need-to-know news and updates from the world of construction & engineering, property, architecture & design as well as the latest insights regarding sustainability and infrastructure. Each issue looks to showcase some of the most innovative leaders, creative brands and dedicated firms shaping the industry today.
The publication is free to receive and is proven to be a vital tool to those working within the construction and property markets. Whether you are a small business owner or part of a larger group, BUILD magazine offers the latest trends and announcements from these ever-changing markets providing each of its readers with the tools and insight that can shape your business and create new ideas for you and your team.
BUILD magazine is the only globally focused free-to-subscribe construction magazine circulated each quarter to more than 96,000 dedicated and informed industry experts.
About AI Global Media
Since 2010 AI Global Media has been committed to creating engaging B2B content that informs our readers and allows them to market their business to a global audience. We create content for and about firms across a range of industries.
Today, we have 14 unique brands, each of which serves a specific industry or region. Each brand covers the latest news in its sector and publishes a digital magazine and newsletter which is read by a global audience. Our flagship brand, Acquisition International, distributes a monthly digital magazine to a global circulation of 85,000, who are treated to a range of features and news pieces on the latest developments in the global corporate market.