Posted on 4th March 2022
BUILD Magazine Announces the Winners of the 2022 Home and Garden Awards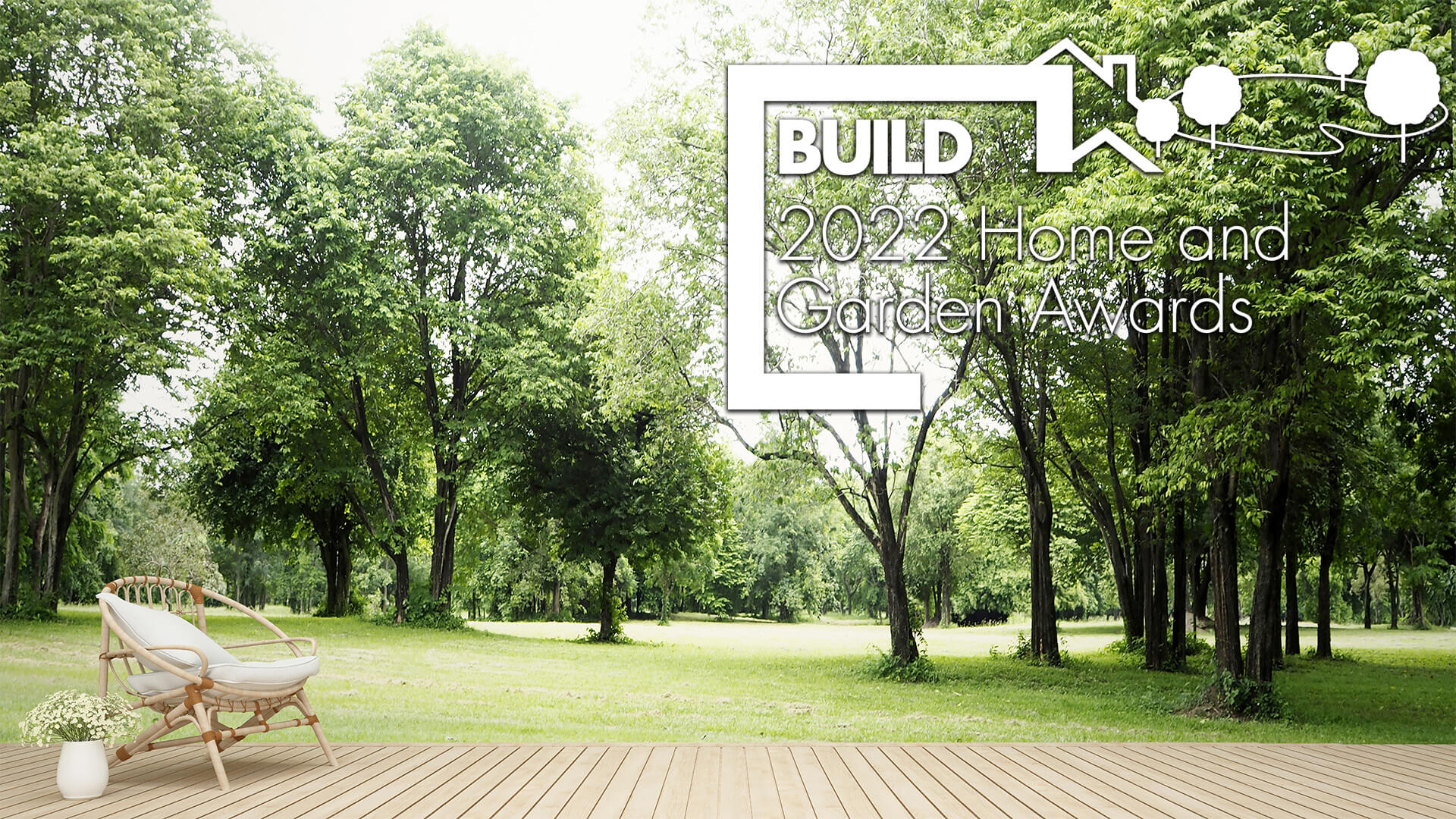 United Kingdom, 2022– BUILD Magazine has announced the winners of the 2022 Home and Garden Awards.
Home and garden trends have changed rapidly over the last decade: Pinterest boards with aspirational décor, the pandemic forcing us to spend more time at home, and a number of other factors have vastly changed how we live. If "home is where the heart is" then why not put all your heart into your home?
Now in its fifth year, the Home and Garden Awards is proud to shine a spotlight and highlight the innovative work within the sector, including freelancers, SMEs, large firms, and global conglomerates alike.
Taking a moment to discuss the success of this year's winners, Awards Coordinator Jazmin Collins took a moment to congratulate the winners: "Working with a variety of companies from around the world has been very interesting; I've seen the amazing work they do and considered making changes to my own house! From all of us at BUILD, we offer our congratulations to all the nominees and winners!"
To find out more about these prestigious awards, and the dedicated professionals selected for them, please visit https://www.build-review.com/awards/home-garden-awards/ where you can view our winners supplement and full winners list.
ENDS
Notes to editors.
About BUILD
Published quarterly, BUILD endeavours to bring you the latest need-to-know content and updates from across the global construction and property industries.
Keeping pace with a vast array of ever-changing sectors thanks to regular contributions from some of the world's foremost construction, design and real estate experts and firms, BUILD is home to the very best news, features and comment from the people and institutions in the know. Taking in everything from the latest products and techniques, to up-to-the-minute design trends and industry-moulding regulations, BUILD should be the first port of call for any construction or property professional looking to remain on the cutting edge when it comes to their or related industries.
About AI Global Media
Since 2010 AI Global Media has been committed to creating engaging B2B content that informs our readers and allows them to market their business to a global audience. We create content for and about firms across a range of industries.
Today, we have 12 unique brands, each of which serves a specific industry or region. Each brand covers the latest news in its sector and publishes a digital magazine and newsletter which is read by a global audience. Our flagship brand, Acquisition International, distributes a monthly digital magazine to a global circulation of 108,000, who are treated to a range of features and news pieces on the latest developments in the global corporate market.
Alongside this, we have a luxury-lifestyle magazine, LUXlife, which appeals to a range of high-net-worth individuals, offering them insight into the latest products, experiences, and innovations to ensure they can live the high-life to its fullest.