Posted on 29th June 2022
BUILD Magazine Announces the 2022 Architecture Award Winners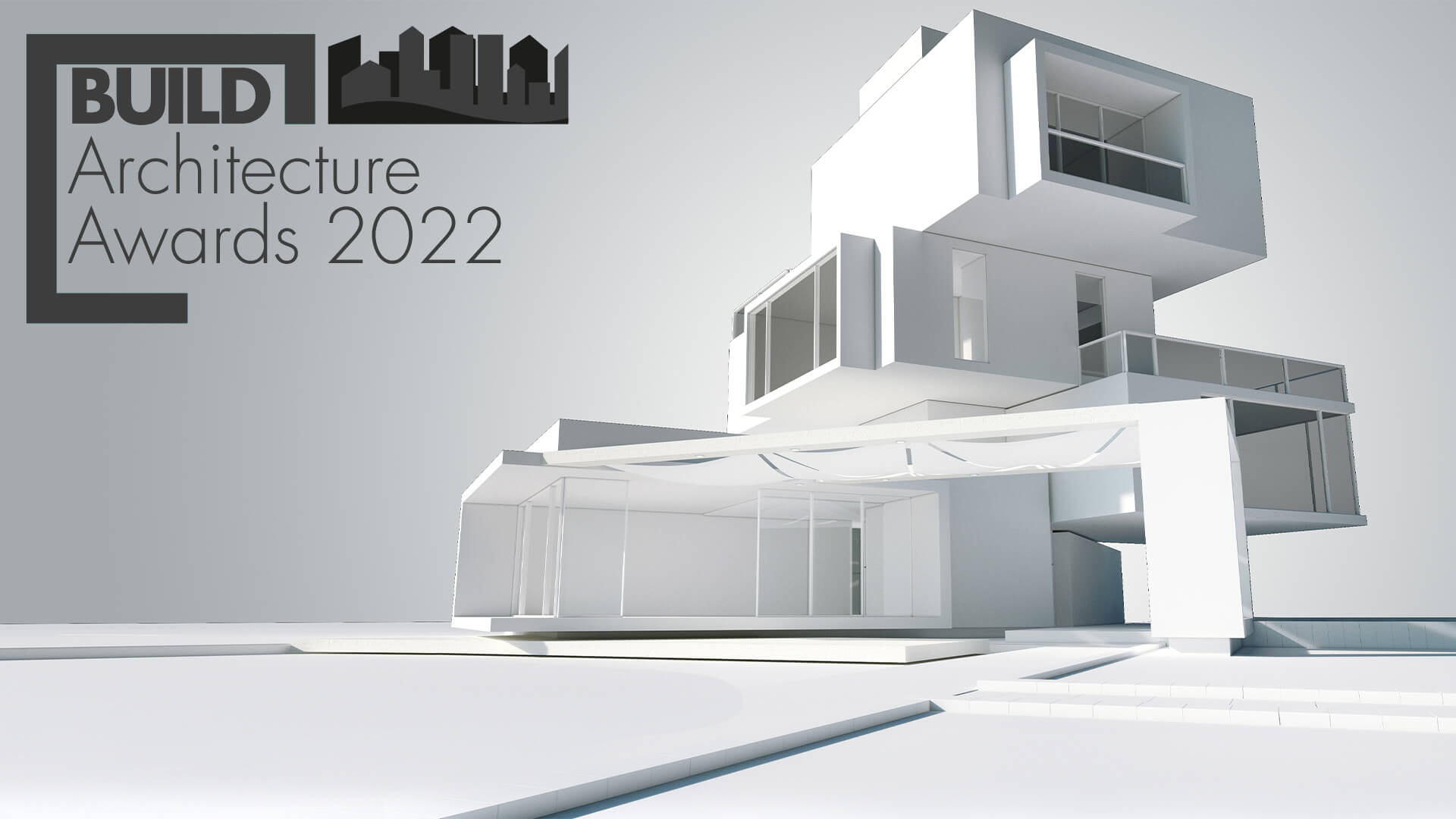 United Kingdom, 2022 – BUILD Magazine has announced winners of the 2022 Architecture Awards.
BUILD's Architecture Awards programme, year upon year, shines a light upon some of the best architects around the globe. With a challenging time, over the past couple of years, architects are making a huge comeback for the industry. Not only have they managed to weather the storm, but they have exceeded all expectations given the tough situations they have found themselves in. From restrictions to shortages of materials, the industry was hit hard. However, emerging from the dirt, there is a plethora of individuals, teams, and projects that leave us in awe.
With regards to these brilliant masters of their trade, Awards Coordinator, Dean Taylor, congratulates the winners: "As ever, the Architecture Awards' aim is to highlight the true perseverance and prestigious skill of those in the sphere. I am happy to celebrate these wins for those changing the way we see and experience the industry. Proud to commemorate these moments for each and every one of them, I want to wish them a very successful 2022 ahead."
To find out more about these respected awards, and the devoted experts chosen for them, please visit http://www.build-review.com/ where you can view our winners supplement and full winners list.
ENDS
Notes to editors.
About BUILD
Published monthly, BUILD endeavours to bring you the latest need-to-know content and updates from across the global construction and property industries.
Keeping pace with a vast array of ever-changing sectors thanks to regular contributions from some of the world's foremost construction, design and real estate experts and firms, Build is home to the very best news, features and comment from the people and institutions in the know. Taking in everything from the latest products and techniques, to up-to-the-minute design trends and industry-moulding regulations, BUILD should be the first port of call for any construction or property professional looking to remain on the cutting edge when it comes to their or related industries.