Posted on 22nd July 2021
BUILD Magazine Announces the 2021 Architecture Award Winners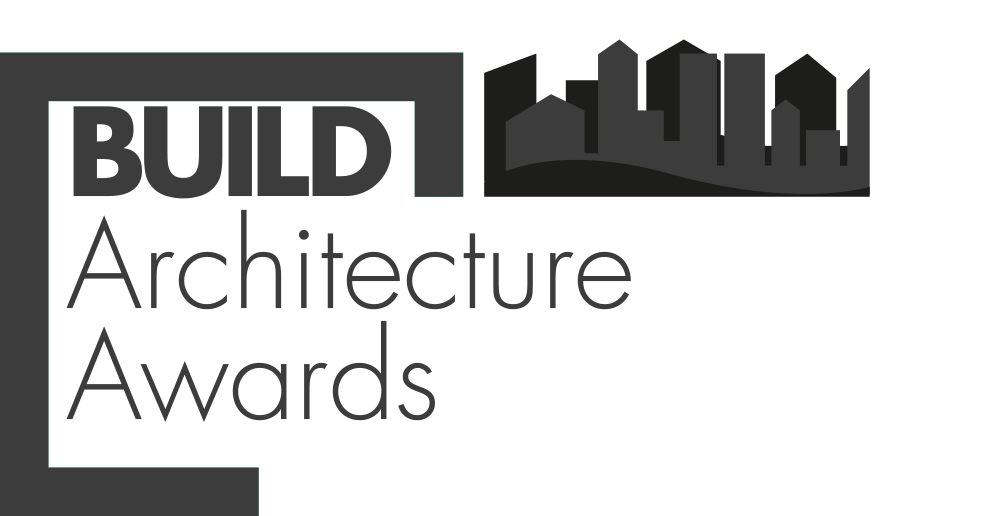 United Kingdom, 2021– BUILD Magazine has announced winners of the 2021 Architecture Awards.
Now in its sixth year, BUILD's Architecture Awards programme continues to be an annual cornerstone, highlighting the extraordinary work and expertise of Architects around the world. Despite a year defined by unprecedented difficulty and unknowable challenges, the greater industry has found ways to exceed and thrive regardless. However, the challenges of the last year have been kept firmly in mind when we set about organising this year's programme. After all, the bar for success has been altered, and plans have been put on hold in favour of more essential goals. Achievements of all sizes have been considered here.
Discussing the success of these deserving winners, Awards Coordinator Kaven Cooper praised the programme's winners: "The Architecture Awards have always endeavoured to be a barometer for the greater industry. A moment to pause and reflect on the successes and growth businesses of all sizes and in all locations have achieved over the previous 12 months. I am proud to recognise them all and wish them a fantastic 2021 ahead."
To find out more about these prestigious awards, and the dedicated professionals selected for them, please visit http://www.build-review.com/ where you can view our winners supplement and full winners list.
ENDS
Notes to editors.
About BUILD
Published monthly, BUILD endeavours to bring you the latest need-to-know content and updates from across the global construction and property industries.
Keeping pace with a vast array of ever-changing sectors thanks to regular contributions from some of the world's foremost construction, design and real estate experts and firms, Build is home to the very best news, features and comment from the people and institutions in the know. Taking in everything from the latest products and techniques, to up-to-the-minute design trends and industry-moulding regulations, BUILD should be the first port of call for any construction or property professional looking to remain on the cutting edge when it comes to their or related industries.