Posted on 5th May 2016
Briggs Equipment Wins Major Contract with Peel Ports Group, UK & Ireland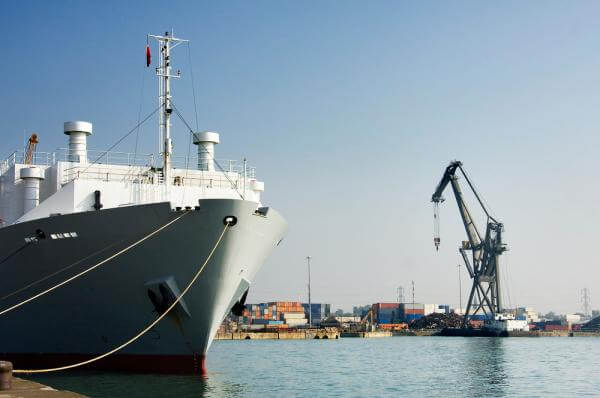 Landlocked Cannock may not have many associations with the sea, but a major employer in the town has secured a £38million contract with one of the UK's largest port groups.
Briggs Equipment is now the primary supplier of materials handling services to Peel Ports Group, which owns and operates seven of the UK and Ireland's most important ports.
This success builds on the long-standing relationship between Briggs and Peel Ports, through a partnership at the Liverpool operation that spans 22 years. The contract was secured with a compelling proposition that demonstrates value and innovation.
Jamie Gardner, Group Procurement Manager at Peel Ports Group, said: 'Briggs Equipment was able to demonstrate a strong track record of delivery during the tender process which was supported by an attractive commercial proposal that delivered the best overall value for Peel Ports.
'The new agreement will deliver a significant fleet refresh to Peel Ports with embedded flexibility to account for growth and changing business conditions in the years to come. We look forward to developing our partnership with Briggs across the Peel Ports Group and maximising our materials handling capability to meet the needs of our customers.'
The seven-year contract includes a three-year extension option and is across 10 sites. Briggs will provide full service and maintenance support for in excess of 400 materials handling assets, the majority of which have been acquired on a long term rental basis.
Gary Clements, Strategic Development Director at Briggs Equipment, said: 'We look forward to adding considerable value to Peel Ports operations through innovation and long term collaboration. Leveraging our differentiated offering and placing our customers at the heart of everything we do reinforces our position as a unique supplier within the UK marketplace.'