Posted on 29th July 2022
Best Tradespeople Search Platform – London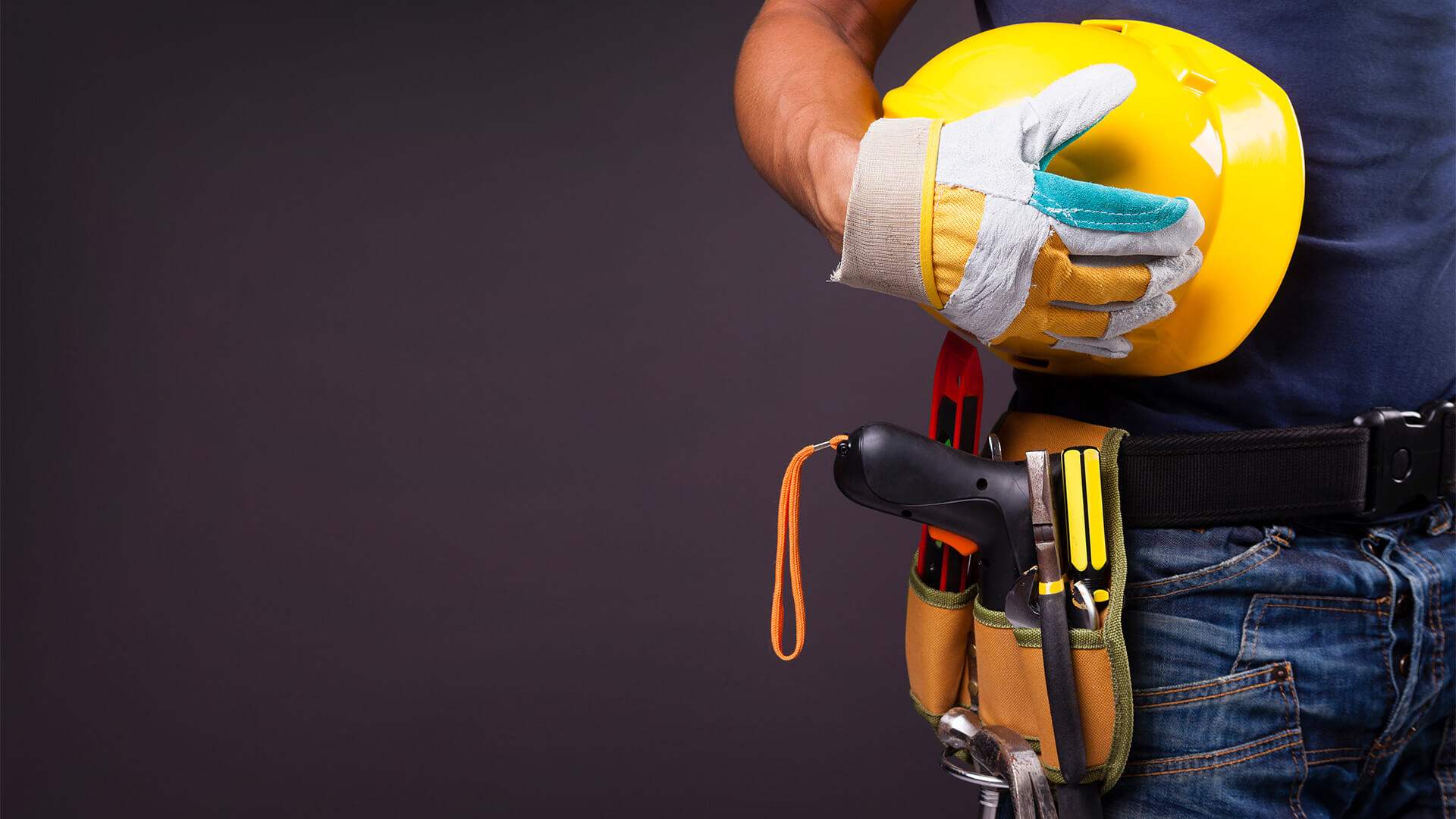 Searching for a tradesperson for a job can be difficult. Even with the internet making things more convenient, connecting customers and specialists can be a timely process where finding quotes and people is far from easy. Thankfully, My Local Tool Box exists to help cut down on those inconveniences by granting quick and easy access to tradespeople.
My Local Tool Box was founded in 2018 by Adam Clark. It was established after he spent almost a decade running property-related websites whilst noticing how inconvenient it could be to find a tradesperson online. So, alongside a small and dedicated team of digital specialists, My Local Tool Box works to help the customer find the right tradesperson for the job and to facilitate a better line between tradespeople and their customers.
Its mission is to help customers get quotes from as quickly as possible by matching people to great local tradespeople keen to work the job.
It differs from other 'find a tradesperson' platforms attempting this by not dealing with the tradespeople directly. Instead, it partners with other platforms and posts customers' jobs to the individual that will get the customer the most responses for the trade they require. My Local Tool Box partners with many major platforms – like Service Start, MyJobQuote and Quotatis – to be the one-stop solution for advertising jobs.
Partnering with other platforms like this gives the customer access to a broader range of skilled tradespeople; whether the customer's looking for a builder or a plumber, an asbestos removal specialist, or a house clearance professional, it has the customer covered.
Beyond being a one-stop solution, it is also a streamlined solution designed with the customer in mind. Customers post their jobs, filling in details on the site to tell the system their requirements – all to match them with the right tradespeople.
From there, customers receive a quick and free quote from local tradespeople and are immediately given the ability to speak with the tradesperson directly to discuss the job further. From here, customers can easily compare quotes from respondents and make the choice that best suits them.
As thousands of people use the site to find great local tradespeople every month, beyond just aiding the customer, it also has facilities to get tradespeople to work simultaneously.
My Local Tool Box assists in finding new customers, and new job leads  tradespeople put in their location and the types of leads they want to be notified about, then My Local Toolbox does the rest. It is a simplified process that takes minimal time and investment.
However, though it is simple, more is available to help tradespeople find work and reach out to prospective customers. For a small fee, leads can be purchased, granting access to customer contact details ahead of a job and helping secure further work and beat the competition.
Additionally, the site lets tradespeople build profiles that can be supplemented by reviews and work showcases, letting the experts in their fields make an excellent first impression and attract future business. These profiles also assist help businesses and individuals to stand out on Google.
My Local Tool Box is a reliable and invaluable service in the name of convenience. Its successful aggregation of so many separate services and tradespeople offers a platform everyone can benefit from. As you would expect from the Best Tradespeople Search Platform in London, it is a peerless service platform that requires the minimum input from its users for the maximum positive result.
For business enquiries, contact Adam Clark from My Local Tool Box via email – mylocaltoolbox.co.uk