Posted on 17th December 2020
Being a Tradesperson During a Pandemic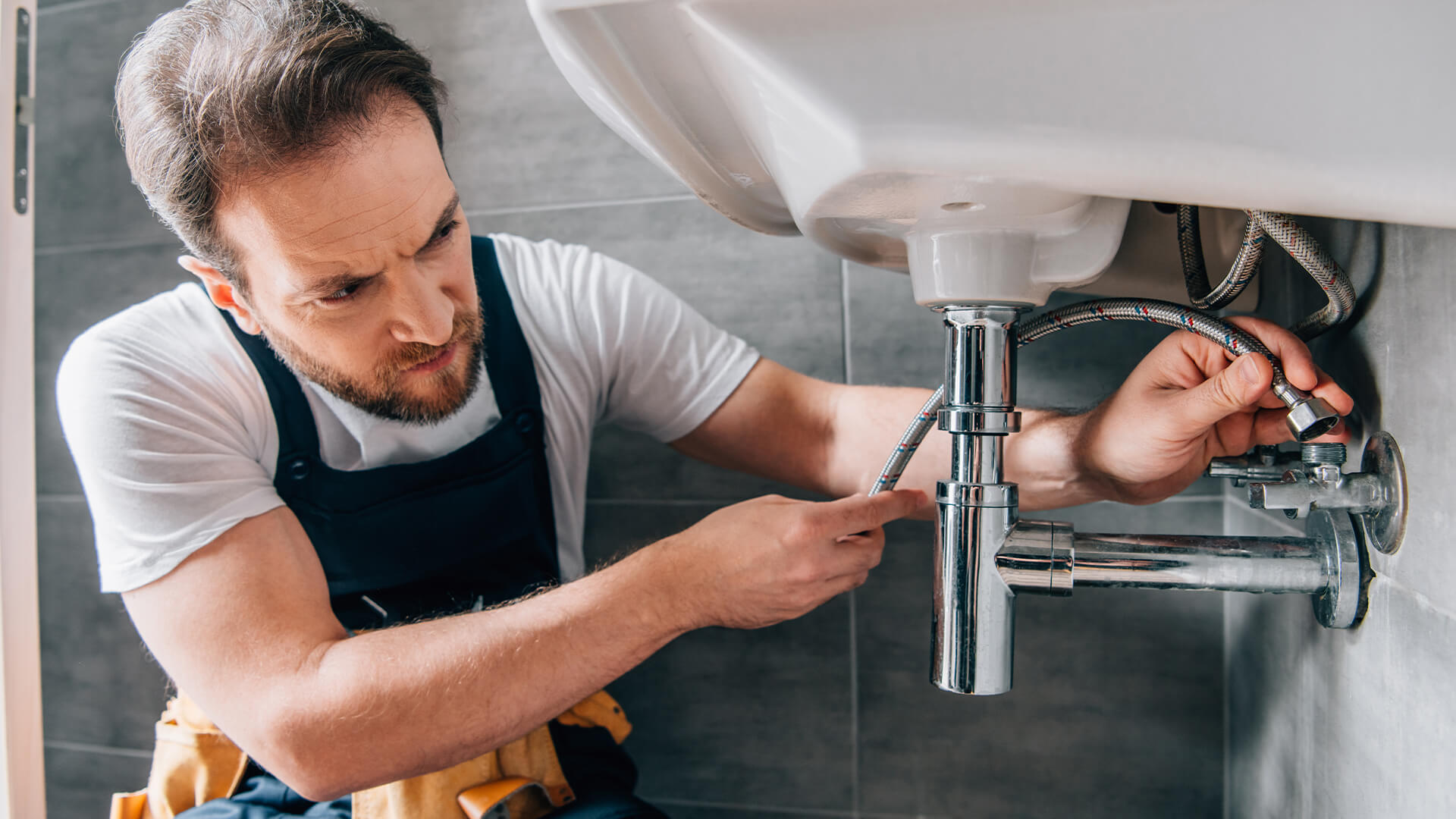 Living through a pandemic was not something UK residents considered a year ago.

In December 2019, the world was relatively unaware of the threat posed by the coronavirus and the restrictions it could place on everyday life. Within months, the harsh realities of the situation arrived like something out of a George Orwell novel. Shops and businesses closed, families could not visit each other, and bad news arrived daily, almost hourly into lockdown homes.

In many ways though, life did still go on. The UK Government said key workers must continue to go out into the world, including an army of tradespeople such as plumbers, electricians and heating engineers. Emergency callouts kept coming in and for many, as swift response is part of a contractual agreement. Insurance companies offering cover for services within the home often pledge to have an engineer out within 24 hours, even in times of national pandemics. As HomeServe explains in their guide to plumbing cover, if there is an emergency call out then a plumber attends your property. Plumbing faults give no respect to working conditions or pandemics and as such, the industry had to keep turning. Those tradespeople helped keep homes habitable, safe and working for the people trapped within them.

So how do they continue to do so, even with the threat still looming large over people and homes? If you are a tradesperson, what should you be doing as protocol now, that you did not before? By following these simple guidelines, you should help protect yourself and your clients against the threat of infection.


Type of Work
The first thing to consider is the type of work you may want to take on. Research has shown that 65% of UK homeowners have invested in some sort of renovation during the lockdown and subsequent restrictions, 24% of which have been funded by money otherwise put aside for a holiday. The devil might make work for idle hands, but idle minds wander to their home environment. Indeed, energy switches are also up across the UK as people turn their attentions to their property and lifestyle.

With that in mind, you might choose to be picky about the work you undertake. Is it worth fitting a new bathroom or undertaking a big project for a customer under current restrictions? Given the demands placed upon home services, it is certainly worth making sure that emergency work is prioritised, given that further restrictions could stop major projects at any time, less than ideal heading into the winter.


Legality
The tiered system across the UK places restrictions on leisure time, but currently, all UK countries are allowing work to continue in people's homes, whether essential or cosmetic. The stipulation in Wales stipulates that work must be managed in a safe way for both parties, which one would assume goes without saying for the other countries. Therefore, a thorough risk assessment of the job is likely to be required, minimising contact between the two parties. Can you carry the work out in isolation, or will the home be inhabited? What other services might you require for the job, subcontractors and the like? Can the work be carried out quickly and without fuss?


Practices
The biggest consideration will be around the working practices within the job. Obviously, tradespeople with symptoms of coronavirus should not attend a job, nor should anyone contacted by test and trace, or under quarantine rules from a holiday. Practicing good hygiene is important, even more so than normal, Disposable gloves are one method of cutting down risk, as well as thoroughly cleaning areas in which you work, and potentially tools that have been in a client's home.

Make sure basic social distancing guidelines are adhered to so, always keep two metres away from the client, as well as wearing a mask where possible. If you are working in tight spaces, where good air is at a premium, only remove the mask for the duration of the task. Another consideration in the good old British institution of drinking tea – turn down offers of a beverage by the client and take your own flask with you.

Finally, try to obtain all materials you might need in advance. There are no indications merchants will close in the immediate future, but a job could grind to a halt if the pandemic worsened. By being prepared, you could at least complete the job you are working on, even if the worst did happen.


Conclusion
Having work carried out in your home, or being a tradesperson going into properties, should not be a serious threat if you stick to basic guidelines. Always do a risk assessment prior to starting the job and address any concerns with the client ahead of work starting. Remain socially distant and everything should be fine.