Posted on 11th July 2019
Aqualisa makes product range available on NBS National BIM Library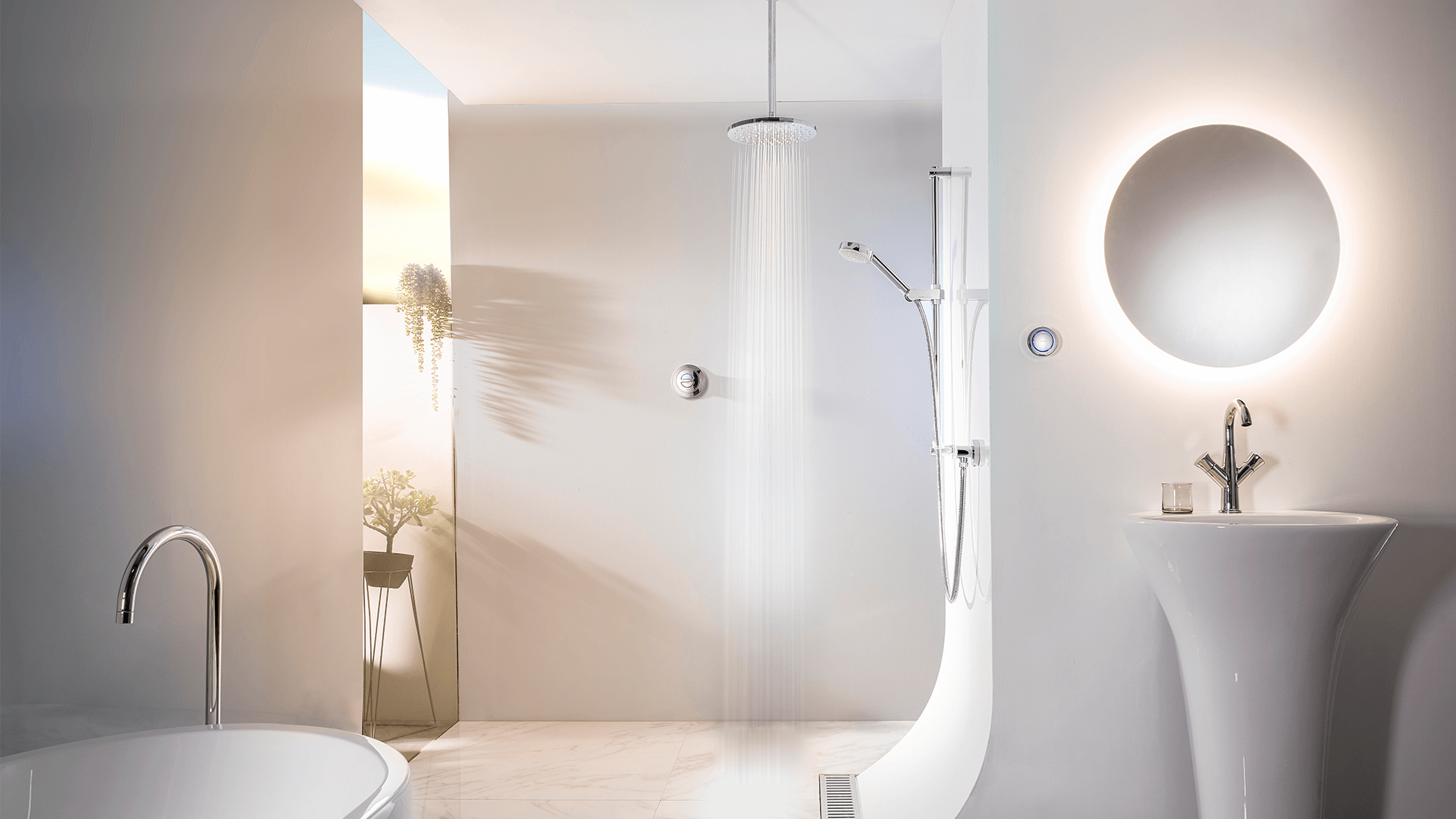 As the inventor of the world's first digital shower, it makes sense that the words click, drag, and drop, are now applicable to Aqualisa's award-winning range of bathroom products.
From this month, Aqualisa's extensive collection of award-winning showers will be added to the NBS National BIM Library, meaning construction industry professionals can access comprehensive Aqualisa product information and designs, all available to be dropped into virtual planning environments.
The vast scope of companies using the NBS database will now be able to access Aqualisa's full range of electric, digital, and mixer showers, complete with the most up-to-date specifications, and accurate 3D models for their projects. This critical tool aids accurate project planning and tracking, assisting cooperation between manufacturers, engineers, architects, and construction professionals, which optimises the efficiency of project management. For manufacturers, the database can also be utilised for acquiring valuable marketing information and lead generation, along with increased visibility of their products within the construction industry.
"Joining the NBS database is a natural choice and we are pleased to be able to showcase our range of smart and innovative showers to its users. Aqualisa showers push the boundaries of showering technology and design for both ease of installation and consumer satisfaction. Our aim is to inspire designers and engineers with our personalised and smart showering solutions." said Jerry Gorman, Head of Specification at Aqualisa.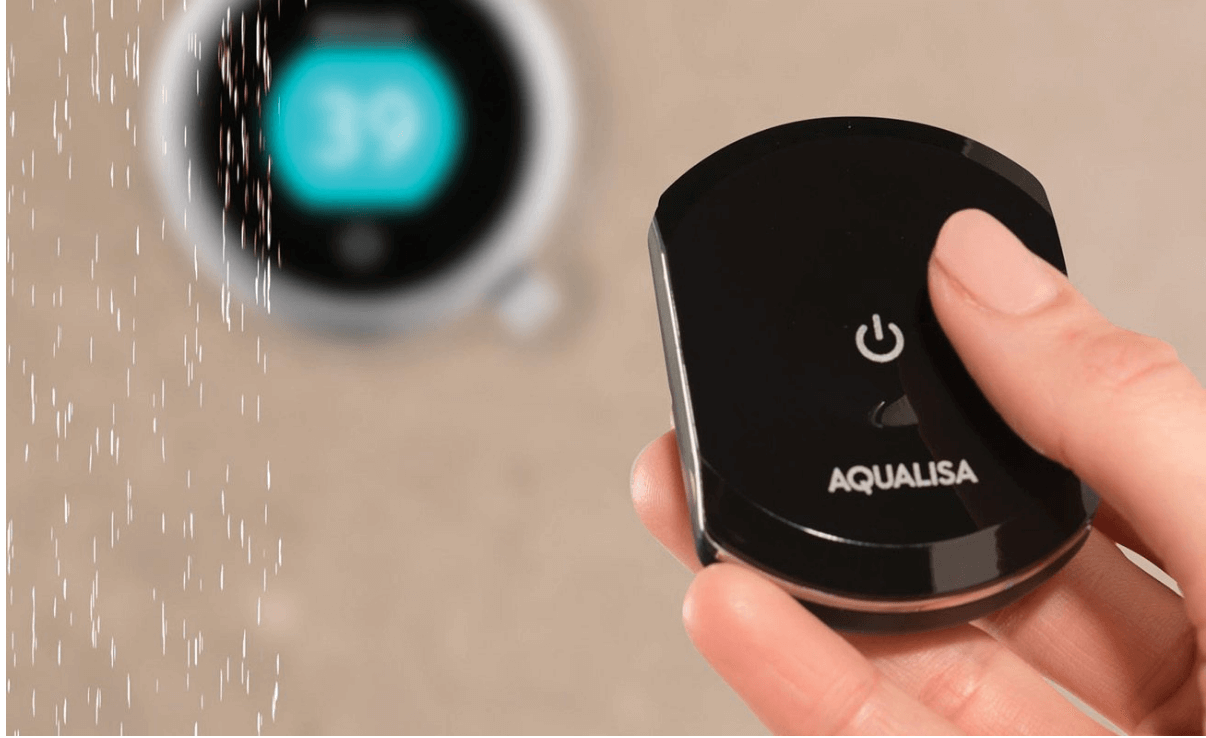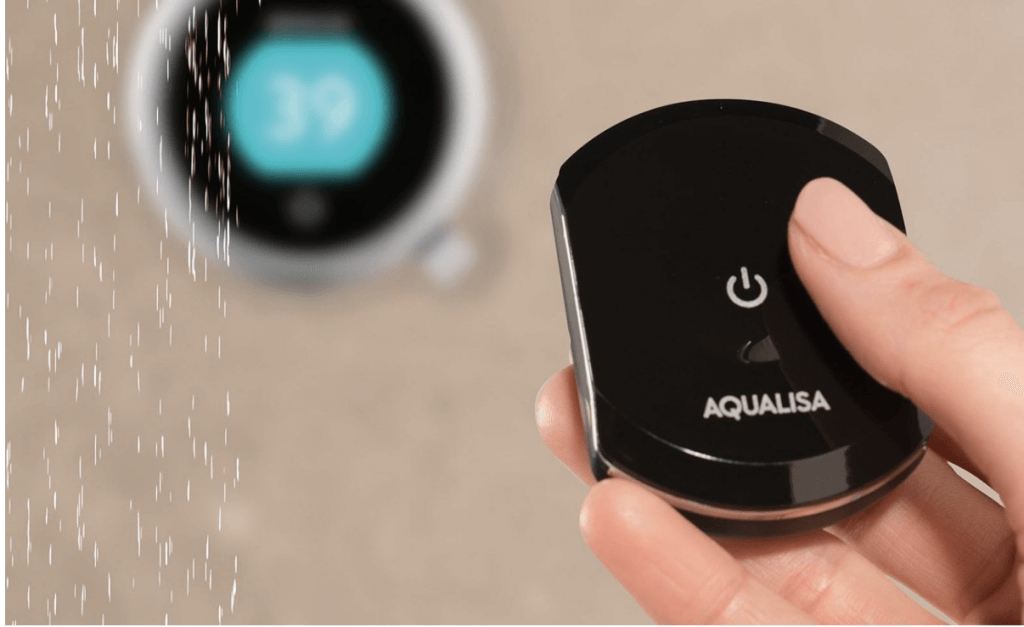 Advanced technology has been at the forefront of Aqualisa's business: its revolutionary bi-metallic thermostatic mixer valve was featured on the BBC's Tomorrow's World programme in 1977, and it's breakthrough Quartz Digital shower won Best Consumer Product at the UK Design Business Association's Design Effectiveness Awards in 2001.

Aqualisa's blend of high-tech R&D with an obsession for end-user experience and comfort has taken another step forward in 2019 by joining the NBS database. Now, no industry professional needs to feel excluded from accessing the best product information — and best products — for their work.

NBS is a technology platform for the construction industry providing industry professionals with access to a database of BIM compliant, branded components. Thousands of users interact daily with its tools to create specifications, find products and develop their digital models.

The platform is used by organisations of all sizes from small architecture and engineering firms, to the very largest global construction companies. They enable customers to work safer and reduce their risk by providing expert content at their fingertips. The NBS database also allows companies to work smarter through an intelligent set of connected tools which help them develop and manage their project information faster and more accurately.