Posted on 30th July 2019
An Expert in Transformative Renovation Solutions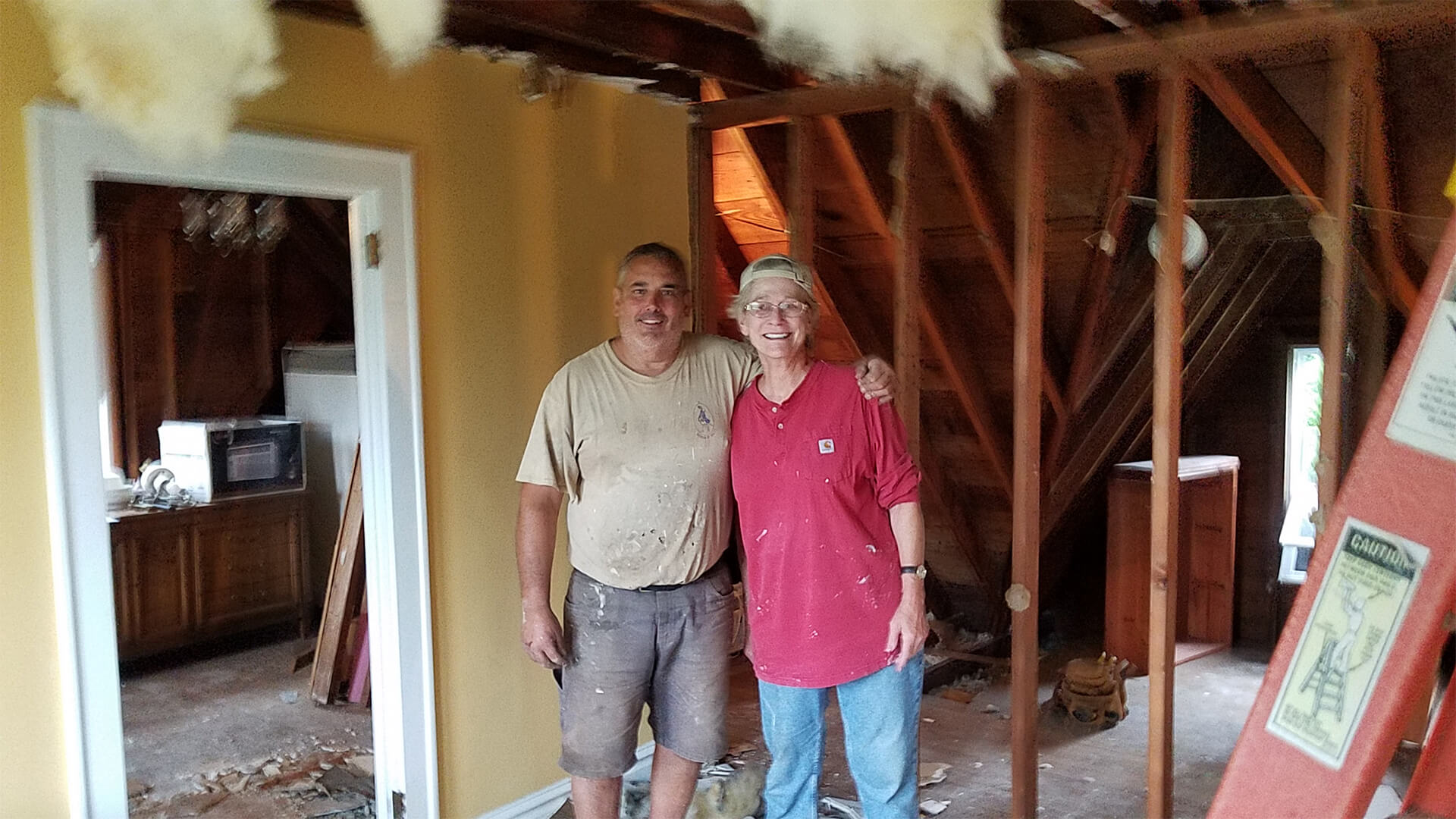 Cliffeton Green Design Concepts has made its name through providing transformative renovation works across the greater Harrisburg area. Named the 'Best Interior / Exterior Residential Design Specialist in North East USA' in BUILD's 2019 Home & Garden Awards, we profile the firm to find out more. 
Thanks to its integrated services and experience in the market, Cliffeton Green Design Concepts has risen over the years to become one of those rare experts on the construction landscape that not only understands the transformative nature of well-done renovative works, but also how to use creative solutions to overcome seemingly insurmountable challenges. Combining this with a diligent approach to client-centricity, Cliffeton Green Design Concepts has made a swift impression on the greater industry and continues to this day to provide simply extraordinary properties for its valued clients. 
Today, she can offer a wide variety of services, from landscaping through to interior renovations. In a market where homeowners are increasingly seeking to enhance their current space rather than move, Cliffeton Green Design Concepts can offer the benefit of its expertise to ensure they create a space that owners can be proud of. Founder and Namesake Cliffeton Green has perfected the art of transforming dated homes into fabulous spaces.
Her creative flair for interior design, knowledge of architecture and the understanding of the building and renovating process lend extremely well to the guidance and knowledge she provides her clients. Joined with her understanding of landscape design, which she conveniently learned on her parents' estates, she is fully capable of undertaking any aspect of any given project.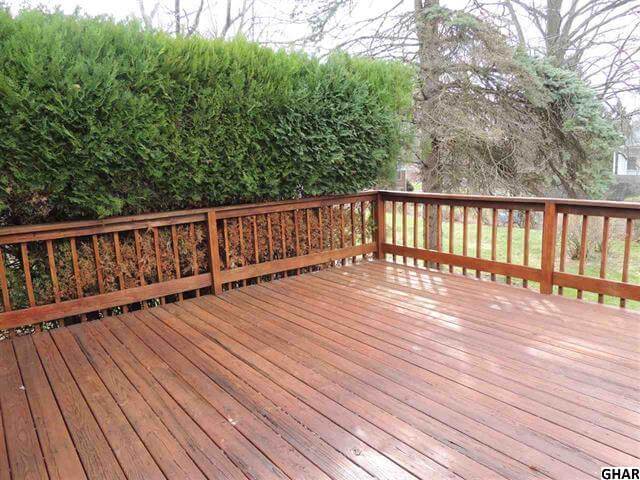 When working with a client she is able to help them to visualize what can be and for how much, and then work with them to create a solution that is on-budget and on-trend, ensuring they receive the perfect solution. 
One of her main focal points is and always has been value. How much the project will cost, and the end price of the property. Originally from Harrisburg, Cliffeton has spent the last 28 years in the Hamptons as a developer, designer and real estate broker. She now provides that experience to clients in the greater Harrisburg area.
Looking ahead, Cliffeton Green Design Concepts will continue to offer the same exceptional standard of service and create stunning spaces home owners can cherish.
Company: Cliffeton Green Design Concepts
Name: Cliffeton Green Website: www.cliffetongreendesignconcepts.com
Phone: +1 (516) 381 2107 Email: [email protected]