Posted on 3rd July 2019
A Partnered Software Approach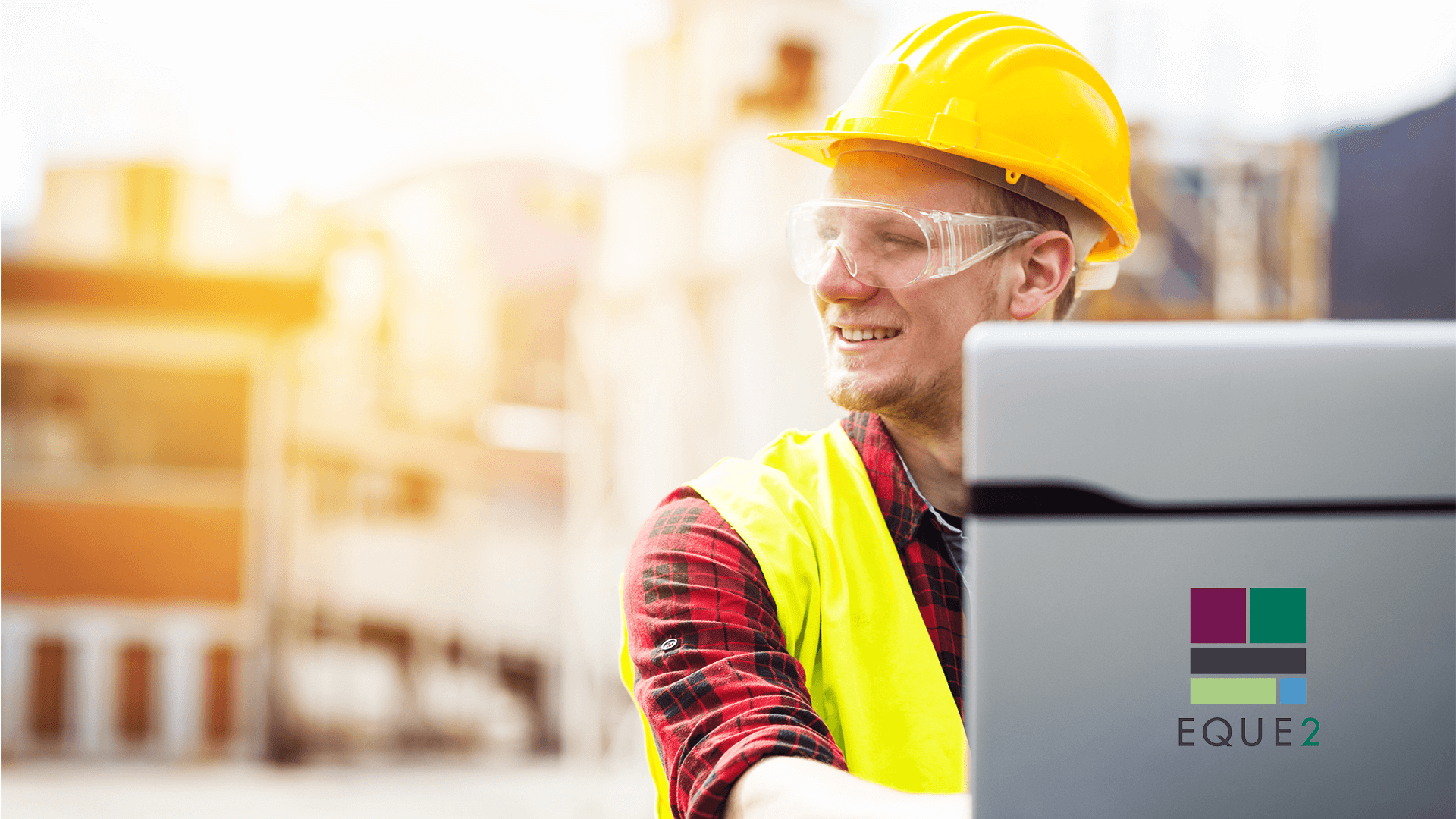 Recognised in the 2018 BUILD Awards is innovative software providers, Eque2, which specialises in the construction industry. Here, we take a look at what makes the firm's offering so compelling.
The construction, housebuilding and contracting sector requires proven industry-specialist software in order to provide full visibility and in order to control a business. This is where Eque2 comes into its own and delivers exactly what is needed.

As the market-leading supplier of business management software to the industry, Eque2 provides a choice of flexible construction-specific software solutions that cater for businesses of all sizes. The firm's contract management software and construction solutions provide business owners and managers with the foresight to complete projects on time and to budget, whilst retaining margins.
With benefits including continuous unrivalled development and support from various sector experts, Eque2 software has a number of strengths that help to secure its market-leading position and put it ahead of the competition.

Its integrated technology and systems are designed specifically for the construction and contracting sector, along with support from industry experts, Eque2 provides its clients with knowledge at their very fingertips, giving the right people in any business the power to act at the right time.

Many of Eque2's solutions are based on Microsoft Dynamics 365 Business Central/NAV and Sage technologies, meaning the systems benefit from unrivalled research and development input. For example, in excess of over £1.5m and over 31.5 development years are typically invested in Sage 50/200 Accounts over a 12 month period, while over $400m per annum is invested in Microsoft Dynamics research and development.

Having previously been 'Sage Construction', a business unit within Sage's Mid-Market Division, Eque2 understands the significance that Sage places on its accounting products in the market. Now, Eque2 is Sage's preferred strategic business partner in the construction industry and shares Sage's values of Innovation, Integrity, Simplicity, Trust and Agility.

While Sage develops Sage 50 and Sage 200 Accounting products, Eque2 provides the construction-specific functionality around these to give the products 'Construct for Sage 50 Accounts' and 'Construct for Sage 200 Accounts', suitable for companies with an annual turnover up to £20 million.
Eque2 is also proud to be a Microsoft Gold Partner and has become well-established as Microsoft's key partner in the UK construction market. With more than 100 construction clients using EVision ERP software, Eque2 is one of the leading suppliers to this market. Its EValuate estimating software and Housebuilding software customers add a further 150 users to this number. The EVision construction solution is built on the Microsoft Dynamics 365 Business Central On-Premise (previously Microsoft Dynamics NAV) platform which attracts more than $400 million in research and development each year. The benefits of this investment are all available to It's EVision clients.

The design of Eque2's contract management system, EVision, takes full advantage of the system architecture and development tools provided within Microsoft Dynamics. By utilising the Microsoft Dynamics 365 technology framework, this integrated business application works with Microsoft products such as Microsoft Office system programmes and Microsoft Windows to streamline processes across an entire business through ease of use and rapid access to information.

More than 1,950 medium to very large companies currently use Eque2 solutions, with several customers having been with the firm for thirty years plus, Eque2 constantly monitors its service levels closely to ensure that it continues to provide existing and new customers with extraordinary customer service and an exemplary after-sales experience.

Eque2 listens to each and every individual client's needs and requirements to ensure that customer's have access to an unmatched combination of the latest industry options in order to win further business, manage contracts and stay ahead of the competition. 

The software can even challenge businesses to re-think their processes as well as providing guidance so that companies work as efficiently and effectively as possible. In return, Eque2 welcomes feedback in order to guide the firm in the right direction and continue to provide software that is cutting-edge whilst constantly improving its methodologies to develop appropriate solutions to meet changing requirements.
Many of Eque2's employees have worked in the construction or contracting industry and have a thorough understanding not only of the software and services provided, but of the issues faced by companies and individuals in this sector. This gives the Eque2's team of consultants and helpdesk personnel the edge when it comes to providing the correct support.
Website: https://www.eque2.co.uk/