Posted on 29th August 2023
A Good Handyman Is Hard to Find – Top Qualities to Look For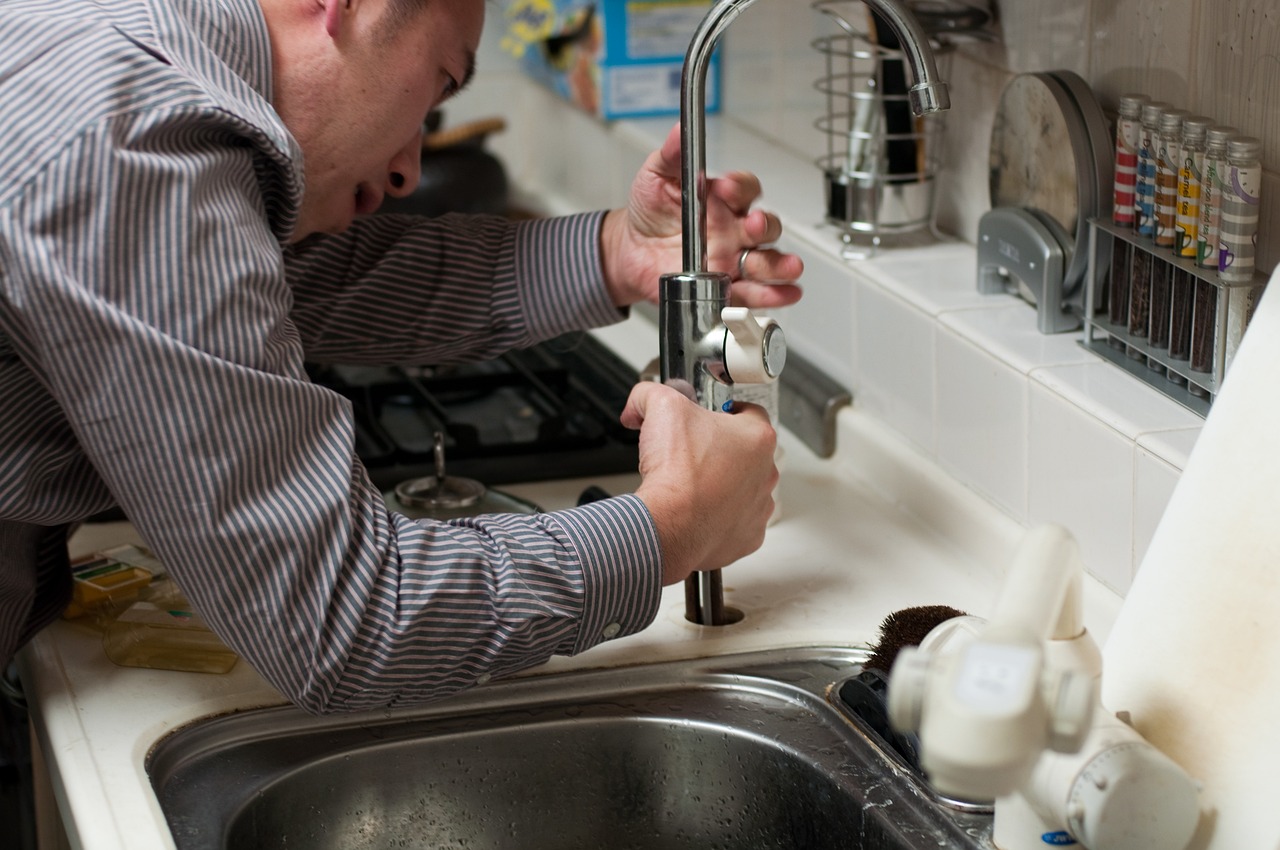 Finding a good handyman can be challenging due to several reasons.
For instance, experience levels can vary vastly, which can result in inconsistent work quality, and locating a handyman with the necessary skills for specific tasks adds another layer of complexity to the process.
When looking to hire a handyman, it's essential that you ensure they have certain qualities as your peace of mind and the success of your project will largely depend on these characteristics.
Whether it's fixing a leaked faucet or installing shelves, their skills must be top-notch. So, here are some qualities you should prioritise in your search for a great handyman.
Experience
A seasoned handyman has had time to hone their craft and develop a strong understanding of various tasks.
Their years spent in the trade often translate into diversified skill sets and problem-solving abilities. They know what needs to be done, how quickly they can do it, and what materials they will require. Of course, they are less likely to make mistakes that could cost you extra money or time, too.
So, always hire a handyman who has plenty of experience.
Reliability
You need someone who will show up when they say they will and complete the work on schedule.
A reliable handyman respects your time as you respect theirs. Delays can cause discrepancies in your everyday schedules or affect other planned activities.
Professionalism
The way in which handymen conduct themselves tells a lot about their work ethics. They should respect your home and clean up after completing the task at hand. Acting politely while communicating with clients is also vital for maintaining happy relationships.
Communication Skills
Good communication is at the heart of all strong handyman-client relationships. A handyman who clearly explains what needs to be done, how long it will take, and any potential challenges provides clarity and builds confidence in their services.
Additionally, open lines of communication allow you to express your expectations more accurately.
Flexibility
Home improvement projects rarely go exactly as planned. A good handyman should have the flexibility to adapt to unexpected situations or changes in plans without losing composure or providing substandard work.
Attention to Detail
In any trade work, details matter.
The quality of having exceptional attention to detail separates mediocre service providers from excellent ones. Handymen who pay attention to minute details can detect issues that could potentially become significant problems later on.
Problem-Solving Abilities
Not every task will be straightforward. Sometimes, a creative solution is needed when encountering an unforeseen problem.
Therefore, a great handyman should be able to provide innovative fixes while still maintaining high-quality results.
A Variety of Skills and Truthfulness About Expertise
It's imperative that a handyman possesses a wide range of skills. After all, household tasks are not all the same. Some might be simple, such as changing LED lights or fixing a door handle. Others will require more technical skills. Some specialised tasks could include plumbing work, repairing electrical systems, or intricate jobs like mounting TVs.
However, not all handymen have the needed expertise for every job.
So, if you need to get your TV mounted in Houston, for example, you should perhaps look for a local company that has the experience and specialised skills to install your wall-mounted television rather than asking a handyman.
An excellent handyman is one who is honest about their capabilities and communicates clearly what services they can perform optimally and which ones they cannot. They understand when it's best to recommend an expert in a particular field rather than taking on a job where they lack the experience or necessary skills.
Transparent communication about this creates trust. It also ensures your tasks will be handled correctly and safely. In turn, that promotes customer satisfaction and long-term relationships.
Fair Pricing and Clear Estimates
One of the critical qualities to look for in a handyman is transparent and reasonable pricing.
Whether it's fixing a leaky tap or installing a new window, they should be able to give you an accurate estimate of both time and cost.
Moreover, they should explain exactly what you're paying for. There should be no hidden costs or last-minute expenses added that weren't part of the initial quote. This transparency leads to better budget management on your part and fosters trust with your chosen handyman.
Remember: quality service doesn't always equate to the highest price tag. Choose a handyman who provides excellent value while maintaining fair rates.