Posted on 20th October 2022
9 Tips for Building Your Dream Home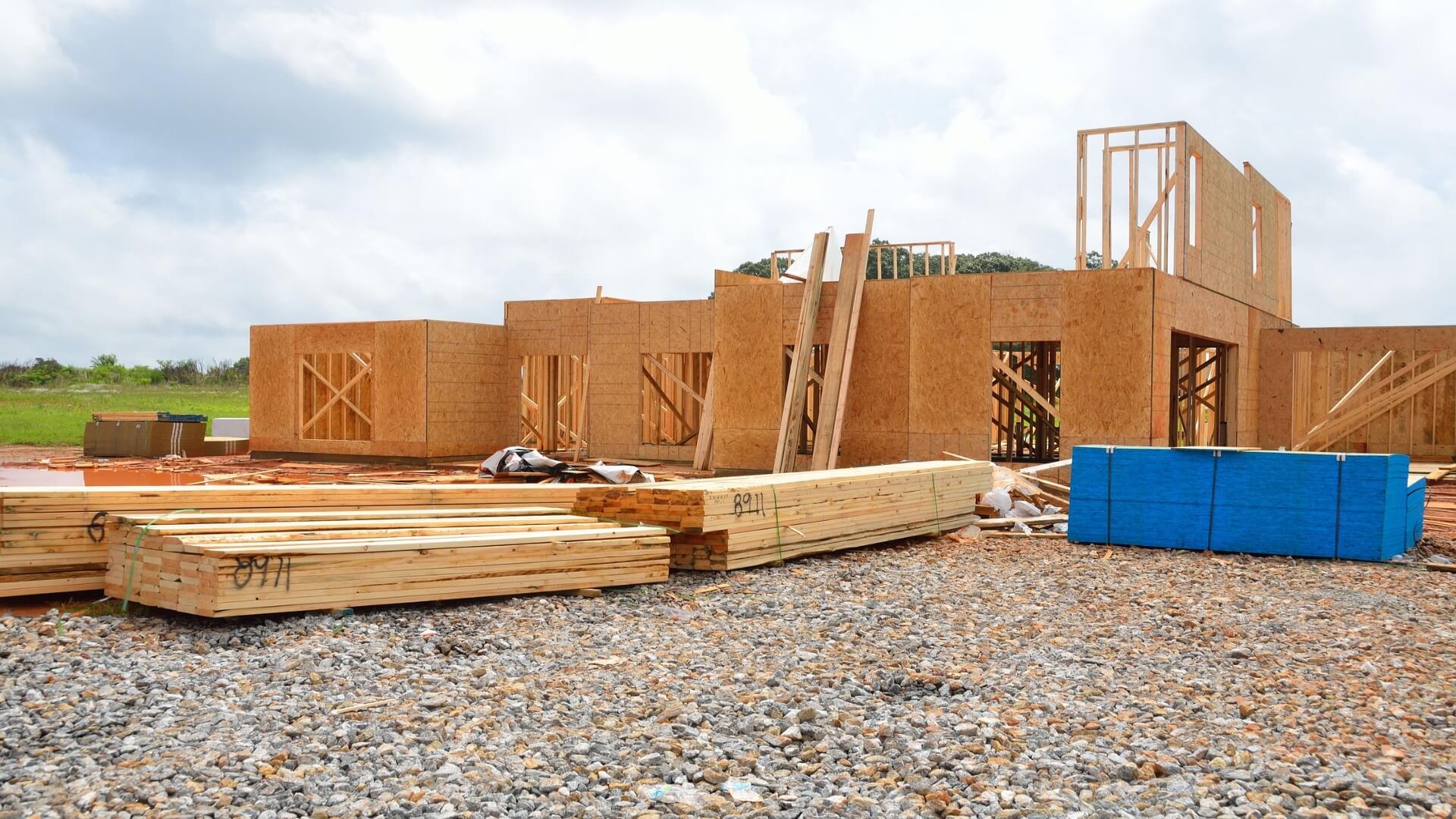 Building your dream home can be an exciting but challenging task. There are many factors to consider and things to keep in mind throughout the process. It's easy to get overwhelmed by all the options available to you. Here are eight tips for building your dream home:
1. Know Your Budget
Before you start any major construction projects or make large purchases, know precisely how much money you have available and what expenses you will need to cover. This might include raw materials, such as lumber and other building supplies, labour costs, and project management fees. Your budget should also factor in extra funds for unplanned expenses or unexpected cost overruns. It will help ensure your project stays on track, despite delays or setbacks. Additionally, having a contingency plan in place will give you some breathing room if your project goes over budget or takes longer than expected.
2. Find the Right Location
The location of your dream home is just as important as the home itself. Consider things like the surrounding neighbourhood, public transportation, and schools in the area. It's also important to consider the future when choosing a location for your dream home. If you plan on starting a family soon, look for an area with good schools. If you're retired or nearing retirement, you might want to find a property closer to amenities and services. Additionally, you will need to consider things like climate, lot size, and zoning regulations.
3. Find the Right Builder
Choosing the right builder for your dream home is essential for ensuring that the finished product meets all of your expectations. When evaluating different builders, such as Excel Builders, it is vital to consider their experience, previous work, reputation, and customer service. Look for a builder with a proven track record of success. Additionally, looking for a company that offers reliable customer support throughout the entire building process, from initial design to completion.
4. Check Local Building Codes
Before you start construction on your dream home, you must ensure that you are familiar with the local building codes and regulations. Building codes can cover many topics, from the materials you can use to the type of foundation your home must have. They also dictate things like how close your home can be to the property line and height restrictions, so be sure to do your research before starting any work.
5. Hire an Architect
Architects have extensive knowledge about local zoning requirements and building codes, allowing them to help you design a safe, functional, and beautiful home. They will also have deep expertise in construction best practices and principles of good design, giving them the skills needed to ensure that your home looks excellent and feels great. Additionally, they can provide valuable input on which materials and finishes work best with your vision, helping avoid costly mistakes or unexpected issues.
6. Stay Organised
Building a home can be one of your life's most chaotic and stressful periods. There are a million things to keep track of, from design plans and budget concerns to construction schedules and progress reports. It is crucial to stay organized throughout the process to avoid becoming overwhelmed. One way to do this is to create a dedicated space in your home where you can keep all of your project documents and materials. It will help to reduce clutter and make it easier to find what you need when you need it. Additionally, consider investing in a project management software or app to help track deadlines, budget concerns, and construction progress.
7. Invest in Quality Materials
Not only do high quality building materials help to ensure structural integrity and minimize water damage, but they also contribute to the overall aesthetics of your home. For example, high quality wood floors can add an elegant touch to any room, while expertly crafted cabinetry can help to create a warm and inviting space. Investing in high quality materials doesn't necessarily have to be costly or challenging. By researching online and finding reputable local suppliers, you can easily find quality products at affordable prices.
8. Stay Involved During Construction
When building your dream home, staying engaged and actively involved throughout the process is essential. Some key ways to stay involved might include attending regular meetings with your project team, providing feedback on proposed materials or finishes, and asking questions whenever you have them. Staying involved in the construction process will allow you to make sure everything is being built according to your specifications and that no corners are being cut. You can also catch any potential problems early on and ensure they are corrected before they cause major issues. This level of involvement will require time and effort, but it is essential to ensure that your dream home turns out exactly the way you want it to.
9. Don't Forget the Details
When building, it can be easy to focus primarily on the big-picture aspects, the layout of the rooms, and the materials you want to use for construction. While these are all important considerations, it's just as essential to put thought into the smaller details. For example, think carefully about what kind of interior finishes you want, flooring, lighting fixtures, and cabinets. These features may not be as noticeable or impressive as a large open living space or a sleek modern kitchen. However, they go a long way in creating an atmosphere that reflects your personal style and preferences. Additionally, don't forget the exterior details. Your front door and mailbox say a lot about who lives there and should reflect your personality accordingly.
Building your dream home is a huge undertaking, but it is also a rewarding experience. By following these tips, you can ensure that the process goes as smoothly as possible and that you end up with a home that truly reflects your style and meets all your needs. Stay organized, stay involved, and don't forget about the details, and you'll be well on your way to making your dream home a reality.