A home should allow you to move around freely, so nobody wants to live in cramped and tight spaces. However, not all can afford a big house or apartment. But if you look around your house, you can find spaces that can be maximized for additional storage to eliminate all the clutter.


Creating A Spacious Home
People want to make the most out of their living spaces. It might seem impossible with the tight budget you have and the time needed to revamp your space, but a few adjustments could get the job done, like the following:

1. Use Your Stairs For Storage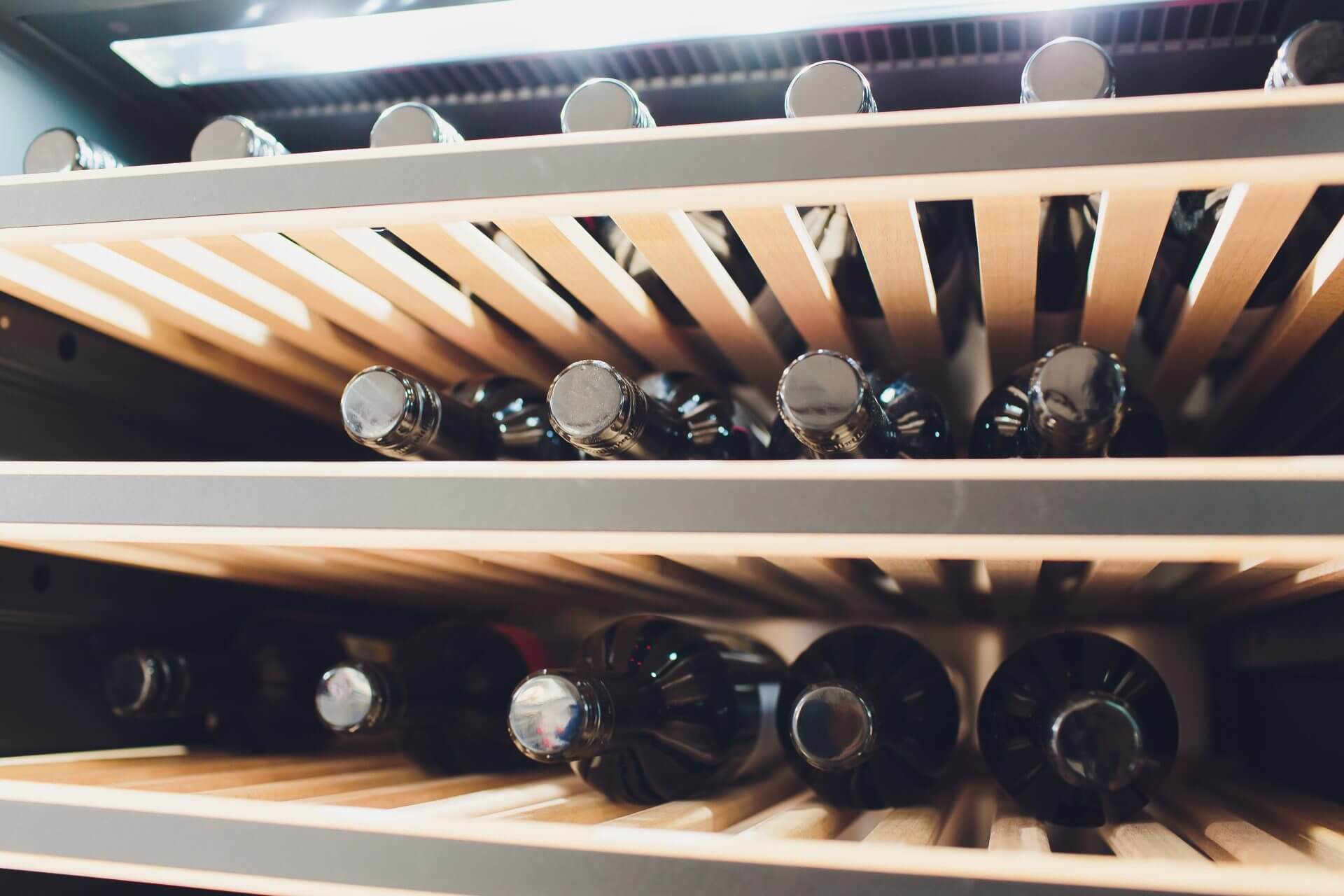 If you have a staircase in your house, you can store things there. You can effectively use the space underneath for keeping old stuff or create custom storage for your other needs. 
Here are a few suggestions to make use of the space under your stairs:
Build A Wine Rack
If you don't have a cellar for your wine collection, you can put a wine rack underneath your stairs. The empty staircase can make it more functional to display the liquor.
Create A Room Under The Stairs
If you have a giant staircase, you can transform the space into a study or office. You can have a quieter area when you want to focus on reading or working.
Make Drawers
You can maximize your storage space by adding some drawers, storage racks, and other compartments. You can find great ideas on the internet on how to make your built-in drawers, or you could find one in home furniture shops. Customize the space based on your needs to make it more functional, especially if you have alternating tread stairs. 

2. Make Use Of Bedroom Space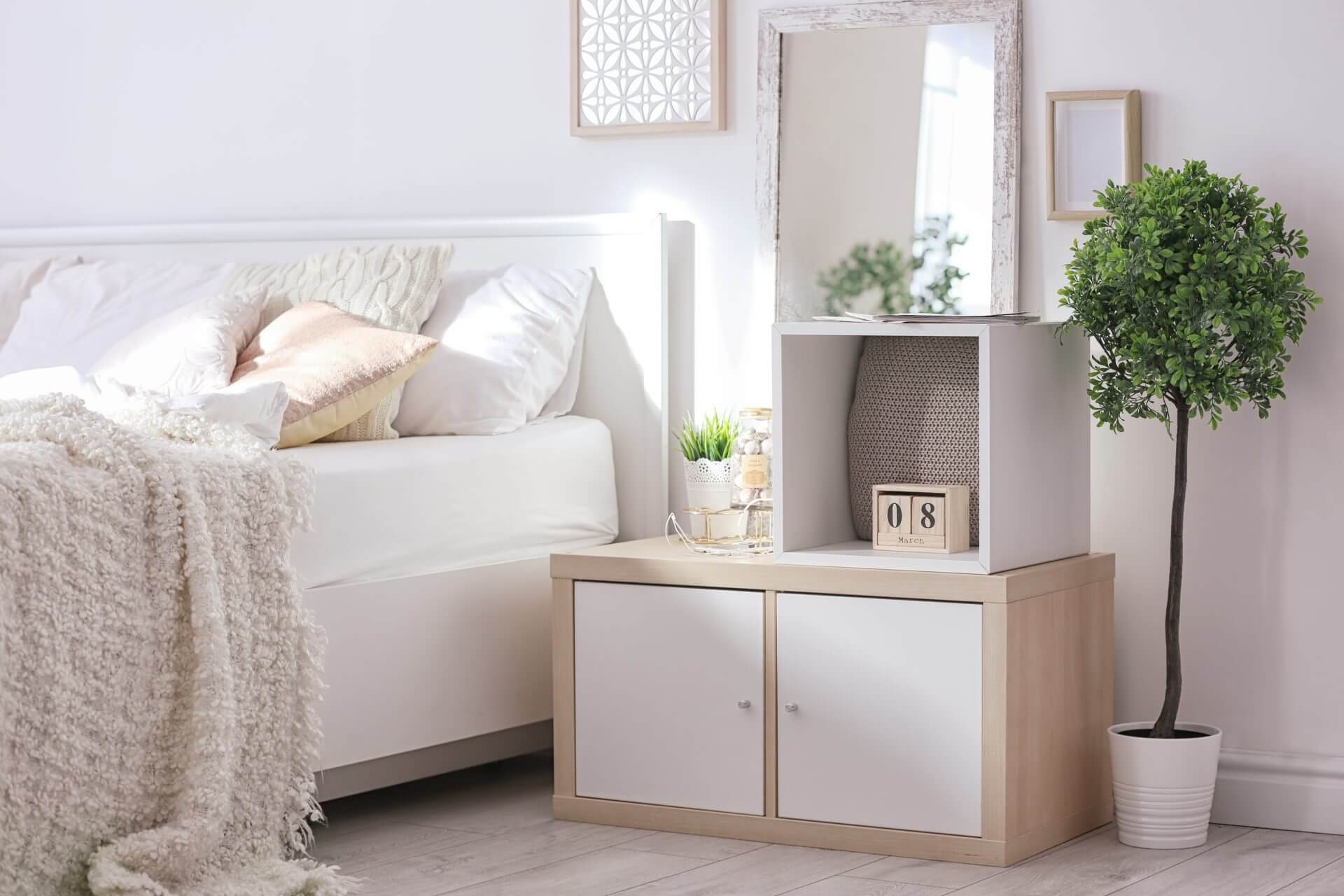 Your bedroom may not be big and spacious, but you can try these innovative and simple ways to organize your stuff in your room effectively:
Utilize Excess Closet Space
There might still be idle spaces in your cabinets where you can store your stuff. Maybe you need to organize the arrangement of your clothes and belongings to clear some areas. 
Utilize Space Under The Bed
Making the space under your bed storage is a good way of maximizing your room's capacity. You can free up cabinets or drawers by hiding your stuff under the bed. You can purchase storage boxes fit, have drawers underneath, or buy a bed that could be compartmentalized. 
3. Maximize Bathroom Space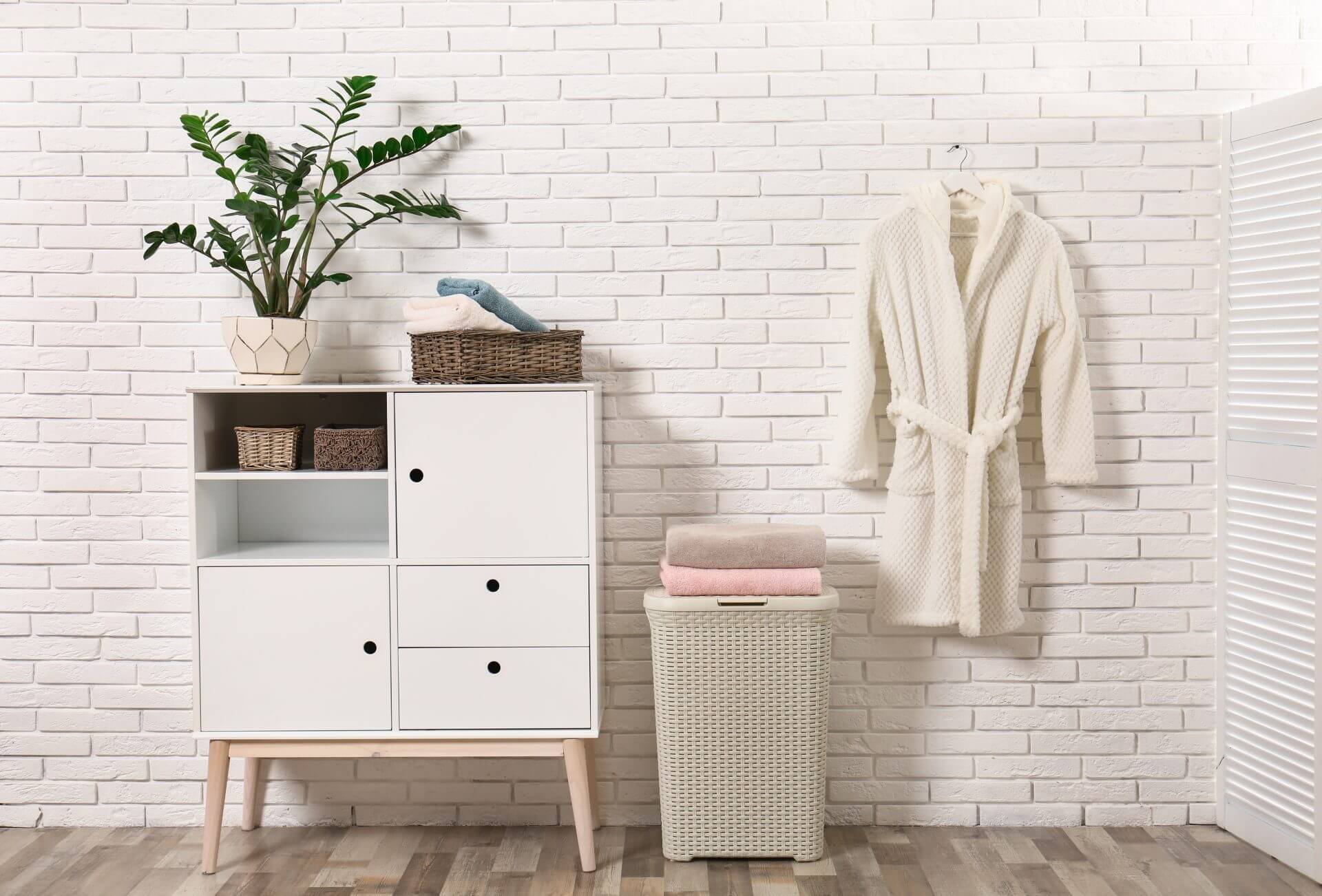 Usually, a bathroom doesn't have much stuff inside and only one person at a time uses it. Whether you have a spacious or narrow bathroom, you can maximize its space by doing the following tips:
Add Mirrors
You can make your bathroom feel big by adding mirrors which can help brighten the mood. Don't put mirrors that are too big. A medicine cabinet and sink mirror can suffice.
Free Up Floor Space
There are also storage tricks to hide extra towels or toiletries. You can put it under the vanity to free up areas. Increasing floor space will make an illusion that the bathroom is large since people entering could freely move.
Add Mounting Hooks
You can also add mounting hooks behind the bathroom door to create space where you can hang your towels in use. It would also be neat since it's hidden when the door is open.
4. Buy Multifunctional Furniture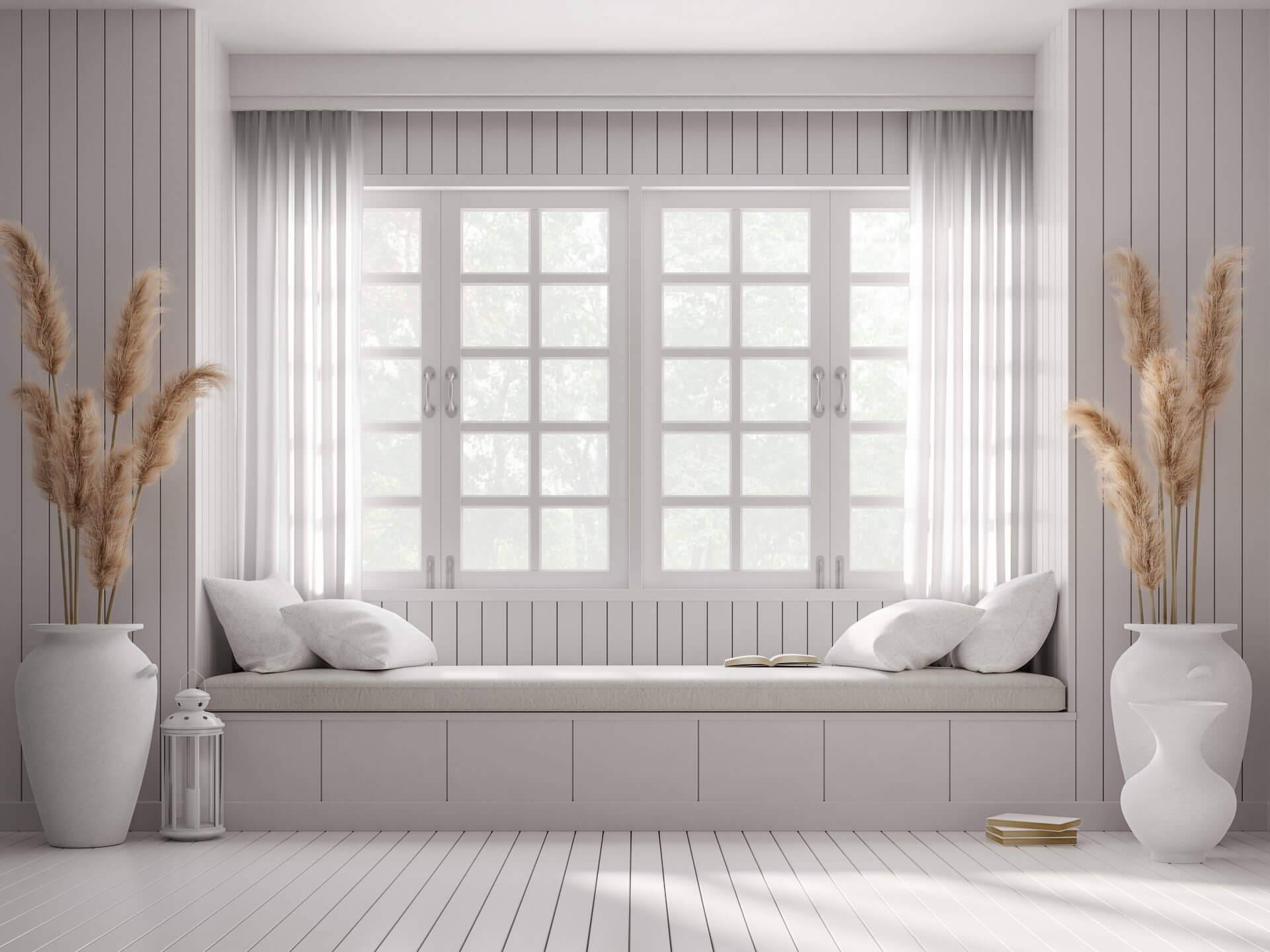 Since you accumulate a lot of stuff as you live longer in your house, you may want to invest in innovative furniture with added storage. You can buy a table with compartments for magazines or make built-in cabinets to create more space. There are even stools with storage where you can place your shoes, toys, and other stuff in your living area.

5. Utilize The Least Used Room For Storage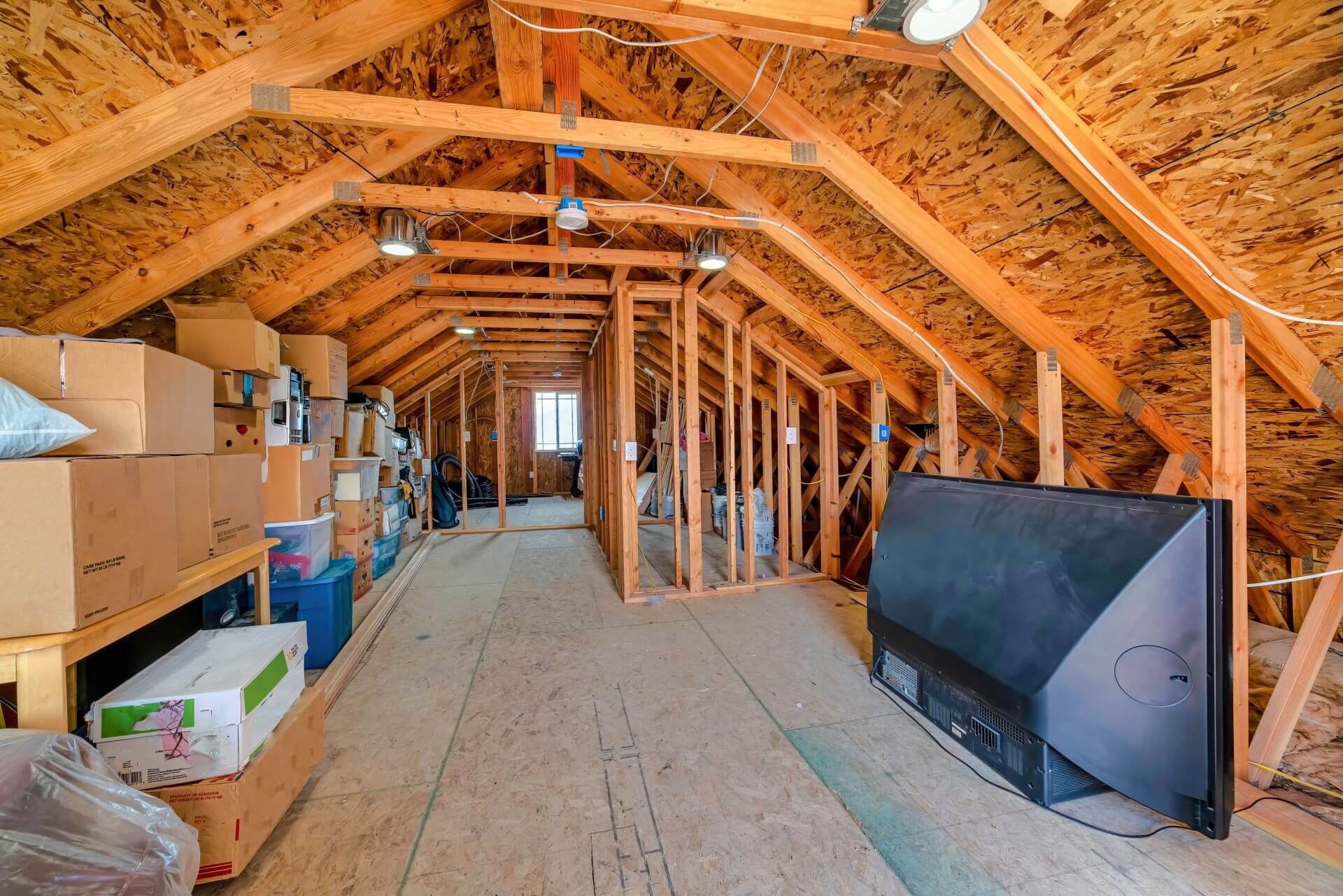 If you have a basement or attic in your home, you can use these rooms to keep things. You can use it to store grocery items that can't fit in your kitchen storage. You also store old things and furniture in your attic.
Make sure to organize the things and label them properly, so when you need to get an item, you can find them quickly. Also, decluttering things you won't use anymore could help.

6. Free Up The Entryway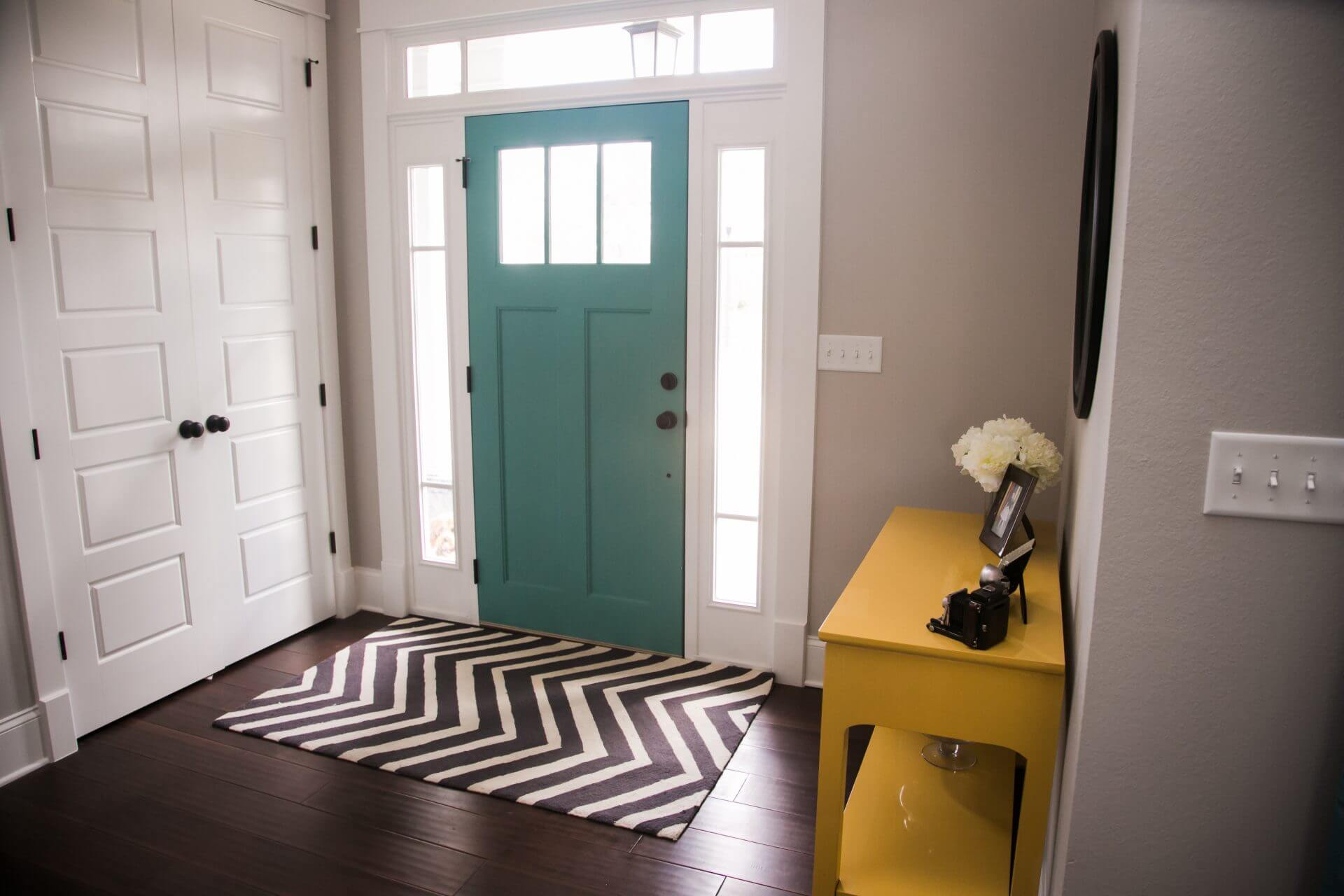 The entryway of a home reflects the family living in it. Don't overcrowd the entrance as it would make the house feel cramped. Your family and guests must be able to move without any blockage when entering. 
As a tip, you can maximize the space here by creating a waiting area where you can sit and place your kids' bags before going to school.
 
Conclusion
With these simple ideas, you can start organizing your things and see how much space you have. You can start by creating storage spaces in unexpected places like the stairs. 
If you have a room like an attic or basement, you can use them for storage. There are also eye tricks that can make you feel your space is ample like choosing the right colors for walls, types of shelves used, and even the use of mirrors. You can use these hacks or buy ready-made organizations if you don't have time to make them. 
Whether it's for a simple apartment or the whole house, always maximize your space for a more comfortable living.